Introduction to Aurum ($AUR)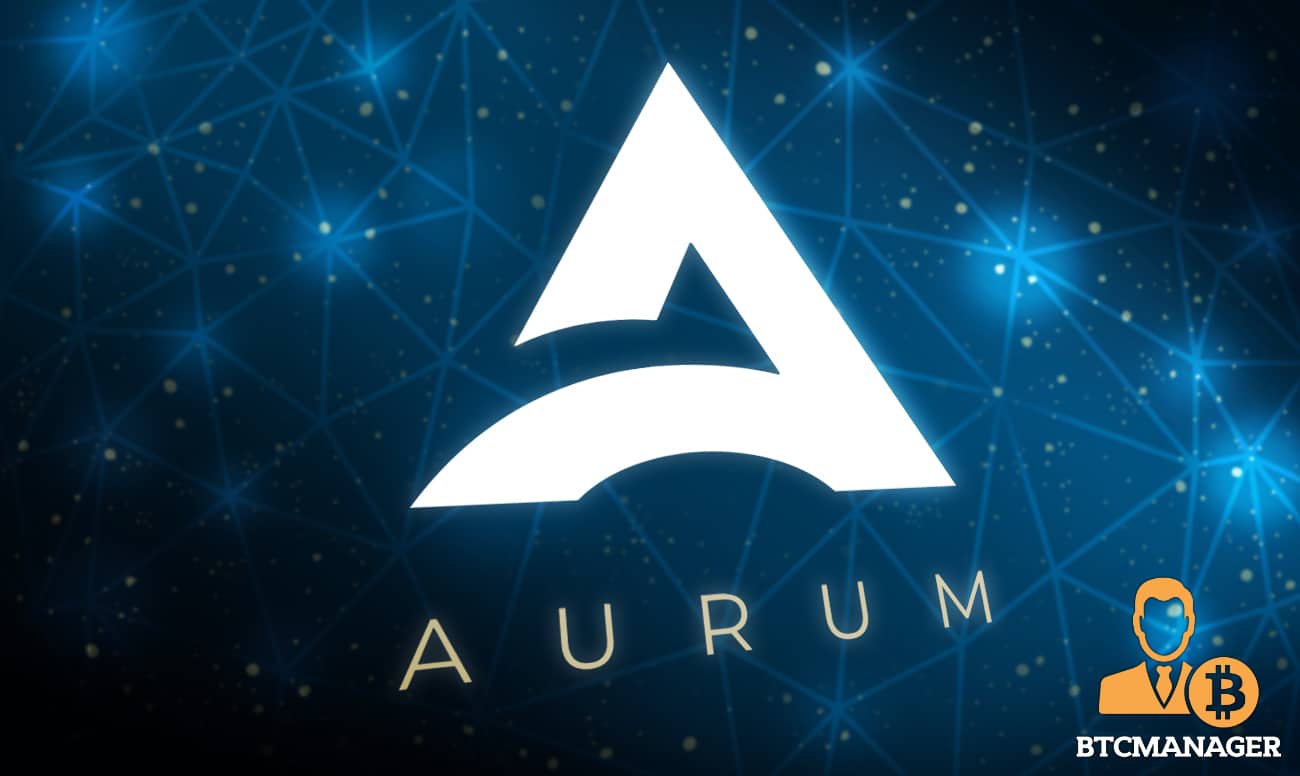 MoonBoys Finance was an exemplary deflationary token with a difference. The platform successfully made its mark on the crypto ecosystem and was on its way to the moon. However, the success of MoonBoys was limited.  It capitalised on the "moon" token trend which brought huge short term success but its team had longer term visions in space.  Step forward: Aurum.
Taking the name from the Latin word of Gold, Aurum aims to establish golden standards of reward tokenomics and BSC security. Aurum was born to succeed where MoonBoys couldn't. With branding and identity to match its ambition, the Aurum team also upgraded its tokenomics to allow token holders to receive their redistributions in ANY BEP20 token of their preference.
This innovative and never before seen rewards system gives holders the freedom and choice to automatically grow and diversify their investment portfolios with ease. 
With utility in the form of a secure token wallet and a cryptocentric security browser in development, both of which will be powered by $AUR, there is no holding back on the project's potential to become a market leader. 
Aurum Ecosystem
Aurum ($AUR) is a deflationary token designed to become the golden standard for reward tokens and BSC security. There are three key aspects of this: 
Choose Your Rewards
Users can choose ANY reward token, other than Aurum from a list of whitelisted exchanges (PCS V1, PCS V2, and Apeswap to start) to be automatically redistributed to their wallet. By holding 11 billion AUR or more (which will be reduced as value increases), users can connect their wallets to our very own Aurum Dapp and select ANY BEP20 reward token by adding the relevant contract address. 
The default reward token is $BNB but users can choose popular BSC tokens like $CAKE, $SAFEMOON, Binance-Peg tokens such as ADA, XRP, DOT, LINK or even stable coins such as BUSD. This innovative feature has never been seen or implemented before and levels up the perception of what reward tokens are capable of. This also vastly opens up the possibilities for project partnerships. 
As mentioned, Aurum  cannot be selected as an automatically redistributed reward. However, Aurum can be purchased tax free with reward BNB using our Dapp. 
Aurum Secure Wallet 
Currently in development, due to be released in Q3 2021, the Aurum Secure Wallet for BSC tokens, later multichain, aims to be a must-have app for both new and experienced investors alike. Beginning as a browser extension, the wallet will be packed full of the most important tools you need without needing to connect to  external sites.  
Exclusive Aurum wallet features that will be available upon launch or as future updates:
– Live token charts and transactions in-app
– Accurate live price tracking
– In-wallet token swapping
– NFT minting and showcase in-app
– Multi-chain compatibility
– Donate to charity button
– 'Follow wallet'/'copy trade' function
The wallet will open up further possibilities for project partnership, with the ability to host other tokens as default listing tokens, promotional/advertising space and seamless integration with our Dapp in which any reward token can be selected. 
Aurum Cryptocentric Security Browser
With security a major aspect of Aurum's goals, the Aurum cryptocentric security browser (scheduled for beta release in Q4 of 2021) will be designed to work seamlessly with the Aurum wallet. The prevalence of malpractice within the BSC space is a huge ongoing issue and Aurum aims to directly tackle this. Not only will you have the features of the wallet, but the browser will add multiple layers of security to protect the everyday cryptocurrency investor – from 'rug checks' to warnings when untrustworthy dApps attempt to scam. 
$AUR Tokenomics
$AUR offers upgraded tokenomics than its predecessor by incorporating all that worked and improving each aspect. 
Buy tax is 15% and is allocated to the following features:
– 2% for liquidity to support frictionless trades
– 2% for operations and marketing- allowing the project to sustainably grow
– 2% for buybacks, burning each token from the supply that is bought back
– 9% for auto-redistribution of rewards
The sell tax is 16.8% and is allocated the same proportionally as buy tax. To incentivise long term holding, sell tax is reduced by 10% every two weeks where no sell has been made. After 14 weeks, sell tax can be reduced by half, down to a minimum of 8.4%.
To continue on the path of its predecessor, $MBS, $AUR token will burn 1% of its total supply at 50,000 holders and another 1% when the token holders reach the 100,000 mark. 5% of the token supply is locked for future developments and charity donations. 
Charity
With members of the team with deep ties and vast experience to the charity sector, Aurum aims to bridge the gap between the ever expanding cryptocurrency market and the struggles charities are experiencing in relation to fundraising exacerbated by the COVID-19 pandemic by making large scale donations and building long term partnerships with charities worldwide. As part of Moonboys, the team made the single largest cryptocurrency donation to a UK charity, $100,000 to the Children's Heart Unit Fund and has plans to go even further with Aurum to help the lives of those who really need it. 
Conclusion
Aurum is a promising deflationary token model that addresses all the inefficiencies of the current token models and offers a game changing rewards system. FightAgainstRugs externally audited the platform to ensure optimum functionality and user safety. For more information about the project visit Aurumofficial.net.