IOTA to Release a Digital Identity Experimental Application in the First Half of 2020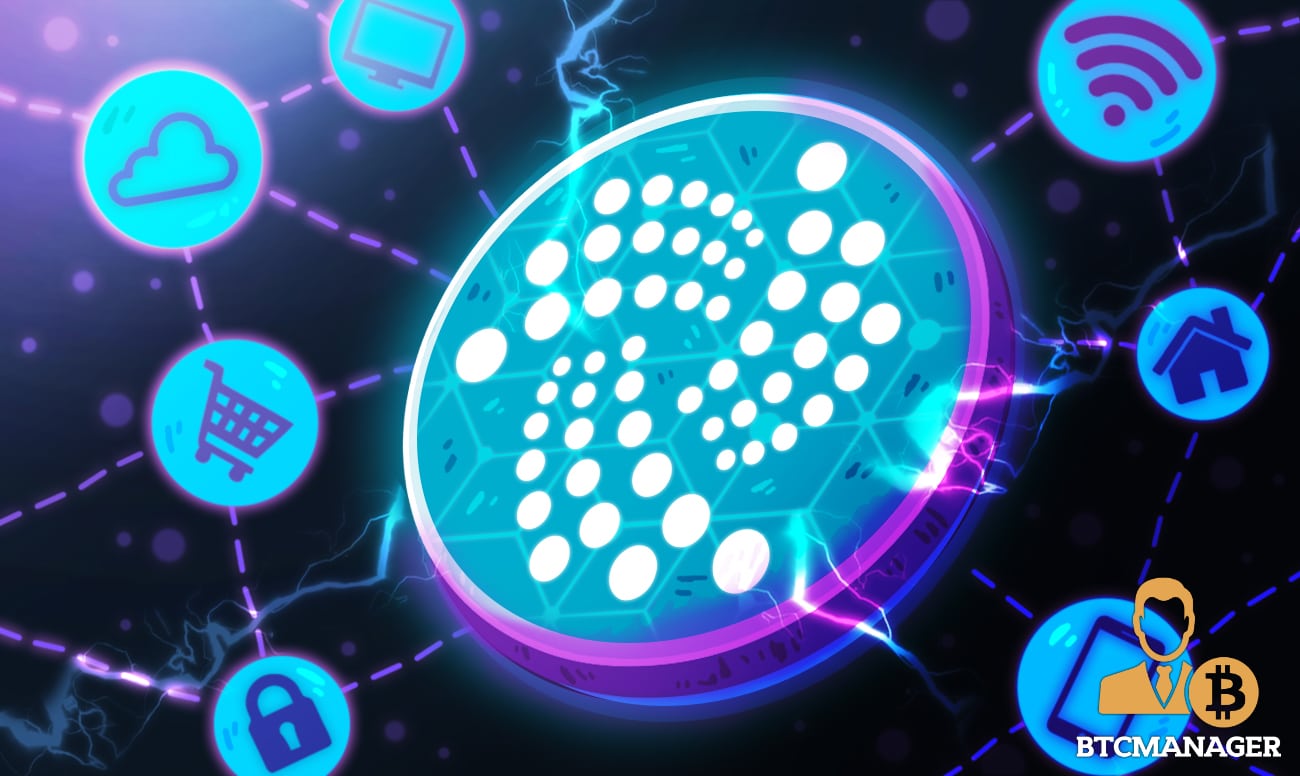 In a blog post published on November 28, 2019, German non-profit IOTA (MIOTA) announced that it had committed to the development of the Unified Identity Protocol (UIP) – a digital identity implementation powered by IOTA's Tangle.
Looking for a Collaborative Effort
Berlin-based distributed ledger technology (DLT) non-profit IOTA is looking to revolutionize the digital identity space as according to a recent blog post, the project has asked its community and partners to contribute ideas to help develop ideas and explore use-cases pertaining to UIP.
The Machine-to-Machine (M2M) and Internet of Things (IoT) fintech initiative has also released a white paper titled "The Case for a Unified Identity" which explains its vision for Digital Identity on IOTA.
According to the blog post, IOTA will release a series of blog posts in the first half of 2020 to shed light on how a unified identity can affect various industries across the globe.
Notably, IOTA has already successfully implemented a digital identity solution that powers the Industry Marketplace. Further, the DLT project adds that it is working toward a Q1/Q2 release of an "experimental application showcasing Digital Identity."
The team added:
"Digital Identity is not a subject the IOTA Foundation should develop alone. In the IOTA community, we have seen many projects that build or require Digital Identity. We invite all those who would like to contribute to join us on the #digital-id channel on our Discord."
The Need of the Hour
IOTA stressed the lack of privacy and trust in today's Internet which is getting increasingly centralized with every passing day. Companies like Google and Facebook practice a virtual monopoly over users' data which has time and again resulted in data leak to the tune of millions of dollars.
IOTA envisions a decentralized approach to sharing data and building identities on the web with the help of Decentralized Identifiers (DID) and Verifiable Credentials. BTCManager reported on November 27 how IOTA's DID system is set to be integrated with Yallvend Vending Machines.
In its blog post, IOTA highlighted how it is "uniquely suited" for the implementation of Digital Identity. Unlike other blockchain networks that are either permissioned or profit-seeking in nature, IOTA provides a permissionless environment where no party has any control whatsoever over the identities of others.