Irish Hacker and Cohort could be Sentenced for Stealing $2.4 Million Worth of Cryptocurrencies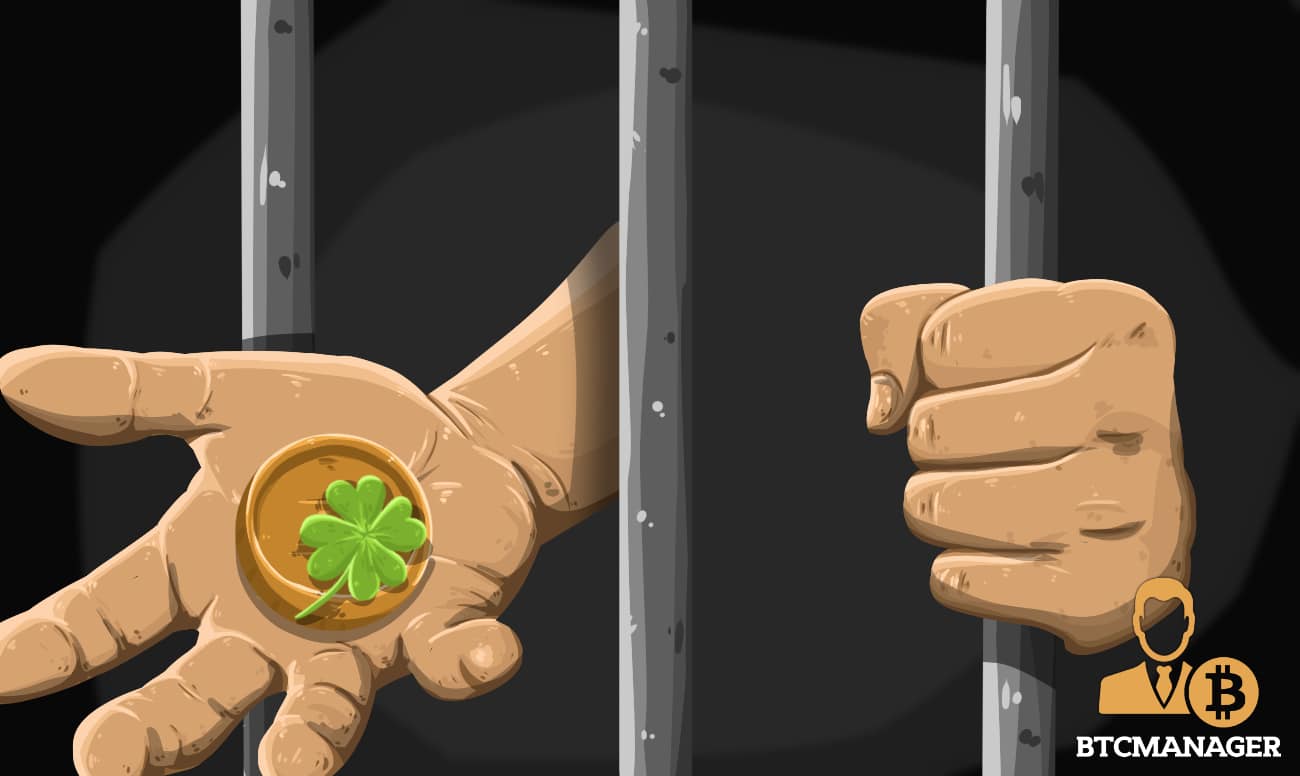 A group of six hackers by the name "The Community" are to be sentenced to more than 20 years each in prison for stealing more than $2.4 million worth of cryptocurrencies using multiple SIM swap attacks, Independent IE reported May 13, 2019.
Six Men Carry Out Seven SIM Swaps
SIM swap attack is a common practice amongst hackers to steal cryptocurrencies. Recently, Conor Freeman, a 20-year-old Irish man, along with five more of his group members between the age of 19 and 26, was alleged for stealing cryptocurrencies worth over $2.4 million. If proved guilty, the sextet may altogether be sentenced to serve a term of around 200 years in a U.S. prison.
The group was successful in carrying out seven SIM swap attacks which got their hands on $2,416,352 worth of cryptocurrency. They have been charged with 15 counts of wire fraud, conspiracy to commit wire fraud, and aggravated identity theft. Each of these may result in a maximum of 20 years in prison.
Along with the six, criminal charges have also been filed against three men from Arizona and California who are former employees at a phone service provider company. They are suspected of taking bribes to deliver the identities of their subscribers to hackers.
Acting Special Agent in Charge Angie Salazar of U.S. Immigration and Customs Enforcement's (ICE) explained that the allegations against the nine come as a result of a "complex cryptocurrency and identity theft investigation led by Homeland Security Investigations, which spanned two continents."
The Growing Threat
In the recent past, with people relying on their phone numbers to obtain OTPs to validate transactions and change passwords, SIM swap cases have only become more prevalent. In the cryptocurrency sphere, an increased number of hackers are now using this technique to get access to users' fund and transfer them to their accounts. On April 22, 2019, a 21-year-old former Boston student was sentenced to 10 years in prison for using SIM swap to steal $7.5 million worth of cryptocurrencies.
In a similar incident earlier in February 2019, two men aged 21 and 23 were arrested for stealing cryptocurrencies from cryptocurrency companies and investors. Only two days before that incident, another 20-year-old was indicted for using a SIM swap to steal $10,000 worth of cryptos.