Jack Dorsey's bitcoin project TBD reverts hours after it trademarked 'web5'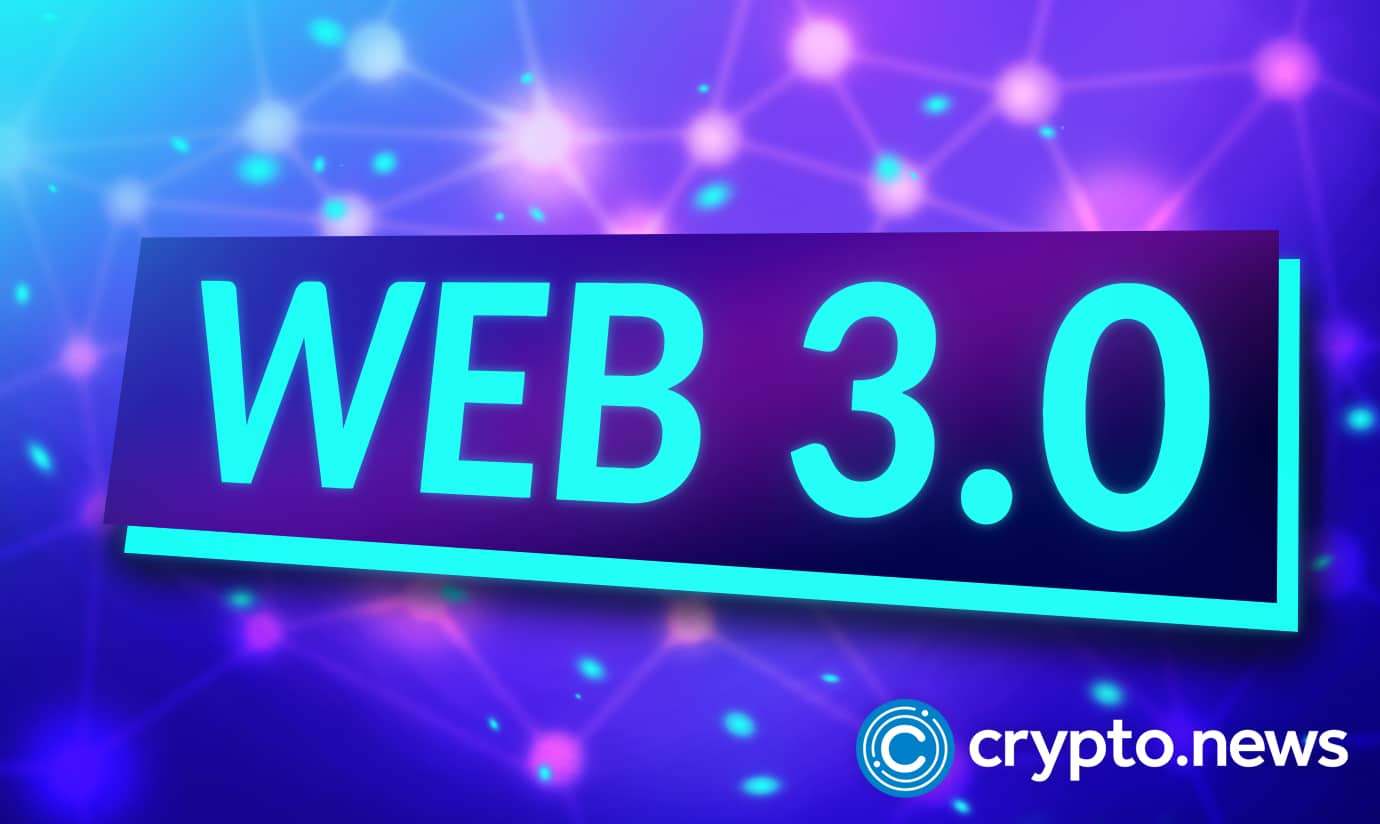 Intense community backlash against TBD forces Jack Dorsey to immediately suspend the project.
TBD said in a post that their decision was in response to the community's concerns.
"We have heard loud voices in the community who are concerned about the potential for misuse of trademark law that would undermine the mission of decentralisation."
Recently, TBD announced on Twitter its intention to seek protection for web5. This is a move to avoid confusion over the term's meaning.
The company went further to explain that its decision to trademark web5 was not to prevent others from using it. Instead, it wanted to establish an early way to protect its principles.
"We are working on ways to enable commercial and non-commercial uses of 'web5' as long as participants respect the meaning of the word and maintain its core characteristics."
Mike Brock, TBD Project lead, said:
"We've seen people trying to sell 'web5' tokens on casino exchanges and people trying to sell NFTs as 'web5'. TBD was(sic) going to place the trademark for Web5 "under the control of an independent organization that is not owned or controlled by Brock." 
He added:
"web5 is(sic) Zero Direct commercial benefit to the block. Everything we do is 100% open source, and we aim to create an independent community organization and/or donate the protocol to standards bodies. But we will not allow scammers to operate under the guise of web5."
The Community backlash
"Trademarking" is a legal protection and is contrary to the ethos of decentralization. Many community members have pointed out that this is contrary to ​​a decentralized internet protocol.
Several commentators have made comments like;
"Welcome to the real decentralised web. You will need our permission to be able to use the term decentralised web… Can't tell truth from sarcasm anymore,"
"Nothing says 'independent and decentralised' like an organisation getting to choose who is 'independent and decentralised',"
What Web5 would be like
According to TBD, web5 will be a build-up on Web3 (a purported additional decentralized web platform) capable of giving users direct control over their identities and personal data.
In June 2022, Jack Dorsey described web5 as "it will probably be our most important contribution to the Internet." 
He added that the web5 is an iteration of web2 and web3 legacies, models, and concepts that will allow developers to write decentralized web apps (DWAs) using a decentralized identifier (DID) that runs on the bitcoin blockchain.
Roughly six hours after Jack Dorsey's TBD announced its wishes to trademark web5, the company has reverted the announcements.