JCO: A New Path Through Sound and Fury of ICO Space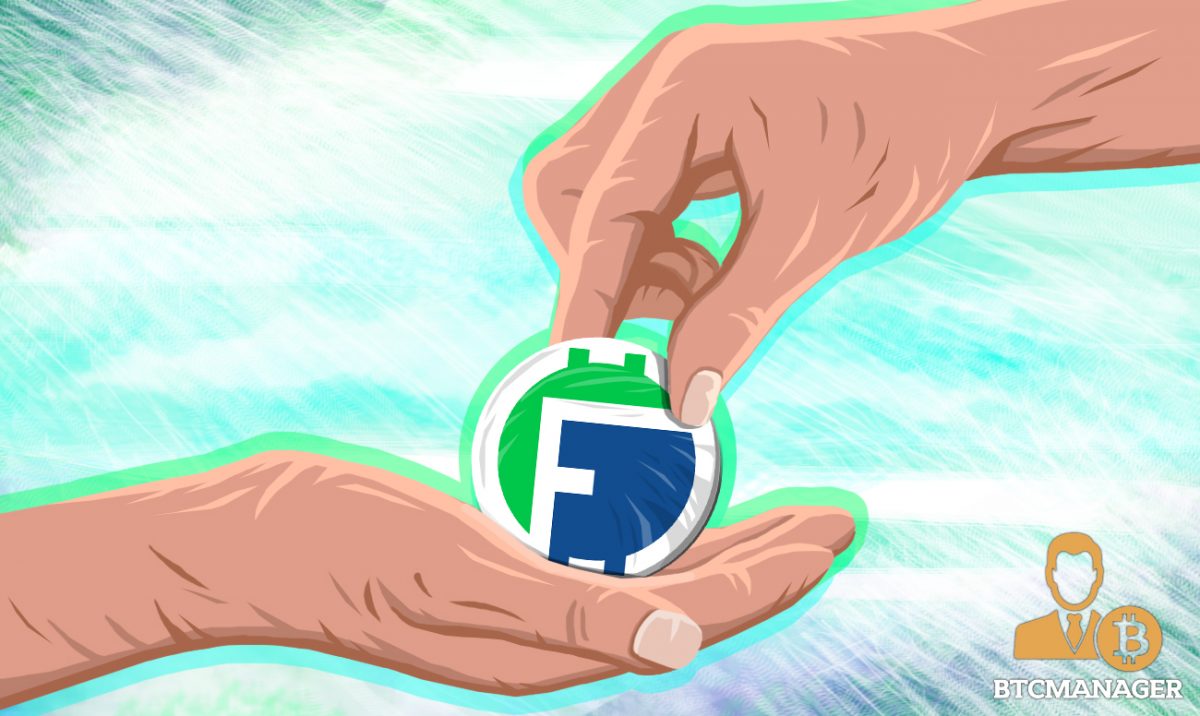 Amidst the sound and the fury in the Initial Coin Offering (ICO) space, there's a new approach promising some clarity: the JOBS Crypto Offering (JCO).
Initial Coin Offerings (ICOs) have been under steadily increasing scrutiny by the US Securities and Exchange Commission (SEC), leaving many companies and would-be investors wondering if they should risk getting into the ICO craze or leave well enough alone.
In early December, the SEC even filed charges against PlexCorps, a company that had raised over $15 million by promising to deliver returns in excess of 1,354 percent percent over a one-month period. Later in the month, the SEC froze trading on a hot bitcoin stock, The Crypto Company, citing "concerns regarding the accuracy and adequacy of information."
This has been the general gist of many of the SEC actions in regards to ICOs, sending shockwaves through the cryptocurrency investment world.
"Bitcoin, cryptocurrencies, and ICOs are a brave new world, and it's easy to see why the entire investment community is buzzing about it all," says Fintech entrepreneur and Finova Financial CEO Gregory Keough. "There are those who are willing to go for the high risk opportunities, but there's a deep pool of investors large and small who are looking for more secure ways to get into the crypto space and we think we've come up with a next-level approach that provides a new type of crowdfunding opportunity."
JCO: An "ICO 2.0" Cutting Through all the Noise
With his attorneys at Cooley LLP, Keough has created what he describes as "ICO 2.0" – a next-gen hybrid of ICO and initial public offering (IPO) structured to comply with SEC regulations using the JOBS Act Regulation A+ to include non-certified investors in a pathway to the world's first equity-linked token. He hopes his JOBS Crypto Offering (JCO) model will provide a new avenue for startups to raise capital from a larger pool of investors.
Introduced in the U.S. in November, the JCO is a new crowdfunding mechanism using the blockchain and cryptocurrency to allow companies to raise capital more readily through cryptocurrency investments and an initial public offering of stock in compliance with the JOBS Act Regulation A+.
Finova's own token will carry the unique attribute of being linked to a share of equity in Finova and will provide for an ERC-20 Ethereum token standard that can be traded in cryptocurrency and is also backed by assets in a U.S. corporation (the ERC-20 standard makes assets more easily interchangeable). Upon issuance, the tokens will have the ability to pay the dividend directly to the wallet registered to the individual.
The JCO is being launched to offer an investment opportunity in Finova Financial, a socially responsible provider of digital financial technologies with a stated mission of creating a more inclusive financial system and providing a path to financial health for the 2 billion people outside of the traditional financial system. Founded in 2015 by an executive team with a deep background in traditional banking, Finova is backed by more than $100M in capital, led by CoVenture.
At the moment, Finova is in the process of offering a Simple Agreement for Future Tokens (SAFT) in a presale to accredited investors that will act as the first step on the path to issuing securities in compliance with SEC regulations to non-accredited investors via a registration statement filed under the Securities Act or a transaction that is exempt (such as Reg. A+).
Finova has partnered with WeFunder in the U.S. and FrontFundr in Canada to make the Finova token widely available through the crowdfunding platforms.
"Our goal was to create an investment model that democratizes access to capital as well as investment opportunities," says Keough. "We worked with the community and our attorneys to design the JCO, which we hope will be a model many can use to give early stage companies access to the largest pool of capital possible."
To learn more about JCO, visit: http://jco.finovafinancial.com
Disclaimer: This is paid content. BTCManager does not endorse any content or product on this page. While we aim at providing you all important information that we could obtain, readers should do their own research before taking any actions related to the company and carry full responsibility for their decisions, nor this article can be considered as investment advice. BTCManager and its employes are not responsible, directly or indirectly, for any damage or loss caused or alleged to be caused by or in connection with the use of or reliance on any content, goods or services mentioned in the press release.