Join the Biggest Trading Competition of 2021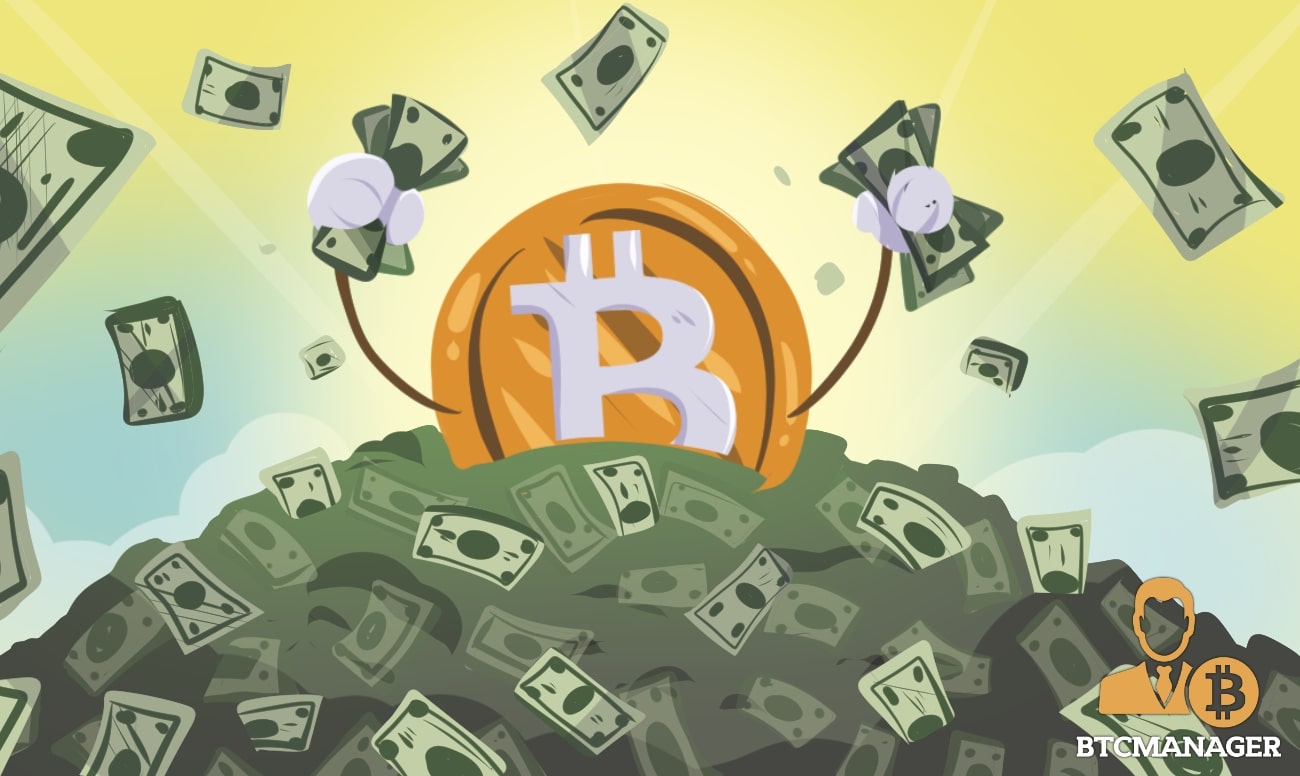 Phemex is back in the game with a new edition of Trader's Arena – this time with a $2 million total pool prize! 
This crypto trading competition is worth all the time invested – now more than ever, with the bull market running. 
It would be painful to miss the chance to get extra BTCs after the massive success of the last edition.
Trader's Arena Rules
The Arena is reserved for the Bitcoin traders who are the most dedicated to what they are doing. The challenge is intense, but so are the gains.
Therefore, Phemex has settled three types of rules to ensure that all the players get equal chances of winning:
Arena registration rules 
To enter the Arena, you only have to get a Phemex account and a minimum of 0.005 BTC net value for trading at the moment of enrollment. 
Team assemble rules
The Arena was built for collaborative trading, and you probably won't win with a tiny team considering that we're talking about a global contest.
This is why any crew needs a minimum of 10 members to be eligible. But don't worry, you will be random allocated to another team if yours does not meet the specifications.
No tricks rules
The greater the award, the higher the chance to find players' shortcuts. Therefore, Phemex has stated to eliminate any participant that utilizes:
Multiple accounts;
API trading;
Transactions between team members;
Market manipulation.
When can you join the competition?
Right now. 
The competition is running since March 10th, and you still have time to join until March 23rd. 
The real battle will start on March 24th, and it will last until April 7th. If you succeed in conquering the top 10 rankings, then wait for your rewards on April 13th. 
What can you win?
It depends. Are you a great leader and an excellent trader? Then you are set. Captains earn 40% of the Team award. The top 10 members also receive 30% of the prize. The higher their ranking, the greater the jackpot.
The top three squads are allocated to 25%, 15%, and 8% of the prize pool, while the next seven squads have an equal share of 30%.
At the moment, over 3200 people joined the Phemex Trader's Arena, putting the prize pool at 3 BTC.
This isn't everything, though.
Even if the Arena is mostly for teams, individual awards are still a thing – there is no harm in a healthy competition among group members.
Thus, 8%, 5%, and 2% of the overall prize pool will go to the top three players. Each of the 4 to 10 places receives 1%.
What does all of this mean?
Simple. Aim for the best place and you can get up to $375,000 alone! 
Now, what's stopping you? Get your team and beat the challenge!