Journey to The Moon: Bitcoin is Back and HUH Token 400% Increase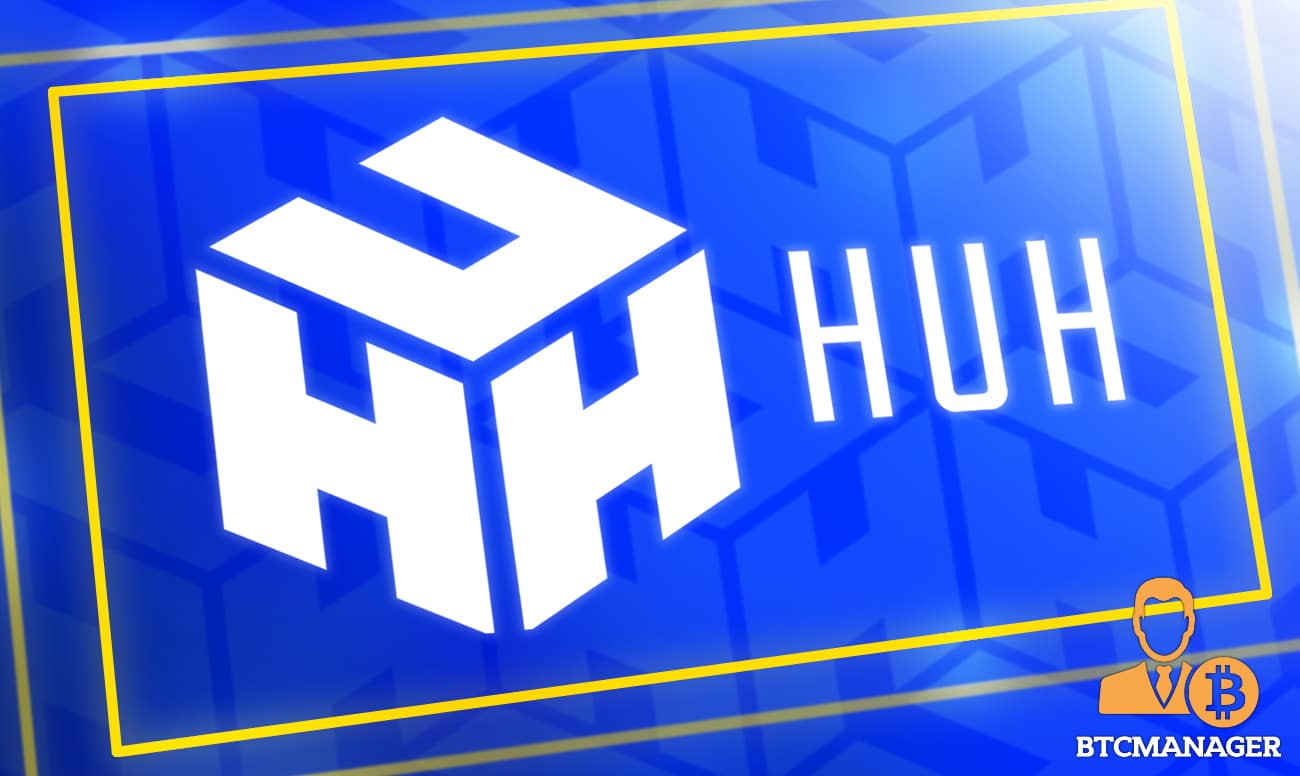 A journey to the moon has been something that mankind has marvelled over for many years and it's no wonder then that the cryptocurrency world should be any different.
Bitcoin almost fell from the space race but pulled it back as it always does and HUH Token managed an amazing 400% increase in its first six hours which demonstrated what the power of you and HUH could do.
This month the journey to the moon has been an exciting, heart-pumping one and for that reason it only feels right to comment on the brilliance of the cryptocurrency market this December and why the journey to the moon isn't over just yet.
If you're looking to buy Bitcoin or HUH Token you can do it from the people who believe the moon is made of pancakes and what a wonderful dream that is… PancakeSwap.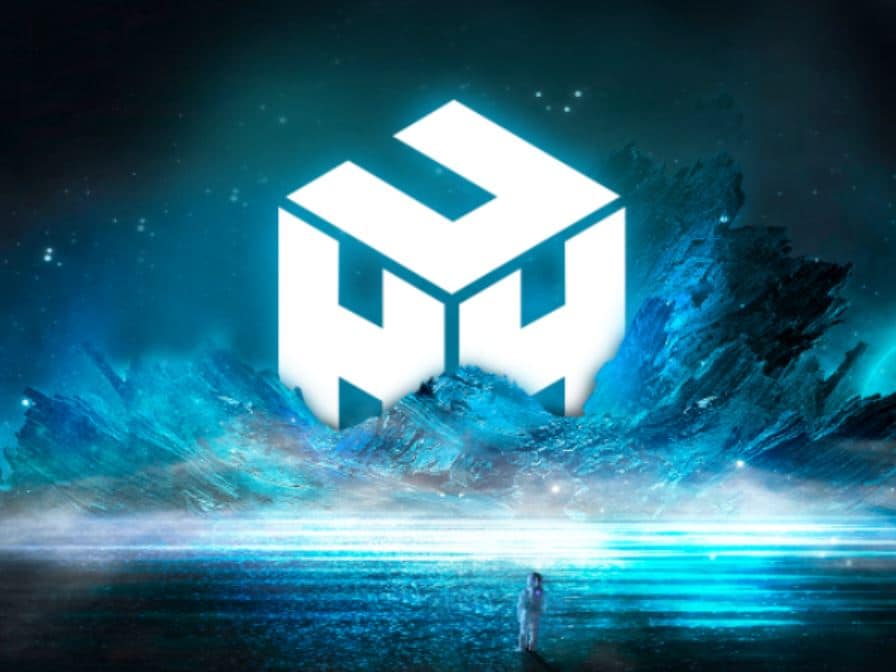 A Moon Landing
The future of Bitcoin and HUH Token seems, at this point in time, to be ones that are not only bright but exciting and for that reason alone the race to the moon isn't over.
But what could the rest of the journey be like for an older timer like Bitcoin and a newcomer like HUH Token?
It appears that HUH Token aims beyond the moon with the introduction of the MetHUH which was outlined in HUH Token's White Paper.
MetHUH will be a unique virtual space that enables HUH Token holders to interact with one another and be rewarded for those interactions with the likes of sentiment tokens which is a pioneering idea from HUH Token.
Bitcoin has never created a virtual space for its holders though a whale currency might not see the need for this, however, it appears that altcoins highly value the opinions of their holders and HUH Token are not different in that aspect.
The Gravitational Pull
It appears from the growing success of HUH Token and Bitcoins triumphant return from its almost-deadly-plumet that the draw to cryptocurrency has grown since 2009 (the birth of bitcoin and therefore cryptocurrency). Potentially showing that by becoming holder of HUH Token or Bitcoin that you might be laying bricks for your future.
A pull can be strong and, in some cases, very persuasive but it's always advisable to do research into cryptocurrency before investing as it might not be the market for you, but if this article as whet you whistle then be sure to research, research and research some more.
A journey to the moon is no small feat and the success seen by Bitcoin and HUH Token in such a small space of time (over December) is largely remarkable.
Though, could there be more than one winner? The likelihood is yes, but whether you're backing a whale coin, or an altcoin could see a difference in your investment returns.
The journey isn't over and you could come along for the ride.
Follow HUH Token on their Socials
Telegram: https://t.me/HUHTOKEN
Website: https://huh.social
Twitter: https://twitter.com/HuhToken
Instagram: https://www.instagram.com/huhToken/