Keiji Inafune and Seiichi Ishii with Minnapad for new web3 projects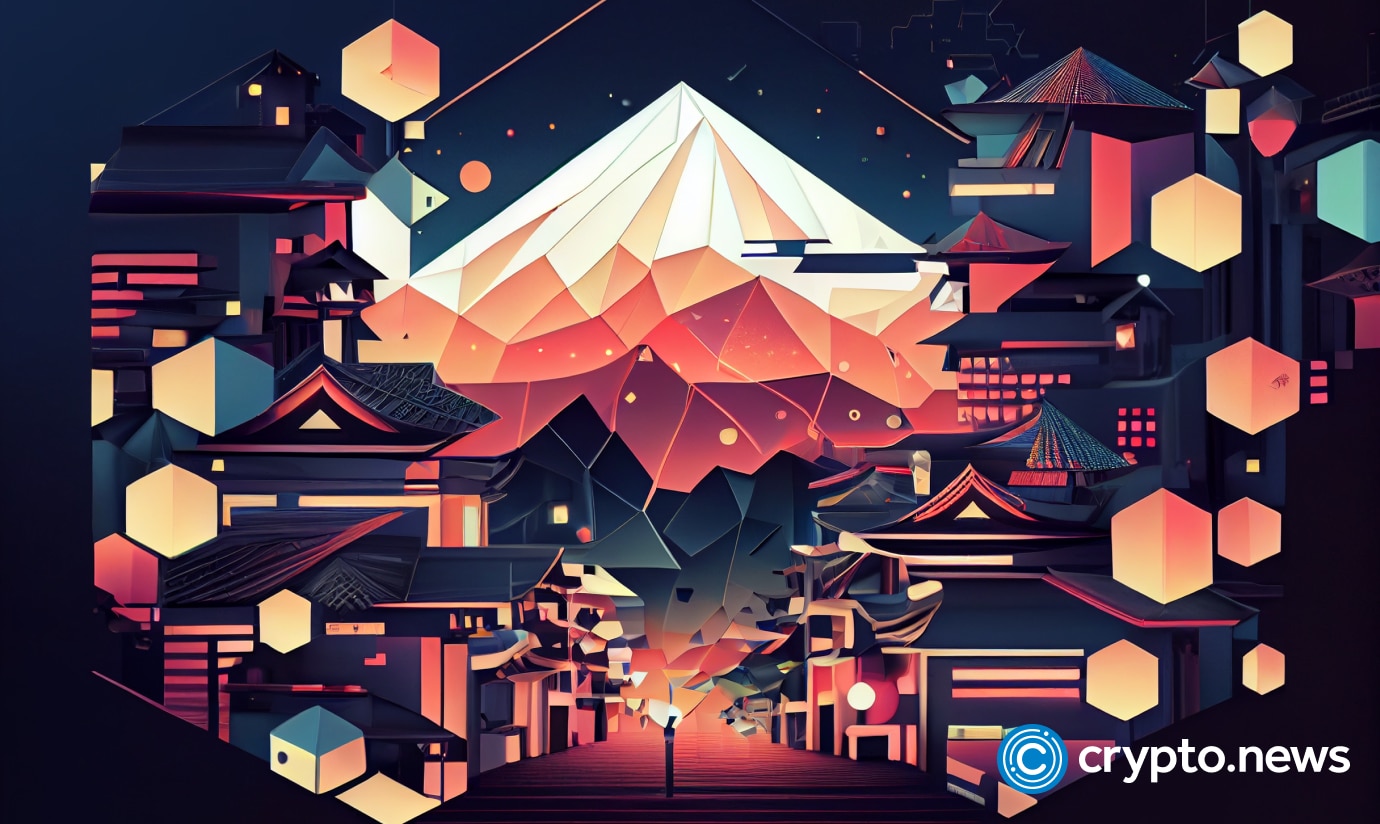 Singapore, Singapore, April 12, 2023, Chainwire
Famed developers of iconic game franchises, Mega Man and Tekken to serve as inaugural Legends DAO partners with their original IPs, BEASTROID and BRAIN FIGHTER, on a new platform.
Minnapad, a create-to-earn DAO launchpad and NFT marketplace that provides access to renowned Japanese creators, announced the first two decentralized autonomous organizations (DAOs) in a series planned for this year.
The inaugural kick-off will be in partnership with two game creators, allowing fans to collaboratively create legendary DAO projects and have ownership of exciting new intellectual properties (IPs) from their respective heroes. The first DAO will partner with Keiji Inafune, debuting the new IP BEASTROID in video games, comics, anime and physical mediums, and non-fungible token (NFT) collections. Minnapad will then launch BRAIN FIGHTER, an IP with warriors controlled by brain waves, with Seiichi Ishii, who pioneered the 3D fighting game genre through his work on Tekken and Virtua Fighter. Both are scheduled for Q2 2023.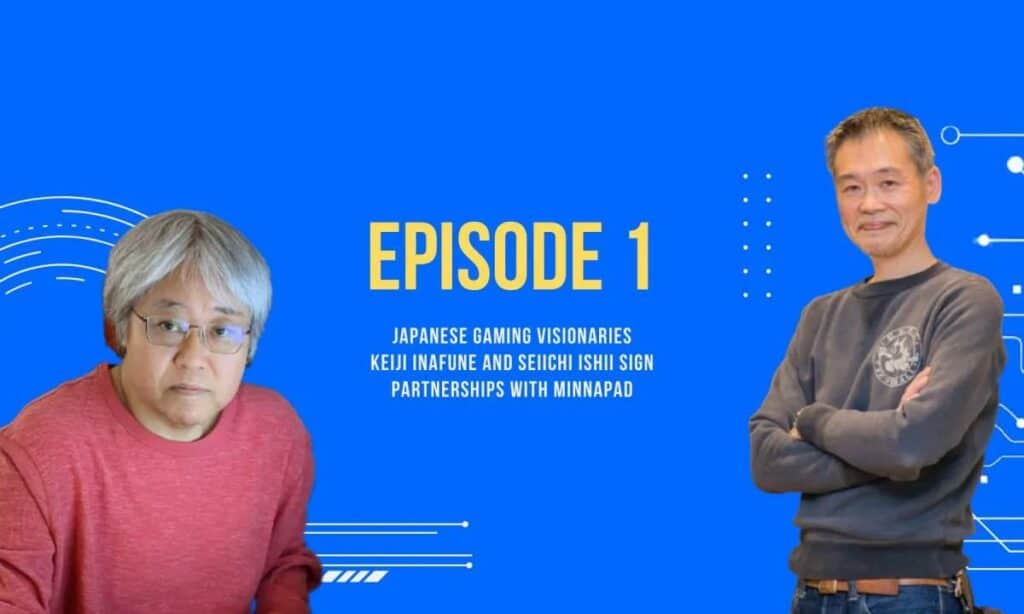 Mr. Inafune is known for giving the Mega Man franchise its distinctive visual style and producing several titles during his tenure at Capcom. He utilizes his love of creating new IPs to fuel his latest project. Mr. Inafune's DAO aims to offer original characters built around an exciting post-apocalyptic world where humans fight for survival. Mechanized animal creatures called "BEASTROID" are humanity's only hope to reach a safe haven called Paradise. Minnapad and Mr. Inafune have partnered to breathe new life into the initial BEASTROID NFT collection, inviting existing holders to the DAO membership presale and providing utility in the Minnapad ecosystem in the near future. More information about the presale will be shared soon.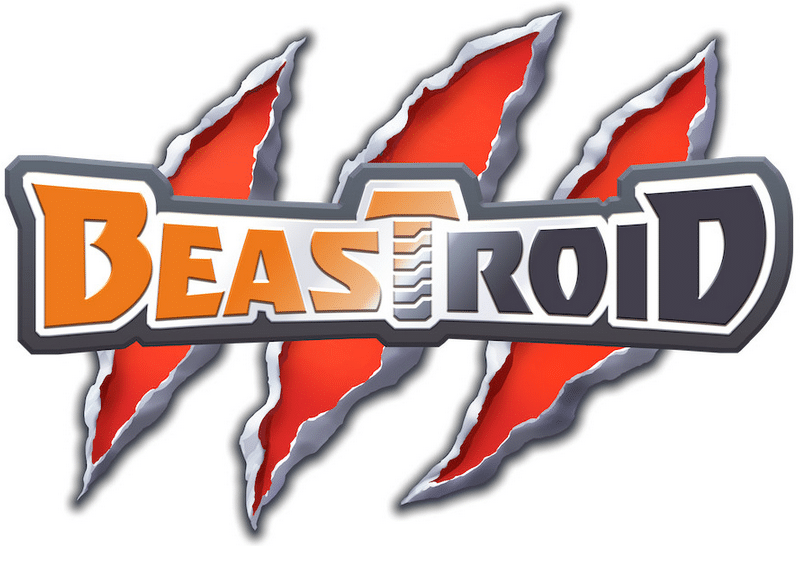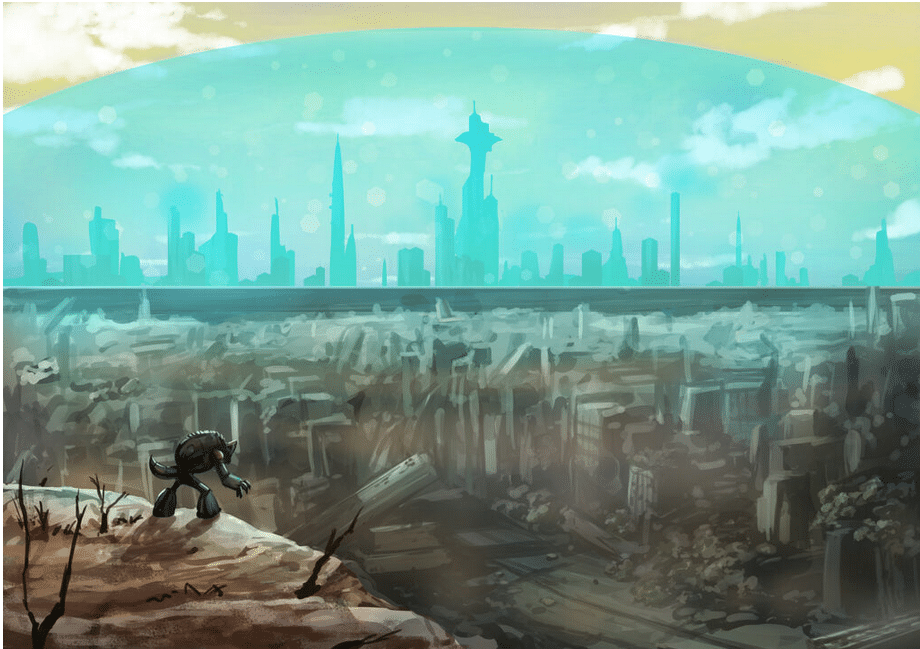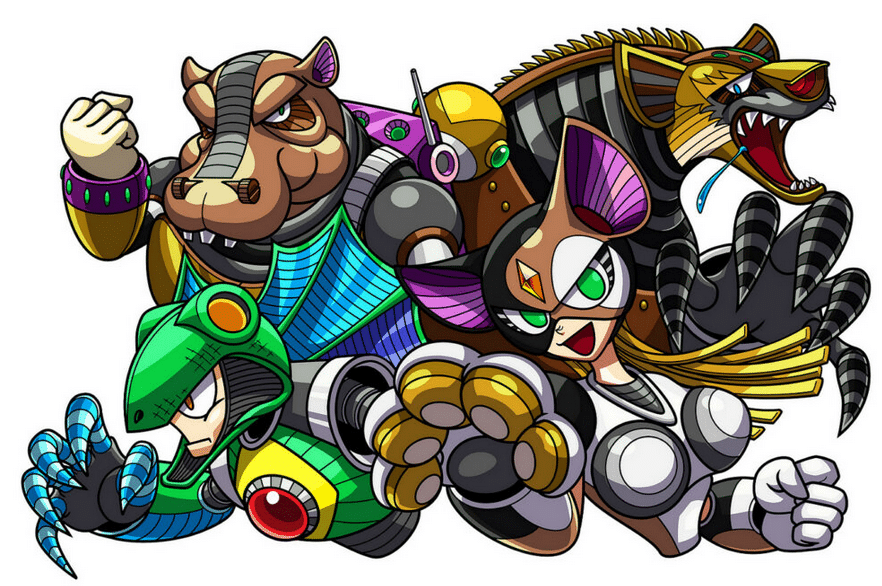 "Minnapad is doing something new with Japanese content, bringing together the power of many opinions united as one," said Keiji Inafune, creator of BEASTROID. "It is the perfect platform for BEASTROID to come to life. It's not simply a game; we will keep developing it in different ways with fellow DAO members. In addition to BEASTROID, I have high hopes many new IPs will be born from this DAO."
BRAIN FIGHTER is the brainchild of Mr. Ishii, the visionary designer who laid the foundation for modern fighting games through his works, including multiple Tekken and Tobal titles, and as co-creator of Virtua Fighter. Mr. Ishii brings his traditional fighting game legacy to a new platform with his next original IP. Small robots called Brain Fighters controlled by people's brain waves are all the rage in this world. Each person becomes the protagonist of this world, controlling their own Brain Fighters and battling against others in a tag team style for victory.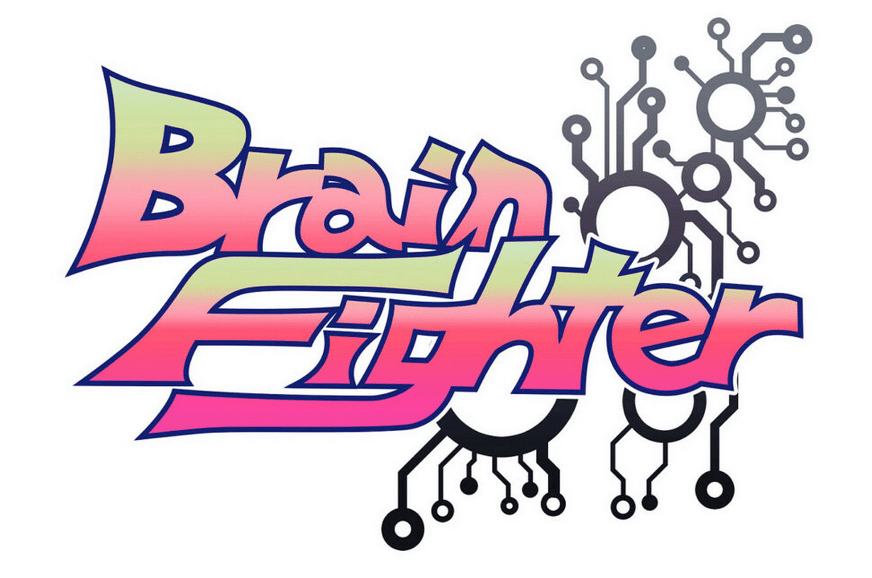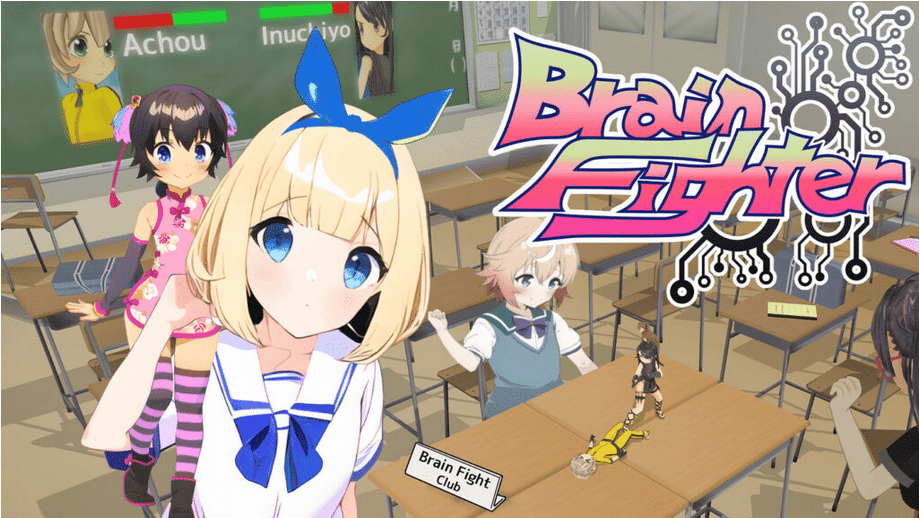 "I've been yearning to collaborate with a group of like-minded individuals and enjoy the process of creating games together once again," said Seiichi Ishii, creator of BRAIN FIGHTER. "The emergence of Web3 and DAO got me excited about the possibility of taking on projects differently than before. The BRAIN FIGHTER IP I have envisioned is something that I could never achieve alone, so I hope to work with the Minnapad community — which we call 'Minna-san' — to create a truly special new IP using new technology."

Seiichi Ishii interview
The partnerships with Mr. Inafune and Mr. Ishii kick off Minnapad's efforts to become the premier platform connecting everyday fans of Japanese content to legendary Japanese creators, coined "Legends." The nature of the DAO gives its members intimate access and voting power into the creation of the BEASTROID and BRAIN FIGHTER IPs, and the direction the IP takes, giving equal voice to fans, publishers, and creators alike.
"Minnapad's primary goal is always to bring celebrated Japanese IPs to the web3 space. Who better to kick off our platform than with two such giants in the Japanese gaming industry," said Tatsuya Nishioka, Minnapad founder, and chief executive officer. "I had the honor of working on Marvelous with Mr. Inafune in 2011, and a mutual friend who worked on Tekken introduced me to Mr. Ishii. Together with the Minnapad community, I am confident we will create amazing new IPs together."
The launches of BEASTROID and BRAIN FIGHTER are just the beginning of what's coming from Minnapad. As the Minnapad community grows and expands, the company is exploring additional DAOs in the video game and anime spaces. More details about Episode 1 with collections from Legends Mr. Inafune and Mr. Ishii, and upcoming new partnerships will be announced in the coming months.
About Minnapad
Minnapad is a create-to-earn DAO launchpad and NFT marketplace that provides access to legendary Japanese creators — or 'Legends' — for the broader entertainment community. It was founded in 2022 and is located in Tokyo and Singapore. Through blockchain technology, users can now collaborate with their favorite Legends and work on distributed projects offering decentralized forms of participation for new IP ownership. Minnapad is open to everyone ('Minna-san') who can contribute value to the next big IP. The company aims to positively change the current entertainment landscape and create equality between publishers, creators, and fans. More information can be found on the official company website: https://minnapad.com/. 
Join Our Community: Discord | Telegram
Contact
Founder / CEO
Tatsuya Nishioka
Gamatch Pte. Ltd.
[email protected]
Disclosure: This content is provided by a third party. crypto.news does not endorse any product mentioned on this page. Users must do their own research before taking any actions related to the company.