Korea Blockchain Week returns in 2023 after successful 2022 edition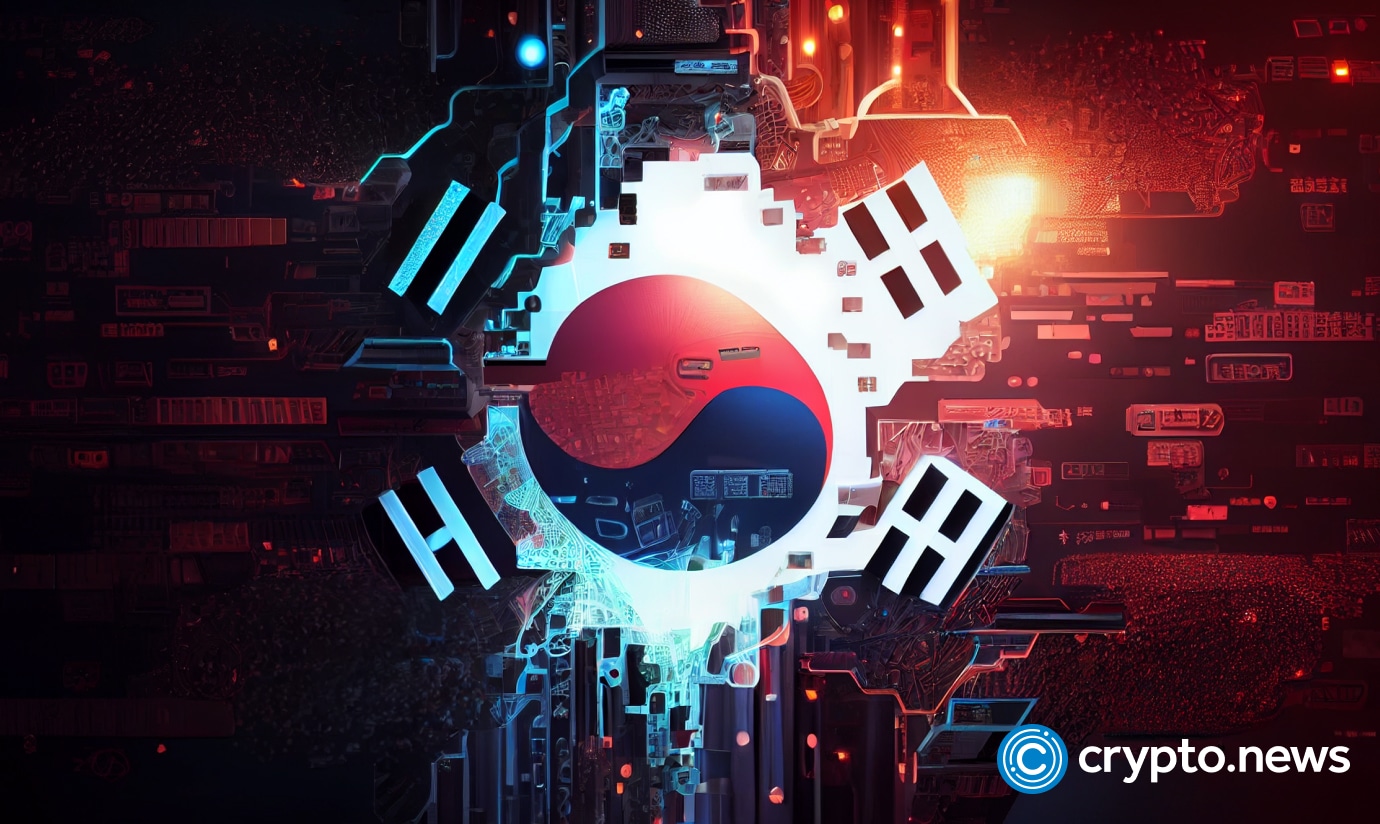 Seoul, Korea, April 24, 2023, Chainwire
Korea Blockchain Week (KBW), one of Asia's leading blockchain and web3 events, will return for 2023 following the immense success of the 2022 edition, which was the first in-person iteration since the COVID pandemic.
KBW2023 was founded by Factblock, a web3 ecosystem accelerator, and co-hosted by Hashed, the leading Korean-native venture capital (VC) fund. The conference will take place from Sep. 4 to 9, with the main event, KBW: Impact, running from Sep. 5 to 6 at The Shilla Seoul, the primary venue for the gathering. 
Korea Blockchain Week 2023 comes on the heels of the successful KBW 2022, which attracted over 8,700 attendees, 256 journalists, and 130 speakers despite the bear market slowdown.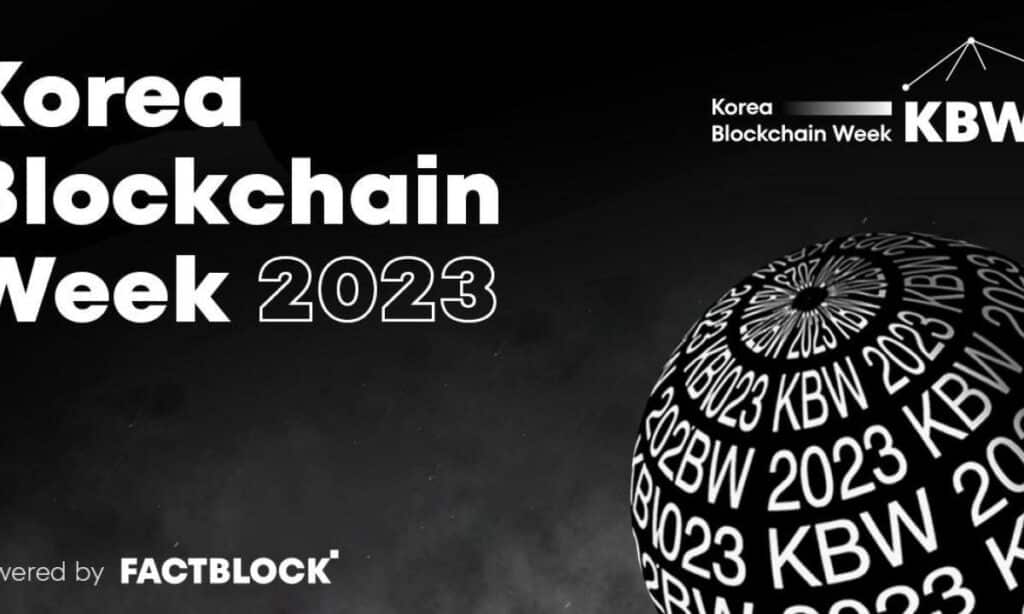 KBW hosted speakers featuring leading crypto visionaries and founders such as Vitalik Buterin, Changpeng Zhao, Sandeep Nailwal, Illia Polosukhin, Caroline Pham, Michael Blank, and many others. The speaker slots for this year are yet to be announced. However, the new edition is set to build on the breakthrough success of last year, including even more speakers from leading layer-1, layer-2, decentralized finance (DeFi), non-fungible token (NFT), and GameFi projects, as well as the most renowned journalists, venture funds and market participants.
The content schedule, yet to be formalized, will include technical and business speeches and panels from the participants on the new trends of 2023, including artificial intelligence, zero-knowledge technology, blockchain regulation, and many more.
KBW 2022 generated over 130 published articles and a staggering 1.42b online reader impressions thanks to its media partners. MarketAcross, a public relations (PR) firm, is also returning as a media partner in this year's edition. 
Edward Hong, chief platform officer at Hashed, said:
"Since its inception in 2018, KBW has been a collaborative effort between Factblock and Hashed to create the most impactful blockchain event in the world, extending beyond Asia. KBW2022 brought us closer to achieving this goal with the participation of insightful and passionate opinion leaders and a wide range of engaging side events. This year, we are doubling our efforts to prepare for KBW2023, aiming to create a global platform where blockchain builders from all over the world can gather to share new trends and insights on the industry. We hope this event will open up new opportunities through a robust network effect."
"Korea maintains its position as a leading force in the blockchain industry, and the immense success of KBW 2022 serves as evidence, drawing large crowds and top minds in the ecosystem even amidst a bear market," stated Seonik Jeon, founder of Factblock and Korea Blockchain Week. "For this year's event, our goal is to further enhance the KBW experience by fostering the exchange of innovative ideas and opportunities within the sector, with a heightened focus on expanding the institutional and NFT landscape."
About Korea Blockchain Week
Korea Blockchain Week is Asia's premier blockchain and cryptocurrency event, bringing together industry leaders, investors, and enthusiasts worldwide to discuss and explore the latest developments and trends. Organized by Factblock and co-hosted by Hashed, the conference features a series of speeches and panel discussions by the leading minds of the blockchain space, as well as a rich selection of side events and networking opportunities to foster collaboration within the Korean and global blockchain community.
Contact
Itai Elizur
MarketAcros
Disclosure: This content is provided by a third party. crypto.news does not endorse any product mentioned on this page. Users must do their own research before taking any actions related to the company.