KuCoin Futures Platform KuMEX Increases Max Leverage to 100x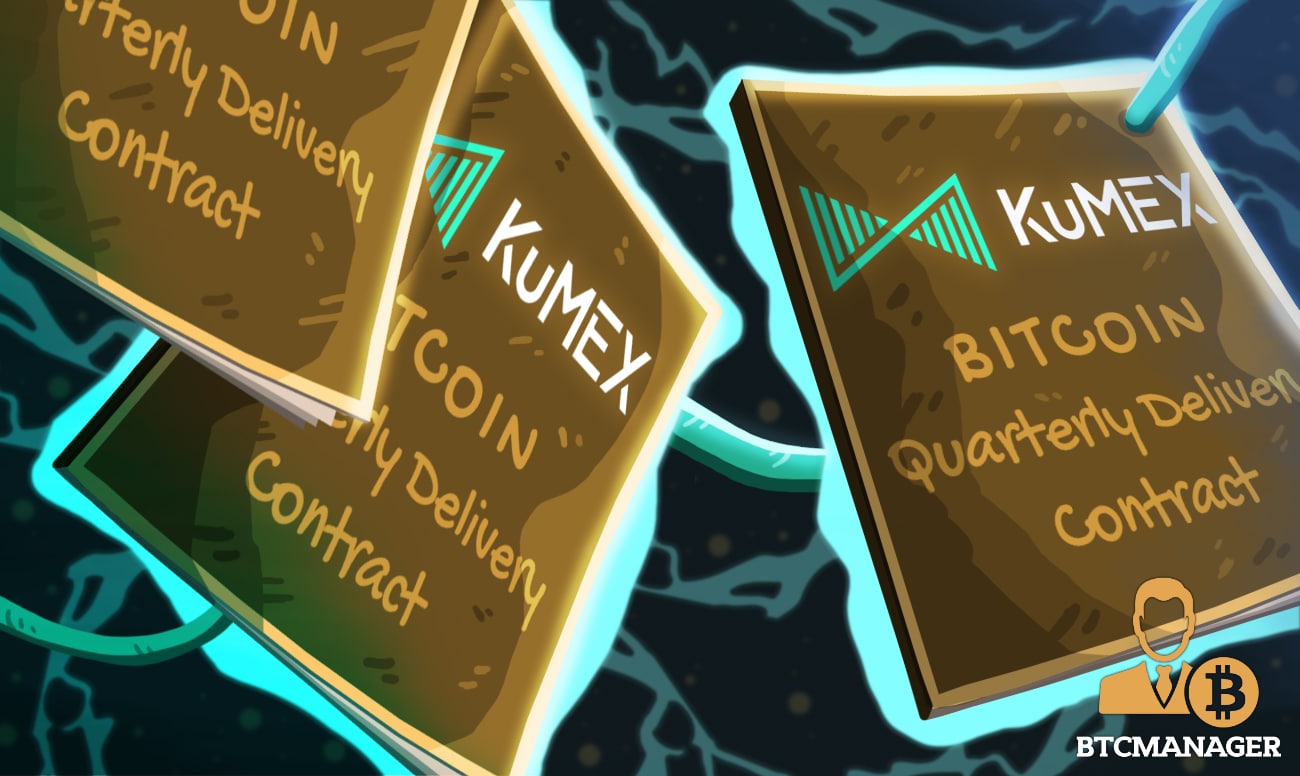 On December 19, 2019, KuCoin's Futures Platform KuMEX announced that it increased its max leverage from 20x to 100x for the Bitcoin Perpetual Contract.  
Going forward, all KuMEX users who have completed the KYC verification process will be able to select any leverage between 0.01x and 100x. At the max leverage of 100x, a 100 USDT-equivalent collateral deposit will allow KuMEX users to hold 10,000 USDT-equivalent in BTC.  
Michael Gan, CEO at KuCoin, said:
"We have recently started seeing emerging needs within Bitcoin futures trading from both retail traders and institutional investors. Our futures trading platform KuMEX has proved its stability and security over the last few months, and so we are happy to introduce the 100x leverage feature, which will help our users develop a more tangible trading strategy." 
Officially launched on July 8, the KuMEX platform was developed by the KuCoin Team. To better manage trading risks, the Bitcoin Spot Index used by KuMEX is the volume-weighted average US dollar price of Bitcoin across six exchanges including Coinbase Pro, Bitstamp and Kraken. This helps to avoid contracts being liquidated due to large price fluctuations of just one or two spot exchanges. KuMEX also operates an Insurance Fund as well as an Auto-Deleveraging (ADL) mechanism to provide extra protection to traders. 
Global expansion is now one of the main focuses of KuMEX. Since its launch, it has added support for 9 languages including English, simplified Chinese, Russian, Vietnamese, Turkish, German, French, Korean and Dutch. According to Michael, several more languages will be added by the end of this year.