Largest Cryptocurrencies Drop On Litecoin, Bitrise Coin Might Surge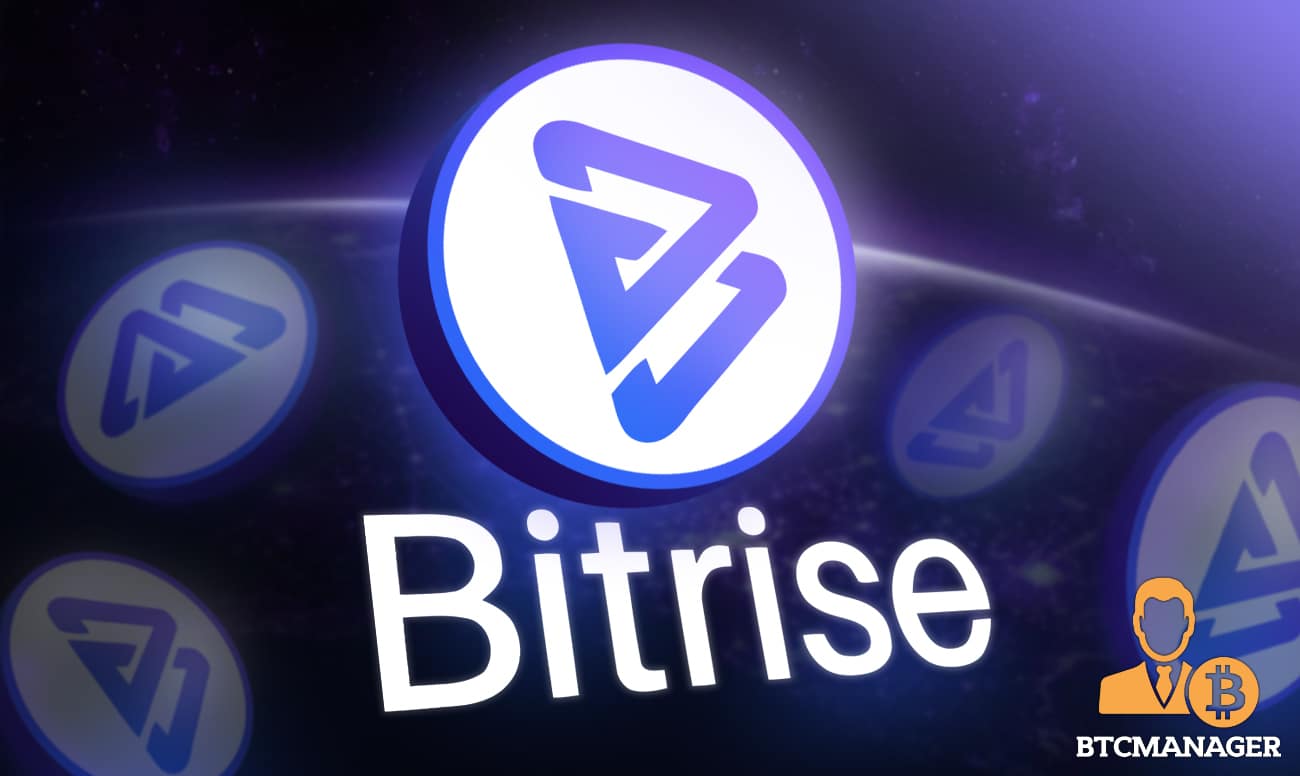 – Bitrise platform comes with innovative tokenomics
– The platform offers attractive rewards to investors
– Automated token buyback and burning creates token scarcity and growth
The start of December has not been so good for the crypto investors as most of the coins dipped, and Litecoin was among them. Although the recent trends show that most coins are gaining, Litecoin has not been on a positive recovery path. The Litecoin token price hasn't made a significant rise after the plunge.
But there are other coins doing pretty well and might start surging very soon. Bitrise coin is one of the crypto tokens that the crypto community believes might surge soon. Unlike Litecoin, Bitrise coin was not severely hit by the recent price plunge. In fact, the coin started rising when Litecoin and other large cryptocurrencies were plunging.
Unlike Litecoin, Bitrise is a relatively new coin that launched end of July 2021. The crypto project is fast catching crypto investors' attention because of the big moves it has made in 120 days of launch.
The team has been launching products one after the other, something that is attracting the crypto community, including Litecoin members. In just 120 days, the team has launched 5 products, including Bitrise Audits, Brise wallet, Bitrise Swap, listed on 5+ tier-2 exchanges and the recent Bitrise Staking.
Bitrise staking is already causing ripples in the crypto market. Thousands of crypto investors, even from large cryptocurrencies like Litecoin, are joining the coin to stake the $BRISE token. Bitrise team is sharing 80% APY of the generated staking revenue to all staked tokens. This is a huge passive income, which is why even Litecoin members want to get a share of this revenue. At the time of writing, over $25m worth of $BRISE had been staked by the Bitrise community.
The anticipated staking process was the reason for Bitrise token popularity during the crypto price plunge. It played a critical role in keeping the coin price rising when others like Litecoin were tumbling.
The Bitrise coin tokenomics will play a critical role in the coin surge. The attractive tokenomics ensures token investors are rewarded well for holding the $BRISE token. The team developed a buyback contract that keeps the price of this token growing by making it scarce. This means the token value is protected.
Token holders are also receiving 4% of each transaction as rewards in BNB. The tax is redistributed to all token holders' wallets every 60 minutes. The redistribution is automated, and thus token holders will not need to place requests. These are other reasons why more investors are joining the coin every day.
Like Litecoin, Bitrise is a highly potent coin. It has managed to soar when Litecoin and other coins are plunging, and now everyone wants to own $BRISE and stake it. These are some of the reasons it might surge soon. For more information about Bitrise coin, check out the following platforms:
Website: www.bitrisetoken.com
Telegram: t.me/bitrisetoken
Coinmarketcap: https://coinmarketcap.com/currencies/bitrise-token/