A Beginner's Guide to Trading on ForkDelta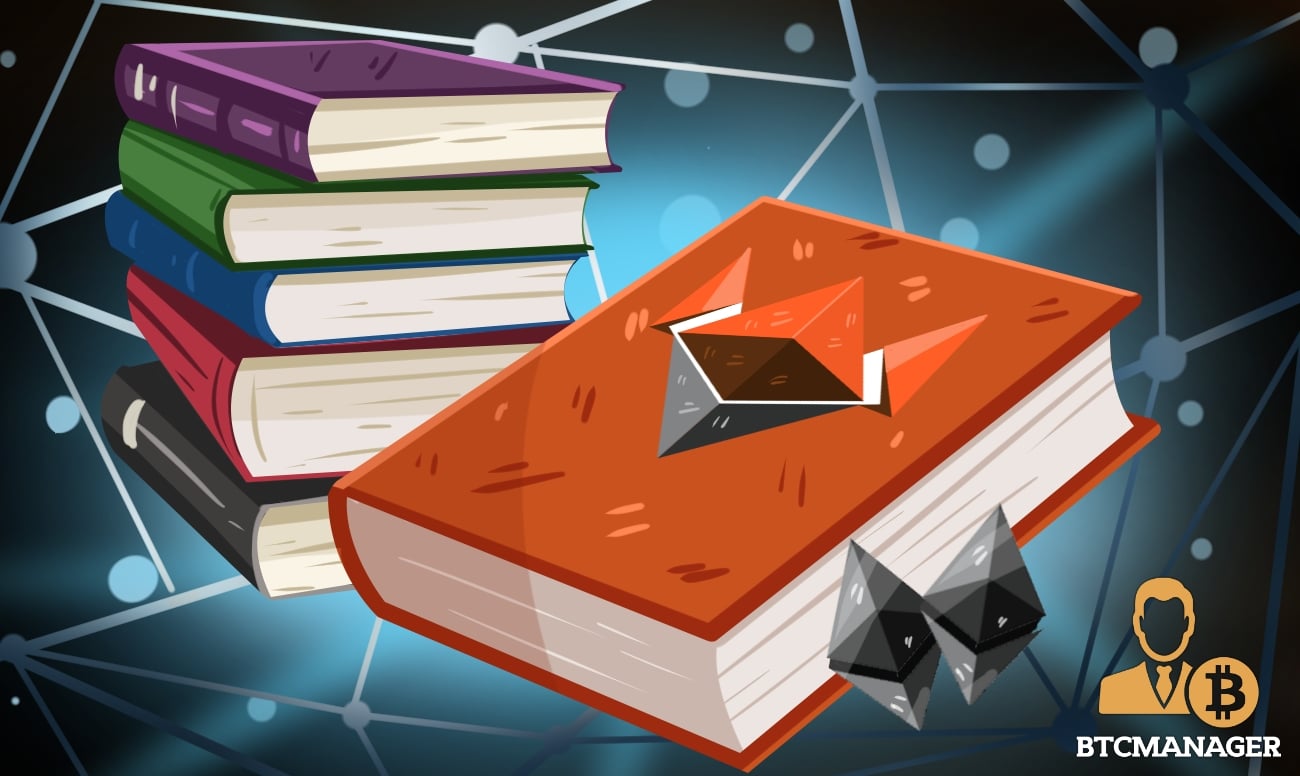 As part of the BTCManager series on beginner's guides to trading on decentralized cryptocurrency exchanges (DEX), this article will focus on one of the newest decentralized exchanges, ForkDelta.
What is ForkDelta?
ForkDelta was created as a code fork of EtherDelta in early 2018 as a result of EtherDelta's recent change in ownership, which has made some members of the cryptocurrency community skeptical of the EtherDelta platform. ForkDelta refers to itself as "a decentralized Ethereum Token Exchange with the most ERC20 listings of any exchange."
ForkDelta was launched to provide the same pioneering peer-to-peer functionalities that EtherDelta has developed but to omit any concerns regarding the EtherDelta new ownership.
As a decentralized exchange, ForkDelta does not hold user funds and does not require users to pass a KYC on-boarding process. Instead, investors can trade with one another directly on a peer-to-peer basis on the Ethereum blockchain through the ForkDelta user interface.
Currently, ForkDelta is mainly being used to trade small-cap ICO tokens that have not managed to secure listings on larger exchanges and by investors who prefer to keep their trading activities anonymous.
How is ForkDelta Different to EtherDelta?
The first thing you will notice when accessing ForkDelta is that its user interface looks almost the same as EtherDelta's with slight modifications that make it a little easier on the eyes.
Furthermore, ForkDelta has different owners who plan to make several changes to the platform, which it details in its roadmap. Planned changes include a new front end UI and an entirely new smart contract for the exchange.
The process of creating an account, depositing ether (ETH) or Ethereum-based tokens, and placing trades, is precisely as on EtherDelta as ForkDelta is built on the same smart contract as EtherDelta. In its current state, it is effectively only a new user interface over the EtherDelta platform.
How to Trade ERC20 Tokens on ForkDelta
Before you can start trading on ForkDelta, you will need to install the MetaMask Ethereum client, which you will need to use to send tokens to and from the exchange.
To install MetaMask on Chrome, Firefox, or Opera you simple add the browser extension and then set up the client with a secure password and by noting down your recovery key. Once your Ethereum client is set up, you can create an account on ForkDelta by clicking on "Select Account" and then "New Account." Next, you will see a popup with your new ForkDelta Ethereum address and your private key. Note those down careful and keep the latter in a safe place.
Once your account is set up, you can start depositing tokens or ether by sending them to your ForkDelta smart contract address. Once you have sent tokens, they will appear in the balance panel on the top left of the platform's user interface.
When you have deposited the token you want to convert into other tokens, you can look for the token you want to trade in the token drop-down menu on the top left next to the ForkDelta logo and choose the asset you want to trade.
To trade, you can either go directly into the exchange's order book and click on the bids and offers that suit your trade or you can enter your own order into the order book to trade at the price that you feel comfortable with.

To place an order, you need to enter the amount and the price of the token you want to trade in the "New Order" panel and then click "Buy" or "Sell" depending on what your intentions are. Once that is done, your order will be placed into the order book, and you need to wait for the order to be filled.
Once the order is filled, and the trade is executed, you can view your new token balance in the balance panel on the top left.
To place your newly purchased tokens into your personal Ethereum wallet, you will first need to withdraw your tokens into your EtherDelta wallet and then put your personal Ethereum wallet address into the address field of the transfer section of the balance panel to send your ERC20 tokens to your personal wallet.
Should you experience slow transaction times when trading on ForkDelta, it is advisable to increase the Gas price on your trades by accessing the "Gas Price" section in the drop-down menu on the top left of the exchange user interface and increasing it.
What do Look Out For When Trading on ForkDelta
ForkDelta is not an exchange for beginners who struggle to deal with smart contracts and digital tokens being priced in ETH as opposed to fiat currency. If it is your first time trading on ForkDelta, is it important to take care to ensure that you do not end up losing funds for silly reasons including getting the token ticker name wrong or inputting the wrong amount or price you want to trade at.
Hence, it is important to always double check that you are using the correct addresses when transferring funds and to ensure that all the figures you put into new order are correct.
Also, it is important to ensure that you are on the correct ForkDelta website and are not falling for a phishing scam. Unfortunately, despite the short history of this exchange, copycat phishing websites that are aimed at stealing user funds, like https://forkdelta.io, have already appeared onto the scene.
ForkDelta's Own Ownership Controversy
The aim of this guide is primarily to educate users on how they can trade ERC20 tokens on this specific decentralized exchange. However, it is also important to highlight that ForkDelta is not without its internal problems.
While ForkDelta has been functioning without any major issues since its launch, it is good to be aware of the politics behind a platform as these could disrupt the platform's future development and viability as an exchange.
In March 2018, ForkDelta co-founder Jonathan Dunford has been forced out by the project's other co-founder Arseniy without prior notice. Dunford wrote on Twitter: "[…] After about 2 weeks of very limited communication from Arseniy (Co-founder @ ForkDelta), his near absence on ForkDelta, and repeated attempts to communicate with him, I was shocked to find he suddenly revoked my access to all aspects of the ForkDelta project.
When I asked about what was going on, he responded by saying he had "fired" me as Co-founder. Shocked, I asked how he came to such a rash decision, and his reasoning alluded to a token that slipped by our listing process in the early stages of ForkDelta that was later delisted. I want to make it abundantly clear that given these rash decisions that are very detrimental to the growth and health of ForkDelta, I am incredibly uncertain about its future."
Dunford also stated that he, and some of ForkDelta's original developers, are planning to work on a new decentralized exchange project.
These events are somewhat ironic given that ForkDelta was launched as a reaction to concerns about EtherDelta's new ownership and its intentions.
For now, ForkDelta is functioning fine. However, should the project not manage to onboard and retain sufficient development talent, it seems unlikely that ForkDelta will manage to a place as a leading decentralized exchange in the future.
As the popularity of decentralized exchanges increases, so does the amount of new competitors in this space. Hence, for ForkDelta to establish itself as a market leader and increase its user base, it will need to innovate beyond EtherDelta's structure and add new trading functionalities and increase the user-friendliness of its platform.
Should You Trade on ForkDelta?
Like its "big brother" EtherDelta, ForkDelta provides Ethereum token holders with the ability to anonymously buy and sell their tokens without having to worry about storing funds on a centralized exchange, which could be lost to due hacks or operational errors.
ForkDelta is especially useful for investors who like to get involved in ICOs as traders can flip their tokens if they are underperforming rather quickly after they launch in the secondary market or, at times, it allows traders to pick up ICO tokens for cheap, as bounty hunters and those who bought at a discount at the pre-sale are looking to lock in quick profits.
In light of the recent controversies concerning ForkDelta, it becomes less apparent why users should trust ForkDelta over EtherDelta. Having said that, if you are looking to make a few small trades and prefer the security and anonymity of a decentralized exchange, ForkDelta is as good as any.