BIS Report: Cryptocurrencies Are a Poor Store of Value, Unlikely to See Mass Adoption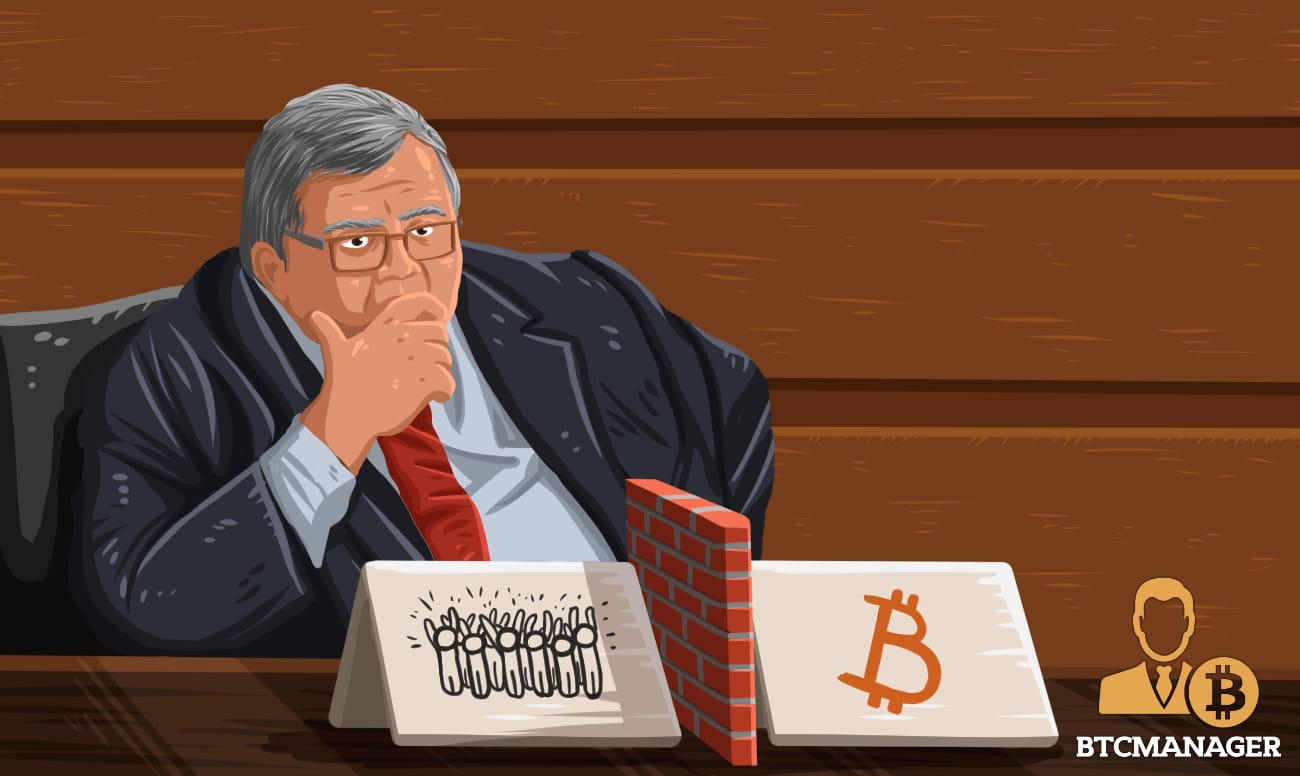 A report from the Bank for International Settlements titled "Money and payment systems in the digital age," published November 1, 2018, suggests that leading cryptocurrencies such as bitcoin, ether, and stablecoin tether do not serve the primary functions of money, and are, therefore, a poor store of value.
Unlikely to Witness Mass Adoption
The report highlights that digital currencies have not yet reached a critical mass level and are unlikely to do so in the future.
Mentioned in the report are some reasons why cryptocurrencies could fail to become the future of money. The most notable being their lack of scalability and high cost. Published earlier this year, BIS's Annual Economic Report stated that the costs associated with mining and computing cryptocurrencies could spell a disaster for the global climate.
Concluding the pieces of evidence collected at the time of reporting, BIS posits that digital currencies suffer from inherent limitations which could stunt their efficiency and scalability.
Further, the report blames the low adoption of cryptocurrencies for their eventual failure. Currently, the majority of retailers and consumers do not use cryptocurrencies as their preferred means for making or receiving payments. This fact is because of a cyclical structure that exists between the retailers and consumers, as they both depend on the other to push for an increased used of cryptocurrencies.
Retailers have not adopted cryptocurrencies outright as not enough consumers are willing to pay using them. Similarly, consumers prefer not to use crypto because not enough retailers accept it. This situation has lead to a Catch-22 between the two ends with neither of them willing to take the risk of moving forward.
Positive Outlook towards Blockchain Technology
It's worth pointing out that the report called out the few retailers that deal in cryptocurrencies for participating in a "market gimmick." The author of the report did, however, call cryptocurrencies "an asset of some sort."
ICO exit scams have already duped investors of nearly $100 million in 2018. Moreover, a recent academic study suggests that close to 25 percent of Bitcoin users and 46 percent of network transactions are closely linked to illegal activities. However, on the bright side, the report accepted distributed ledger technology (DLT) as a potential tool to vastly enhance the operational efficiency of the banks the world over.
BTCManager reported on March 17, 2018, how the Royal Bank of Canada (RBC) is set to embrace blockchain technology to bolster the process of lending loans.