Deep Dive: What is Ravencoin?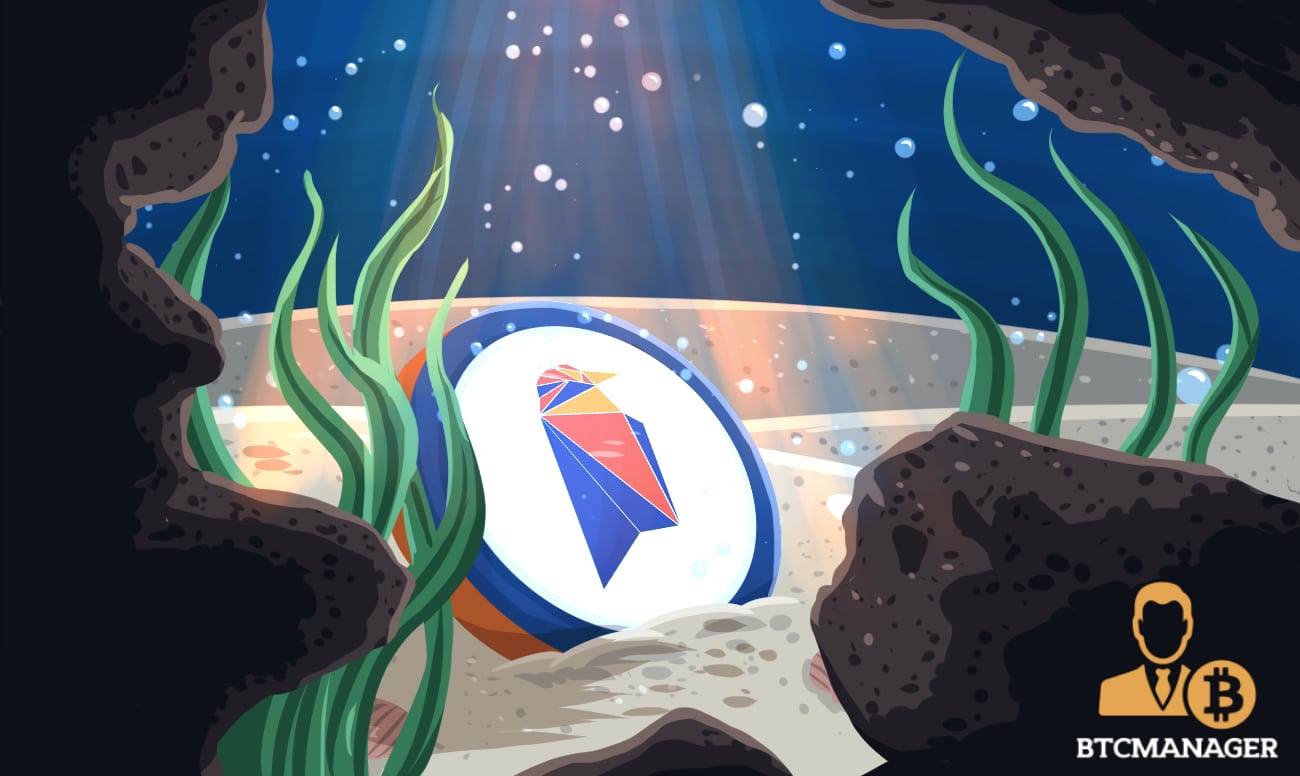 Comfortably nestled among the top 50 cryptocurrencies on CoinMarketCap, Ravencoin (RVN) is one of the more exciting crypto projects in the industry. The cryptocurrency, whose name is inspired from the small black birds in George R. R. Martin's fictional world of Westeros was one of the strongest performers during the course of the 2018 bear market and recently created a new ATH making it one of the most interesting cryptocurrencies to always keep a keen eye on.
Hatching the Egg: The Birth of Ravencoin
Ravencoin officially came into existence on January 3, 2018, a date which coincided with the ninth anniversary of Bitcoin's launch. Ravencoin was developed from an open-source fork of the Bitcoin network to enable easy and faster transfer of fungible and non-fungible assets among users.
As it was forked from the Bitcoin protocol, it carries many of the features of the premier cryptocurrency including its Proof-of-Work (POW) consensus protocol. However, the early members of the Ravencoin ecosystem made sure to make some tweaks to its blockchain DNA so that it could circumvent one of Bitcoin's biggest obstacles to date, scalability.
With a maximum token supply of 21 billion, Ravencoin surprisingly touched its all-time high value very recently on April 07, 2019, at $0.072. At the time of writing, the coin had a market cap of about $206.3 million with a 24-hour trading volume of $33.9 million.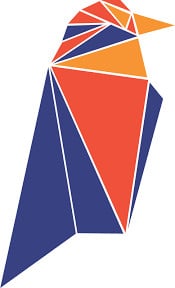 (Source: CoinMarketCap)
Some of the ways in which Ravencoin's protocol differs from that of Bitcoin include a faster block confirmation time – one minute against Bitcoin's ten -, a coin supply of 21 billion tokens vis-à-vis Bitcoin's 21 million, and higher mining rewards.
Learning to Fly: How does Ravencoin Work?
According to its website, Ravencoin's utility can be easily understood by comparing it with the Westerosi ravens:
"In the fictional world of Westeros, ravens are used as messengers who carry statements of truth. Ravencoin is a use case specific blockchain designed to carry statements of truth about who owns what assets."
Essentially, Ravencoin aims to develop a blockchain network whose primary function is to enable seamless transfer of assets, both physical and digital from one holder to another. The open-source project is not pre-mined and unlike other crypto projects like Ripple's XRP, and TRON, allocates no predetermined amount of tokens to developers. This ensures that the risks of centralization are mitigated on the Ravencoin blockchain.
An official Medium post by the project describes Ravencoin as a "use-case specific blockchain designed to efficiently handle one specific function: the transfer of assets from one party to another." The post reads in part:
"In the new global economy, borders and jurisdictions will be less relevant as more assets become tradable and trade across borders grows increasingly frictionless. In an age where people can move significant amounts of wealth instantly using Bitcoin, global consumers will likely demand the same efficiency for their securities and similar asset holdings."
The above explanation suggests that Ravencoin is not Bitcoin's competition. Rather, it aims to serve an entirely different purpose by only using the force that powers bitcoin and all other cryptocurrencies, blockchain technology.
As mentioned earlier, Ravencoin's superior block rewards, block time, and higher coin supply work in its favor for becoming a scalable peer-to-peer electronic payments system. However, another characteristic that differentiates Ravencoin from Bitcoin is its mining algorithm. The project's website states that Ravencoin uses the X16R algorithm to mine its native RVN digital tokens.
Notably, the X16R algorithm is intended to address the problem of centralization of mining caused by ASIC hardware. It aims to circumvent the ASIC mining menace by constantly disrupting the ordering of the hashing algorithms. The mining protocol uses the same algorithms as the X15 and SHA512 algorithm but the arrangement of those algorithms is frequently shuffled based on the hash of the previous block. More can be learned about the algorithm here.
Further, Ravencoin, unlike Bitcoin, has no weighted distribution schedule. In fact, it features an in-house messaging system exclusive to RVN token holders.
With regard to halving, Ravencoin's whitepaper states that by approximately 2023, at block height 2,100,000, block rewards for miners will be reduced from the current 5,000 RVN to 2,500 RVN. This process will continue with each subsequent 2,100,000 blocks until it is no longer possible to further halve the reward amount.
Staying Afloat: Can Ravencoin Sustain In an Increasingly Competitive Market?
There's no denying that the crypto market today is flooded with n number of projects with a vision to "change the world."
Crypto analytics and data metrics website CoinMarketCap alone has a total of 2,189 registered cryptocurrency projects. However, it's safe to assume that, at best, only about five percent of these projects with real use-cases will survive the market forces. Adoption and ease of use are two key challenges that cryptocurrencies need to overcome if they are to see mainstream use in the future.
This brings us to the question: will Ravencoin be able to endure the unforgiving thrill ride that is the cryptoverse? To answer this question for any crypto project, one need not look any further than its real use-case, and luckily for Ravencoin, there are plenty of them.
In Ravencoin's whitepaper, the developers suggest an array of use-cases for the coin. However, these are only "suggestions" and should only be taken at face value, the whitepaper cautions. The whitepaper states that ideally, it should be possible to send any kind of asset over the Ravencoin blockchain because it's geared to be a network to facilitate the exchange of assets – both tangible and intangible – with the security and speed of distributed ledger technology (DLT).
Items which can be transferred over the network include physical stores of value like bars of gold, diamonds, rare paintings, ancient works of literature, antiques, fiat currency, real estate, and others. Moreover, the project's developers opine that non-physical assets like intellectual property, in-game currencies, or e-tickets for sporting events can also be exchanged via Ravencoin.
The transfer of each asset would be represented on the blockchain by a non-minable token created by a Ravencoin platform user. This concept can be elucidated with an example of an individual selling their rare comic book. The owner of the comic book can choose to "tokenize" the asset into RVN coins. They can then choose to transfer these coins to buyers according to the amount paid by them for their share of RVN tokens. In this case, every single RVN token represents an authentic, non-duplicable digital proof for the ownership of the comic book.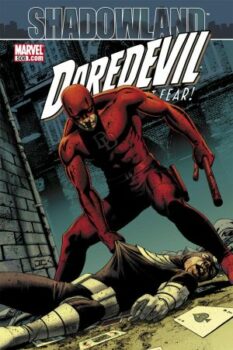 (Source: Marvel)
Relations with the Ecosystem: Support for Ravencoin

For any cryptocurrency project to succeed, support from major exchange platforms is a must. Ask Bitcoin Cash SV.
With regard to Ravencoin, almost all major cryptocurrency trading platforms, including Binance, DigiFinex, Bittrex, Upbit, and Escodex support RVN.
Ravencoin also offers official RVN wallets for desktop platforms, Android, and iOS which can be easily downloaded from its website. Hardware wallet Trezor also supports RVN while Ledger is expected to roll out support soon.
At the time of writing, RVN sits at 41st position on the CoinMarketCap cryptocurrency table, trading at $0.057.