Earn Crypto Part 8: Hosting Images for Bitcoin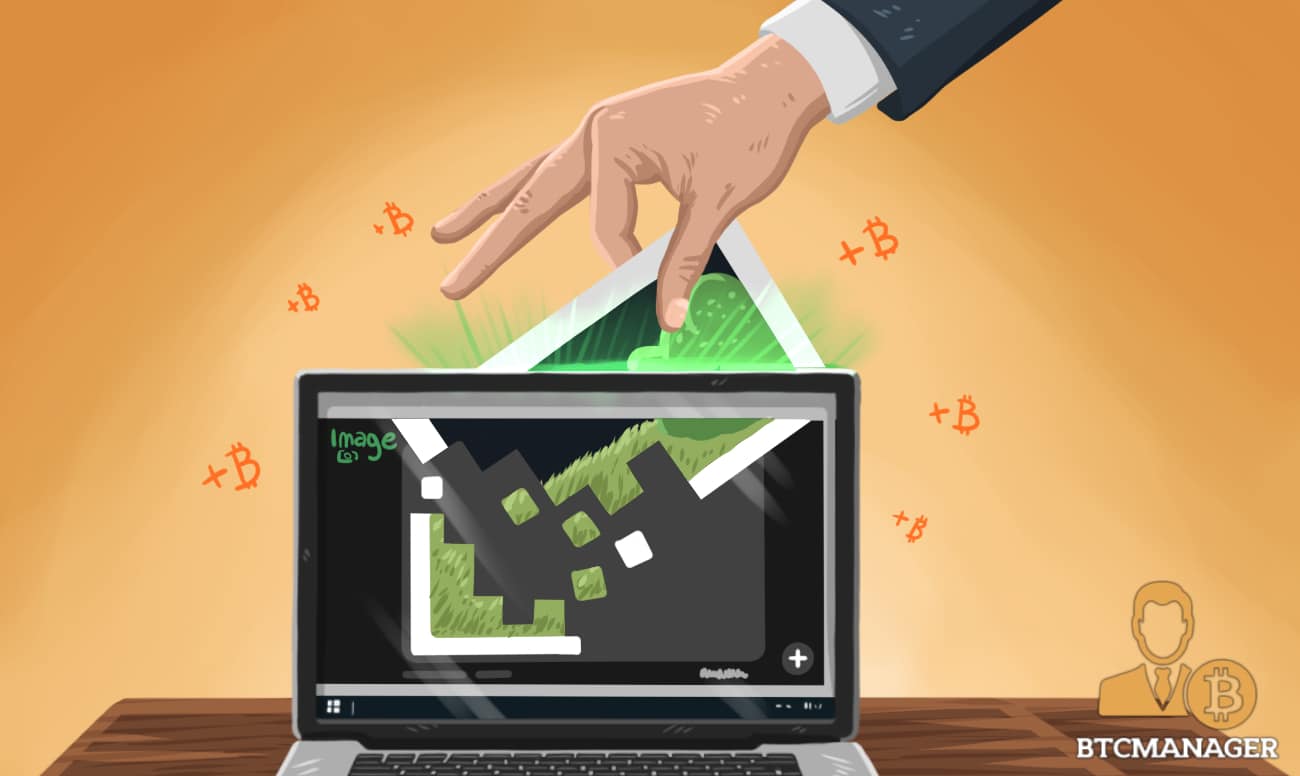 In BTCManager's series titled "Earn Crypto," readers are being introduced to a wide range of platforms, applications, and ways that they can earn bitcoin and other digital currencies as a member of the cryptocurrency community.
In this article, readers will be introduced to two platforms: Supload and File.Army. These two services enable users to earn cryptocurrency by sharing images online.
Supload
Supload is a digital image hosting platform that shares its profits with its uploaders. Users upload images, GIFs, and short videos to the platform and, in return, can receive a share of the platform's advertising revenue in the form of the Supload's SUP token provided the image receive enough traffic.
Uploaded content can then be shared on traditional social media networks to drive traffic towards posted images and videos.
Payouts on the platform were originally received in bitcoin (BTC), and then also ether (ETH) and litecoin (LTC), but since the company's ICO in 2018, the platform has switched to its own native SUP token. The mining payout value is one US dollar.
Supload provides a user-friendly way to take part in a cryptocurrency-powered network and to receive one's first digital tokens.
File.Army
File.Army refers to itself as "The social network that pays you to be you." The image hosting platform pays its users in bitcoin for the number of views and likes their published content receives as a percentage of the advertising revenue for the platform.
Users must own the images that they upload and NSFW content is not allowed. Having said that, image categories range from art, cats, and fashion to tattoos, technology, and sports. There is something for everyone.
Users are paid out on a daily basis, provided they have earned satoshis on that day. File.Army is transparent about its payments and provides a payment schedule on its FAQ page.
For example, a new, low-ranking member will need 100,000 views on an image or 10,000 likes to receive one dollar. Top-tier users, on the other hand, earn one dollar per 750 views or 50 likes and can earn up to $5,000 in payouts per day, which means that File.Army is not a very profitable venture for users with little to no social media following with which they can share their images. Instead, established social media influencers could leverage the platform as an additional income stream in cryptocurrency.
Should You Host Images for Crypto?
Becoming an active user of Supload and File.Army is unlikely to fill users' pockets with an amount of crypto that will make a dent unless they have a massive following that is happy to consume their content.
Similarly to microtasks platforms, the earnings one can expect will remain in the single digit dollar range, according to average users of these platforms on social media.
This method of earning crypto should, therefore, be considered as a novel way to get one's hands on some cryptocurrency without having to buy it. However, those interested in a higher earning potential should look towards incentivized social media and freelancing for crypto.
In the final installation of BTCManager's Earn Crypto series, author Alexander Lielacher will look into the various platforms on which users can earn cryptocurrencies via loans and by leveraging holdings.