Five Steps to Building Your Cryptocurrency Community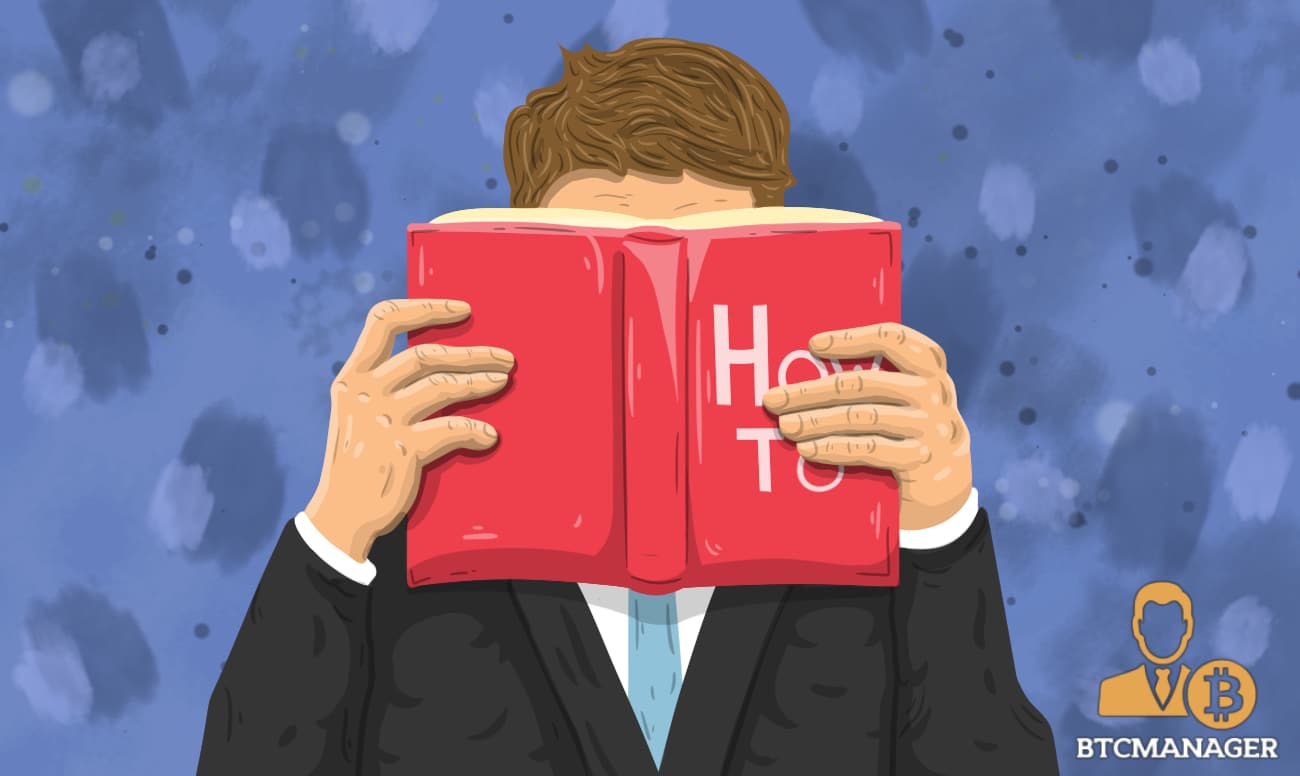 It's interesting to see that throughout the history of cryptocurrencies, every successful project has a strong, supportive, and encouraging community backing the project's vision and mission. While there are many factors to take into account like the quality of the product, the development roadmap, and going-to-market, building out a motivated community, is one of the best investments for a cryptocurrency project.
Building a Crypto-Community 101
Nick Saponaro, the General Manager, and Full Lead Stack Develop for the Divi Project agreed. He believes that if you treat your cryptocurrency community well, it will be the best and cheapest form of PR your project can have. The community will voluntarily come up with ideas that your internal team would not have thought of. The cryptocurrency community and believers of a project's mission may even contribute by doing some of the work, testing, and spread the message by writing articles and blogs about the project.
It's, therefore, a no-brainer that "your go-to-market strategy should include creating the most badass, passionate, and diverse community ever." said Spencer Noon, an investor from DTC Capital.
In this article, I'm going to help you understand the key components required to build out a kick-ass cryptocurrency community from pre-launch, launch, and ongoing commitments for a cryptocurrency project. While the cryptocurrency community can be a lot to manage, cryptocurrency projects and "ICOs are a like a growth hacker's dream," said Newsum of ICO watchdog. "If you know how to drive affiliate referrals, you can do well."
Pre-launch: Explain Why Your Project Matters
To attract a group of people to support your project, it's critical to explain what your cryptocurrency project stands for and why you are doing it. Don't underestimate the power of a compelling vision. Every cryptocurrency project should outline their core mission and values and publish it online. People will join and may even be active participants if they feel moved by the vision and mission, especially if it aligns with their own.
For inspiration, have a look at Will Warren's blog post on The 0x Mission and Values. Warren provided an overarching outline of the problem 0x was tackling, the vision, the organization's mission, the company's core values and a call to action for those interested join the core team or the community.
Pre-Launch: Strong Bounty and Referral Program
An adequately designed token sale doesn't focus on investment returns, dividends or profits. It's designed to have a clear purpose and solve the chicken-and-egg problem within the network.
Therefore, one of the fastest ways to get started is to attract users to a community-driven Telegram Group by giving away "bounties" for a cryptocurrency project that has not yet launched.
Wired reported that in April, SpringRole, a blockchain company focused on professional verification and recruiting, provided 100 Spring tokens for every friend a user invited to the Telegram group. In one month, the group increased from 1,500 to 60,000 members. Kartik Mandaville, the CEO of SpringRole mentioned that the goal was to onboard the community onto SpringRole's professional profile service when the platform is ready.
Mandaville stated:
"It's a straightforward growth hack. This is the first time in this world where you can acquire users without actually paying anything; You are paying them in tokens, which right now have no value."
He added the value of the token will, however, change once the tokens are sold to the public, and SpringRole tokens trade on cryptocurrency exchanges. The approach is significantly more affordable than user acquisition on Facebook which Mandaville mentioned would have cost approximately $10 per person.
Launch – Maximise Initial Token Distribution
One of the best ways to quickly build a community is to distribute as many tokens to as many users when your launch your cryptocurrency project. The earliest token-holders are the cryptocurrency project's most prominent evangelists because they gain the most when the project succeeds.
While it was reasonably comfortable to maximize token distribution in 2017, broad token distribution has become increasingly difficult due to the increasing regulations in the ICO sector.
Cryptocurrency projects can, however, still undergo broad token distribution strategies. Cryptocurrency projects can experience a good launch when a token launches on a specific date without any supply issues where anyone can begin mining right away.
Alternatively, they can also abide by equity crowdfunding laws. Cryptocurrency Projects can also conduct fair and compliant token sales that follow equity crowdfunding laws seen in blockchain-based platforms like Republic.
Ongoing – Cultivate Productive Online Discussion
It's essential to ensure that when you're building your cryptocurrency community, community members feel as though it's a safe place to voice their opinions and are apart of the cryptocurrency project. While every project is different, here are some of the things to take into account:
Some groups prefer Synchronous Communication which is a discussion that happens in real-time. Other groups may like Asynchronous communication, one that doesn't occur in real-time instead.
Some groups prefer General Content like updates on new partnerships and business development roadmaps while others prefer Technical content. Technical Content includes features developments or technical roadmaps.
Aditya Ahluwalia, managing partner at Neptune Blockchain mentioned in his blog post that while there are many different guidelines to follow, different community members also have different needs. An interesting approach to take is diversifying different channels for the different purposes.
For example:
Telegram:

Real-time trading analysis and fundamental news

Newsletters:

Thought-provoking fundamentals and exciting content

Crypto trade talks:

to strengthen the community in an offline way.
Spencer follows a similar approach. The best projects provide support for discussion in a variety of different ways. Spencer similarly suggests using different channels for different purposes. Spencer has taken the different content and communication approaches and created a quadrant to illustrate which channel is most appropriate for which content and communication approach.

(Source: Playbook for Cryptocurrency Community)
"One major benefit of this approach is that it allows the technical discussion to occur unencumbered by distractions from casual users who sometimes just want to speculate on token price," said Spencer.
Here are Spencer's great examples for each quadrant:
Furthermore, any discussions should also not deviate off topic and be respectful to others in the group. Most groups find people who are very passionate about the community to be open to becoming moderators. The founders and the internal team should however also be actively involved in the discussions as well.
Saponaro even suggested running competitions and gamifying the community by providing different incentives to effort and time spent in different communication channels. Some cryptocurrency projects even have locked channels for different tiers.
For a specific example, have a look at the journey of the cryptocurrency trading geeks community and its growth recounted by Ahluwalia.
Technical and Customer Support
Spencer also noted that the community members who are building on top of existing code and protocol are vital stakeholders in the community. While core team members can help troubleshoot technical problems at first, hiring a full-time developer relations employee may be a worthwhile investment as the company grows. This also goes for ongoing customer support.
Supporting Community-run Organizations
While technical and customer support is essential, other forms of assistance like supporting community-run organizations are also highly advised. Community-run organizations tend to emerge spontaneously when token holders are highly passionate about the cryptocurrency project's mission and often go "above and beyond in their support," said Spencer.
A great example is the Tezos Commons Foundation (TCF). The TCF over the past few months has been creating meet-ups in different geographical areas around the world. It has managed to generate enormous interest and support for the Tezos Project.
While these pre-launch, launch, and on-going community creation and management tips sound like a lot of effort, a happy and supportive community is vital for the longevity of any cryptocurrency project. Since cryptos aren't backed by a Central Bank, Gold or a Government, their perceived value is derived primarily from the growing community that supports the cryptocurrency project.
"If enough people like it, buy it, hold it, and say good things about it, the value will hold or rise," said Saponaro. Building a reliable, motivated, and supportive community is a significant aspect of all cryptocurrency projects. It is most likely as equally as important as a technical roadmap or the go-to-market strategy.