LetsExchange Adds Crypto Exchange Widgets to Its Affiliate Program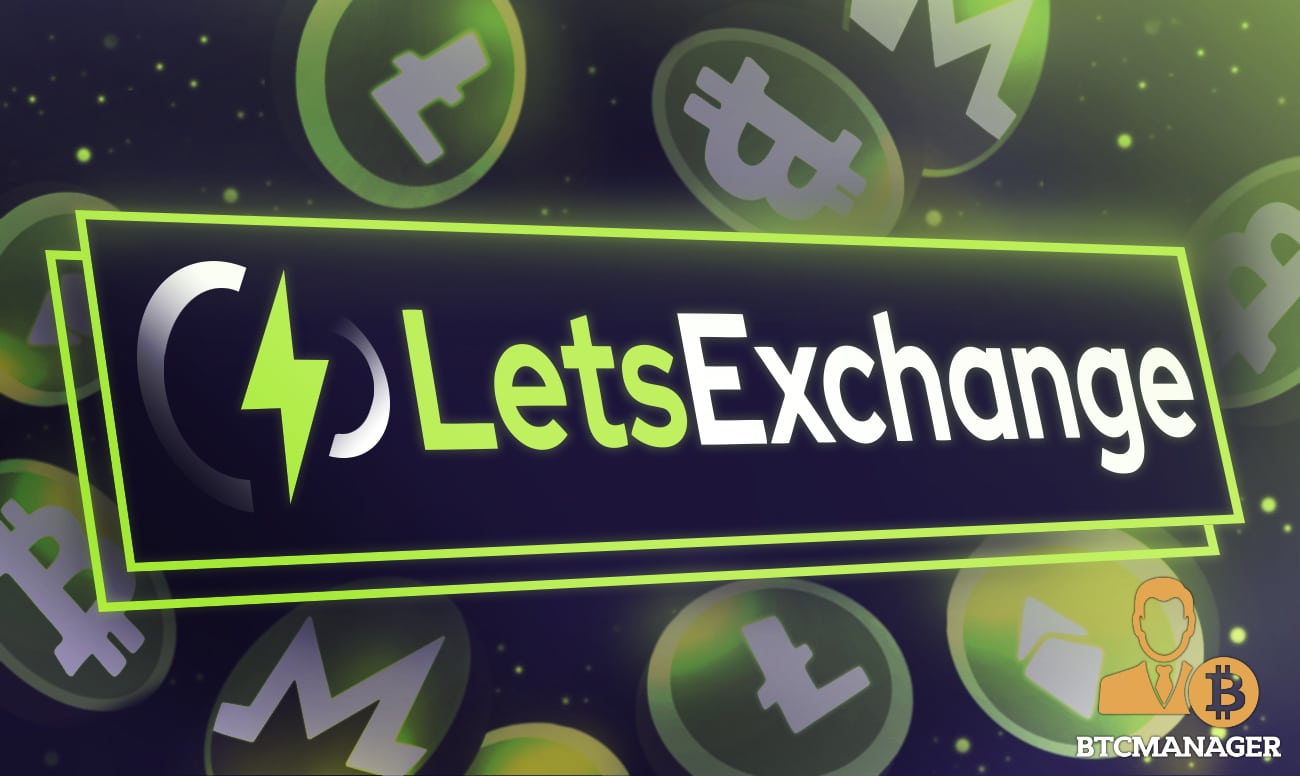 LetsExchange, an instant multi-currency exchange service with nearly 70,000 crypto pairs supported, has introduced easy-to-install exchange widgets as part of its affiliate program. 
With this feature, crypto data aggregators, blockchain explorers, media outlets, and other crypto-related platforms can easily implement crypto exchange functionality to generate a new revenue stream and boost their user acquisition, engagement, and retention.
Using a customizable exchange widget from LetsExchange, a platform can let its audience swap over 260 coins and tokens. Aside from an affiliate commission from every swap, this gives the platform a competitive edge as its users get an additional, highly relevant feature to enjoy.
Since LetsExchange provides non-custodial services, its widget placed on a third-party platform doesn't require user registration and verification. A user simply selects a crypto pair to swap and sends the exchange amount to the deposit address. Once the deposit is done, the exchange is automatically processed, and the exchanged funds are sent to the user's crypto wallet. All the transactions are performed on-chain and can be traced through block explorers. 
LetsExchange widgets allow users to switch between fixed and floating rates and exchange any amounts of crypto without upper limits. An affiliate income from a single swap is also unlimited, as is the total revenue generated through the LetsExchange affiliate program.
Adding a LetsExchange widget to a third-party website takes just a few simple steps:
– Register a personal account on LetsExchange
– Log in, go to the Widgets page in the Affiliate Program section, and select to create a new widget
– Customize the widget by changing available settings 
– Copy the embed widget code and add it to the needed website
The website owner receives up to 0.95% of each swap performed through this widget. A partner's revenue share grows along with the total volume of referred swaps. 
Along with the exchange widgets, the LetsExchange affiliate program provides integration API optimized for crypto wallets, exchange aggregators, and other cryptocurrency platforms. Crypto media, bloggers, influencers, and virtually any crypto users can generate an affiliate income by sharing referral links to LetsExchange.
About LetsExchange
LetsExchange.io is an instant multi-currency exchange service free of registration, limits, and complications. With hassle-free access, a user-friendly interface, and fast automated transactions, LetsExchange saves users' time at each step of the exchange process to help them get the most out of every crypto swap.