Litecoin Foundation to Sponsor California Film Festival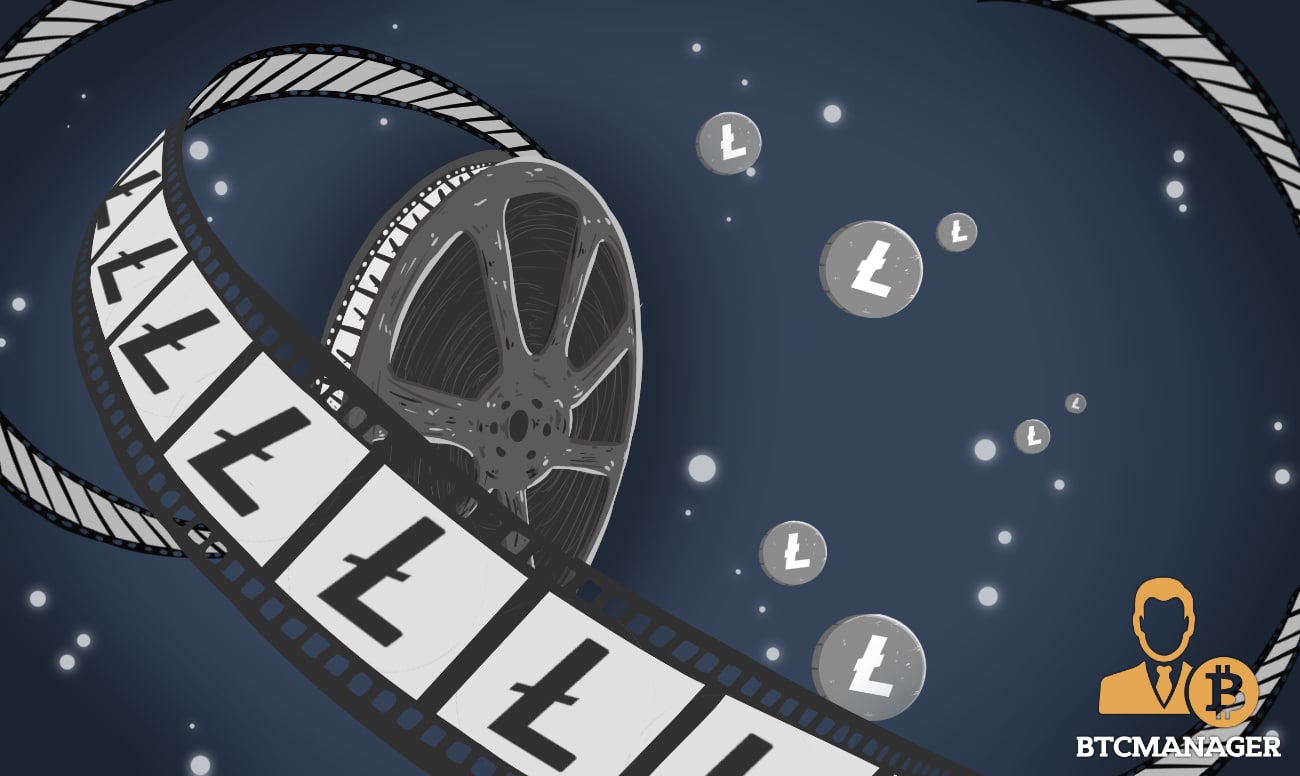 Litecoin will be one of the sponsors of the Mammoth Film Festival held in California, this February, as announced by the Litecoin Foundation, February 5, 2019.
Drawing a Mammoth Crowd
Many Blockchain and crypto firms have made an effort to become more embedded in the public consciousness. One of the ways that this has been done is through the sponsorship of major events such as UFC matches and NBA games. Now, the Litecoin Foundation is going a step further by sponsoring a film festival.
The festival in question is the Mammoth Film Festival situated which is to be taking place in Mammoth Lakes, California from February 7 till February 11, 2019 and is the third one holding since its 2017 Launch.
When first launched, the festival was deemed "the biggest first year film festival ever organized."
Mutually Beneficial

As part of Litecoin's sponsorship of the festival, the winning filmmaker will receive Litecoin as part of their prize. Also, members of the Litecoin Foundation staff will be in attendance for networking purposes and also to educate attendees about cryptocurrency as well as help them set up wallets.
According to the management of Litecoin, they had been informed that there was growing support for the cryptocurrency industry among filmmakers and this inspired the sponsorship decision. 
Charlie Lee, Creator of Litecoin and Managing Director of the Litecoin Foundation said:
"When we spoke to the festival's founders, they immediately expressed the growing enthusiasm and support for Litecoin we're seeing amongst the filmmaking community,"
Adding,
"As we push for mainstream adoption, it makes sense to partner with a festival that is comprised of people who bring new ideas and visions to the world through the content they create, and one we can grow with through the years."
For the festival organizers, embracing Cryptocurrency is a part of their efforts to stay relevant and up to date with the tech world and this partnership with the Litecoin Foundation created the perfect avenue.
 Tanner Beard, President of Mammoth Film Festival said:
"As we establish ourselves as a new festival in an already dense market, it makes a great deal of sense for us to throw the old pattern away. We feel it's important to look forward in an ever-changing landscape of not just film and television, but in the worlds of tech, virtual reality, social media and currency,"