Litecoin Foundation's Loafwallet Tapped for Cornerstone's Cryptocurrency Payments Program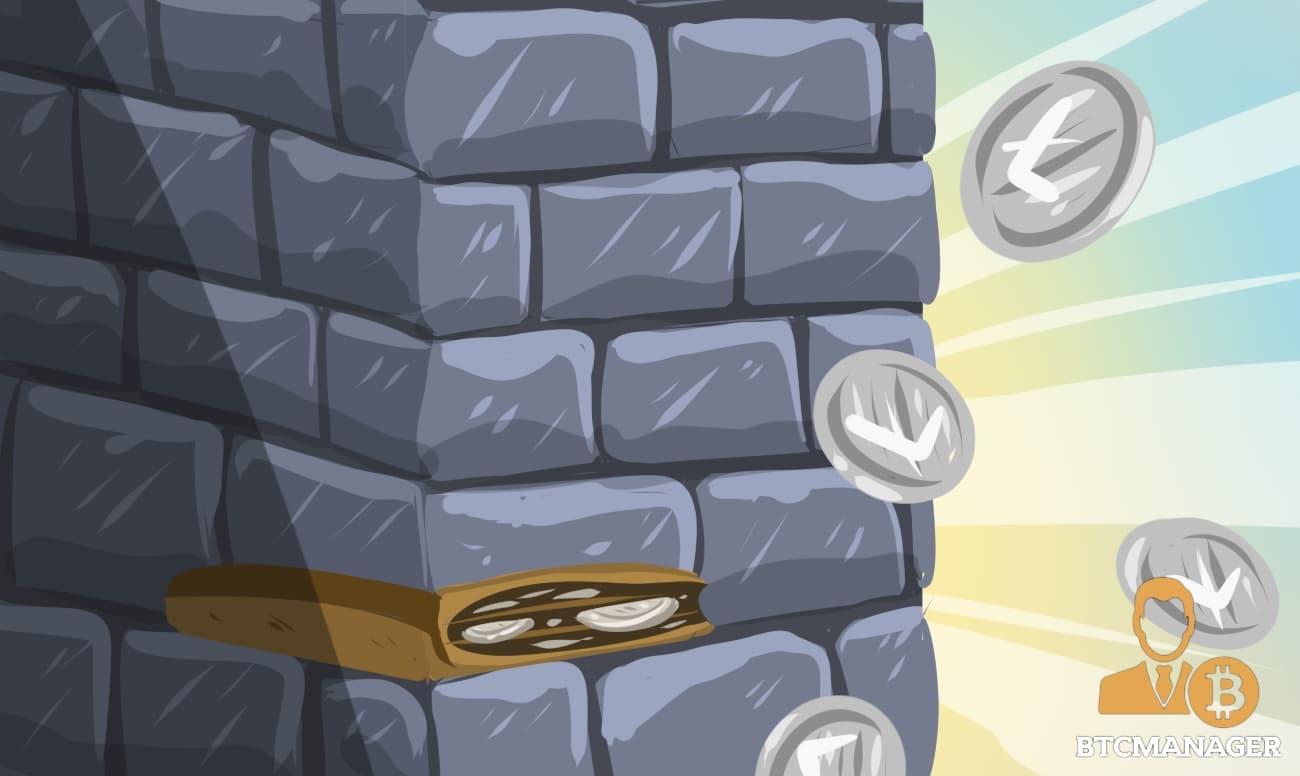 In a Medium post published on October 22, 2019, Cornerstone Global Management LLC announced its partnership with the Litecoin Foundation to utilize the latter's native LTC wallet – the Loafwallet – as a preferred wallet for its cryptocurrency pay program CP3 (Crypto Pay & Pension Plan).
CP3 to Officially Release on October 26
In a bid to promote the use of digital currencies among the masses, service-oriented cryptocurrency firm Cornerstone Global Management is primed to launch the CP3 program. Reportedly, Cornerstone's website and Beta program for U.S. employees will go live on October 26, 2019.
Per sources close to the matter, the CP3 program will allow any U.S.-based employee the ability to select any part of their salary to be automatically converted to any (or all) three cryptocurrencies – including bitcoin (BTC), ether (ETH), and litecoin (LTC). After choosing the preferred digital currency, the user will receive the particular crypto in their identified wallets.
Notably, the Litecoin Foundation's Loafwallet is one of the most widely used and trusted LTC wallets with more than 50,000 downloads to date. By partnering with Cornerstone, Loafwallet is expected to reach an even larger number of users and witness more adoption among LTC enthusiasts.
Commenting on the development, Charlie Lee, Managing Director of the Litecoin Foundation, said:
"Being involved in the CP3 program is great for getting Litecoin and Loafwallet into the hands of as many people as possible. Having some of your pay sent to you automatically in crypto is now a seamless, automatic process, which can bring more applications into the hands of hard working people throughout the US and beyond."
Litecoin Ecosystem Blossoms
Next only to bitcoin and ether in terms of popularity, the litecoin community has managed to make a name for itself for continual innovation and development pertaining to the third-largest cryptocurrency by market cap.
As reported by BTCManager on August 12, 2019, Lee had hinted at the addition of MimbleWimble and Confidential Transactions (CT) as two of the top priorities for the LTC community.
The bitcoin fork has also been fairly successful in landing high-profile partnerships with sports outfits across the world, including major NFL club Miami Dolphins and U.S.-based martial arts company UFC.