LYO Credit, "the token of the people": review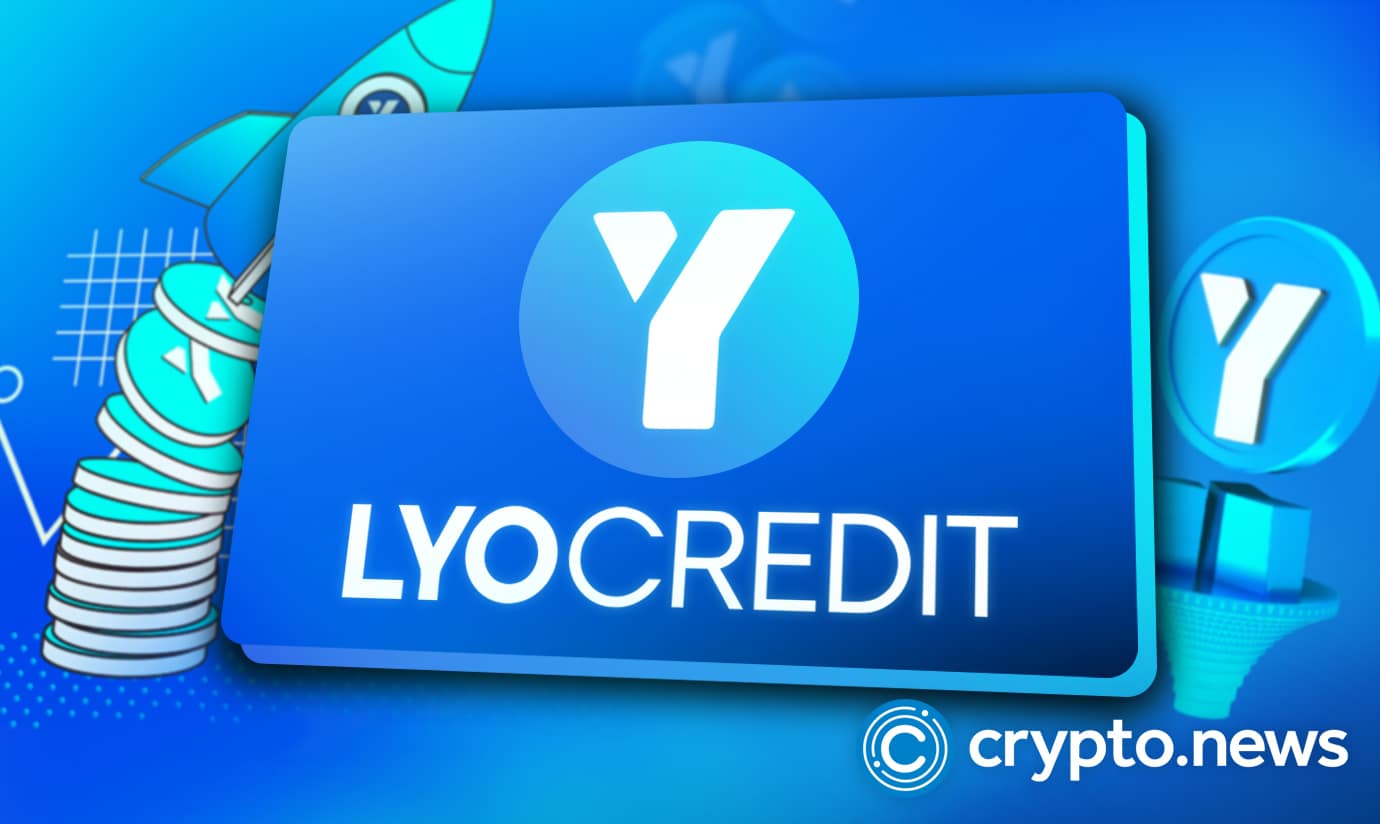 Crypto has grown over the years. Despite the boom and bust cycles witnessed over the last two years, there are still worthy projects that can be explored in 2023. Crypto is a sensitive topic and is presently under pressure. However, the market will only stay like this for a while. The lull in the market prompted researchers to dig deeper into the inter-webs as part of DYOR (Do Your Own Research) in search of what may be valuable projects. With many new projects launching, navigating the good from the bad can be difficult. In their search, analysts sought projects that met their requirements. The guidelines for qualifying projects were simple. They shouldn't have been engaged in shady dealings, had clear objectives, and their project idea must have been clear. In their research, analysts found LYO credit (LYO).
What is LYO Credit (LYO)?
LYO Credit (LYO) is native to the LYOPAY ecosystem of business applications. It can be staked and is used to pay transaction fees at a discounted rate on trading, e-commerce, crowdfunding, card payments, and more.
LYO is available on crypto exchanges such as Coinstore, BitMart, and Bitforex. LYO is also listed on price tracking websites CoinGecko and CoinMarketCap.
Users can find more information on their homepage: https://lyocredit.io/
Who is LYO Credit for?
LYO Credit (LYO) is a utility token. LYO is for people who want to spend their tokens and money how they see fit. The market is currently bearish, but there is hope for crypto and LYO. The LYO Credit project has a clear roadmap and operates with transparency. Its ecosystem is also diverse.
The user demographic for LYO is still growing and is optimistic. With LYO, you can access your digital wealth and post transactions on a multi-service platform and application. Through LYO Credit, you can buy shoes, book a flight, and more as part of the token's utility.
Organic growth
LYO Credit is part of a multi-service platform launched in July 2021, with a limited supply of 250 million token units. As of September 2022, there were over 150,000 active users on the LYOPAY ecosystem. LYOPAY also complies with KYC, AML, OWASP, and European General Data protection.
Looking to the future 2023 and beyond
Cryptocurrencies are down, like the stock market. However, traders are not dumping their stock, a reason why traders and investors should also hold on to their crypto assets. Historically, holders who weathered the winter can recoup losses and even make money during the bull market. LYO offers investors stability. The token bridges crypto and real-life applications to make cryptocurrencies a medium of exchange.
LYO Credit is the native token of LYOPAY, a regulated and licensed crypto platform building innovative products and services to make cryptocurrencies easy to use. With this, LYO Credit offers stability, and its value may increase in the years ahead.
Find more about LYO on their social media channels: Telegram, Facebook, Instagram, Twitter, and YouTube.
Access their website: LYO Credit
Disclosure: This content is provided by a third party. crypto.news does not endorse any product mentioned on this page. Users must do their own research before taking any actions related to the company.