Mark Carnegie and Sergey Sergienko's new brainchild, the MHC Fund, is set to take the world of Crypto Finance by Storm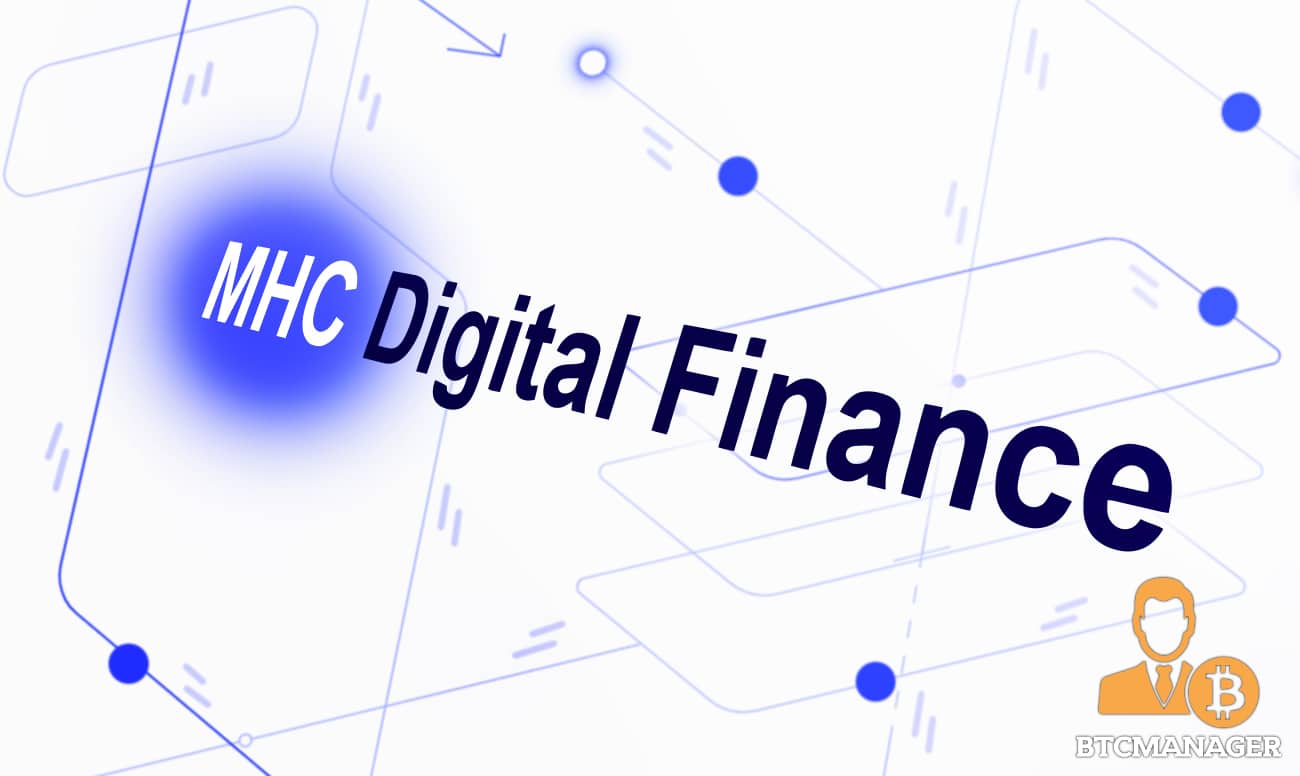 Mark Carnegie is a household name in the world of Finance. And thanks to an unlikely collaboration with Sergey Sergienko, a star entrepreneur in the worlds of Finance, Blockchain and recruiting, he is about to become a household name in the world of Decentralized Finance (DeFi) as well.
Mark Carnegie's MH Carnegie & Co., sporting a stellar track record since its inception in 2011, is known to manage assets well  in excess of 1 Billion dollars across eight platforms. In March of this year, the firm announced its firm intention to launch a fund denominated in Cryptocurrency, the MHC Fund. This new fund, which marks the entry of traditional Finance into the esoteric world of Decentralized Finance, is the brainchild of both Mark Carnegie and Sergey Sergienko, a blockchain expert. This fund was established with one goal in mind: to provide enhanced access to crypto, blockchain and DeFi opportunities to Australian investors. 
The MHC fund will be laser-focused on onboarding Australian investors looking to take advantage of opportunities in crypto, as part of their portfolio diversification strategy. The Fund will invest in top digital assets such as Bitcoin and Ethereum and also take bold, smart bets in early-stage blockchain firms, NFT's (Non-Fungible Tokens), and second generation digital assets, which are hard to understand for those who are new to the sector.
The MHC Fund has designed a signature multi-asset investment strategy that will fend off risk, protect investors from downside bitcoin volatility by up to 40% while capturing up to 80% of any upside movement.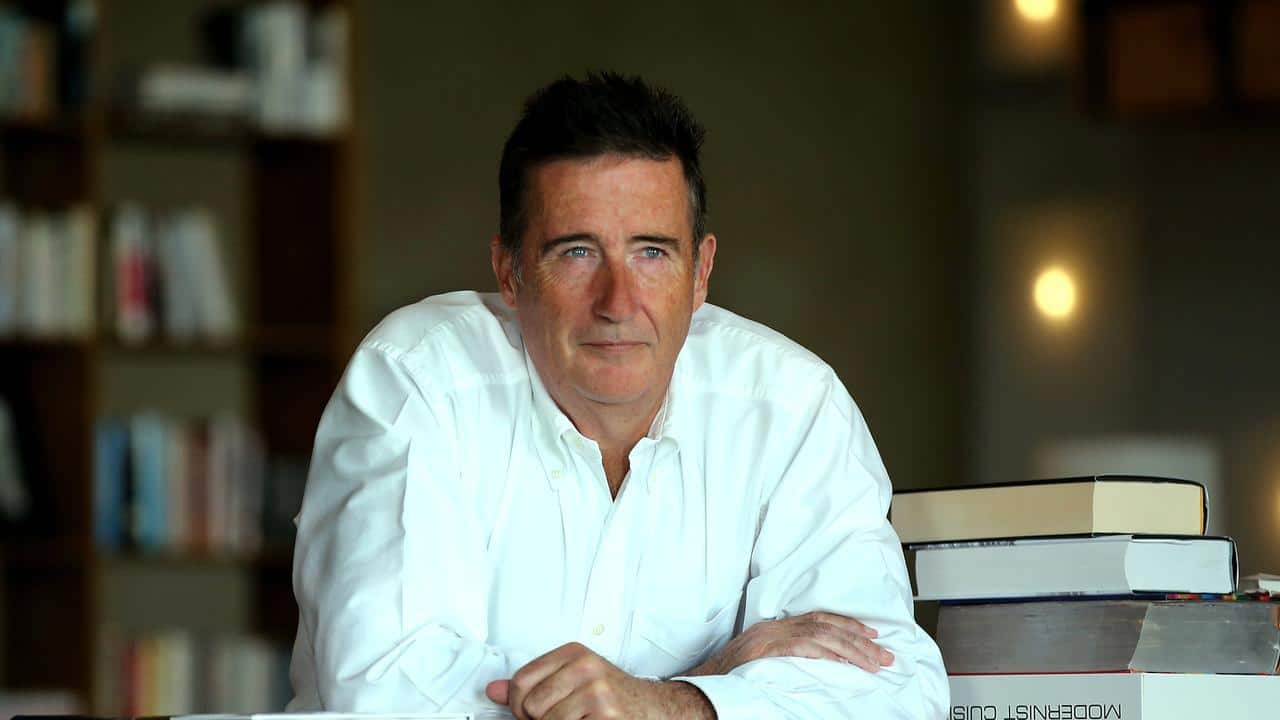 Mark Carnegie, Principal of MH Carnegie & Co. and Founder of MHC Digital Assets said at the launch of the fund: "It is through years of deliberation and observation that we are now convinced of the durability and importance of this asset class. We're living in a world where fiat currency has been printed as fast as the presses can go in the last 18 months. The COVID-19 pandemic has pushed the world to a tipping point where digital technologies are now a way of life. The use of blockchain for safe distribution of coronavirus vaccines is testament to that."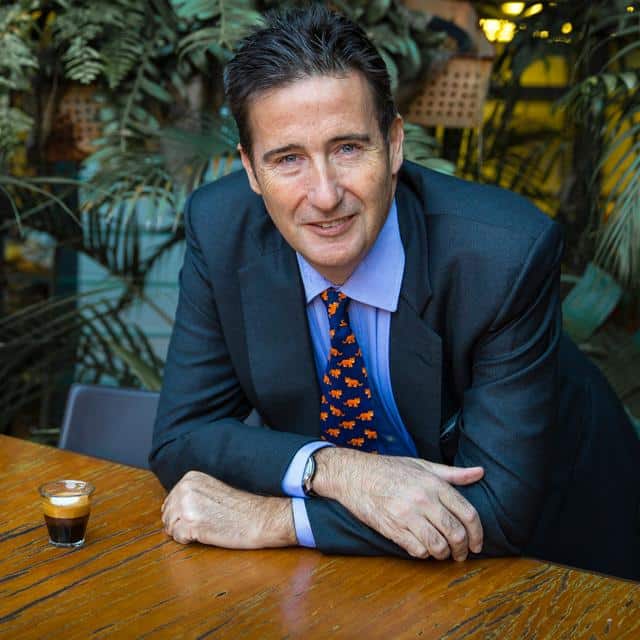 "However, these new digital assets are becoming increasingly complex and can be counterintuitive to any investor who is used to dealing with traditional, centralised environments. It requires a great deal of technical knowledge and skill to ensure that they are managed appropriately and stored securely within a continuously evolving environment.

"We have assembled a team of some of the most talented and skilled people to create a perfect blend of legacy and digital finance. Sergei has a stellar track record of identifying and investing in early-stage crypto projects with distinct competitive advantages. Having an extensive network within the global cryptocurrency community enables him to separate wheat from the chaff."  
The goal is to turn the MHC Fund, which is currently an unlisted financial instrument, into a listed investment vehicle. This would open the doors for retail investors who would be able to leverage strategies specific to the digital asset sector.
As a Partner and member of MHC's Investment Committee, Sergey Sergienko makes a very strong case for traditional portfolios to be exposed to the digital asset sector. According to him, the very weak correlation of the digital asset sector to conventional assets is the most appealing characteristic of this asset class.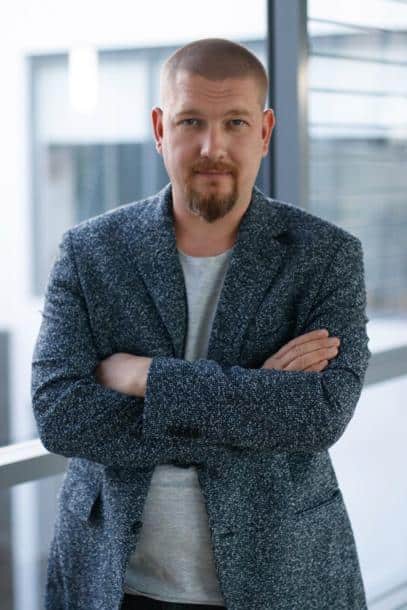 "Since the Federal Reserve confirmed it would do whatever it takes to curb a crisis, inflation concerns have created pricing adjustments for most asset classes. A portfolio with a small allocation to Bitcoin over the last five years would have doubled its returns when paired with the ASX200 index, and increased 43% when paired with the MSCI," he said. 

"Bitcoin currently has a market cap of A$1 trillion, inching closer to Australia's domestic equity market cap of ~A$2 trillion. Contrary to popular belief, it is much harder to manipulate this market due to the scale it has now achieved." 
A Venture Capitalist meets a Blockchain Expert at a Bar.
If you follow the worlds of Finance and Blockchain closely, chances are high you have heard about Sergey Sergienko. In addition to being a trader with great insight, he is a serial entrepreneur with a number of businesses to his name.  
Mr. Sergienko is the CEO of Chrono.Tech, a blockchain based hiring ecosystem, which aims to disrupt the Human Resources and Finance Industries the same way Uber disrupted transportation a few years ago. Chrono.Tech's flagship crypto jobs platform, LaborX, connects freelancers and employers while giving them the ability to conduct transactions using a variety of cryptocurrencies. Most importantly, and this is what distinguishes LaborX from a platform such as Fiverr, is the fact that employers pay in advance and deposit funds in an escrow, solving in an elegant way a major problem of the freelancing sector: getting paid, and getting paid on time after completing and submitting work. Of note is LaborX's robust reputation system. Freelancers and contractors using LaborX will have their reputation stored on the blockchain, meaning it will be public, and everyone will be able to verify it. 
Mr. Sergienko is also the co-founder and director of the Edway Group, one of Australia's biggest recruitment companies.
And how does one even introduce Mark Carnegie? Where does one start?
Mark Carnegie has more than 30 years of experience as a Venture Capitalist, Investment Banker  and Corporate Advisor in multiple locations: New York, London and Sydney.
Mark Carnegie, who owns a BA from Oxford University and a BSc (Hons) from Melbourne University, co-founded the famous boutique corporate advisory, venture capital and private equity firm Carnegie, Wylie & Co with John Wylie in 2000.  
Before Carnegie Wylie was established, Mr. Carnegie trained on Wall Street with James D. Wolfensohn and worked alongside Lloyd Williams at Hudson Conway in London, UK. Mr. Carnegie is known to be the Australian and Asian representative of Hellman & Friedman for much of the 90's.
Mr. Carnegie's career is truly impressive: he has been a participant in groups that have acquired major stakes in the Courage Pub Estate, John Fairfax Holdings, Hoyts Cinemas, Formula One Holdings, SCTV, Macquarie Radio Network and Lonely Planet Publications and London Sumatra Plantations.
CONCLUSION 
About MHC Digital Finance
MHC Digital Finance Pty Limited (ACN 646 614 397) is a focused Australian digital currency and emerging technology firm which boasts a unique combination of active digital asset and traditional financial funds management strategies.
MHC Digital Asset Fund is, at the time of writing, an unlisted Australian unit trust, co-owned by Mark Carnegie of MH Carnegie & Co., and Australian entrepreneur and leading blockchain expert Sergei Sergienko. More information on the fund is available for perusal at: https://mhcdigitalfinance.com/
About MH Carnegie & Co.
MH Carnegie & Co is a well-known alternative asset manager, managing committed funds in excess of $1 billion across multiple platforms, with a proven record in delivering risk adjusted returns to its investors since it was established in 2011. MH Carnegie & Co has invested across a broad range of asset classes including venture capital, private equity, real estate and debt. More information at https://www.mhcarnegie.com/