Marvel artist thinks Web3 is comic book writing's future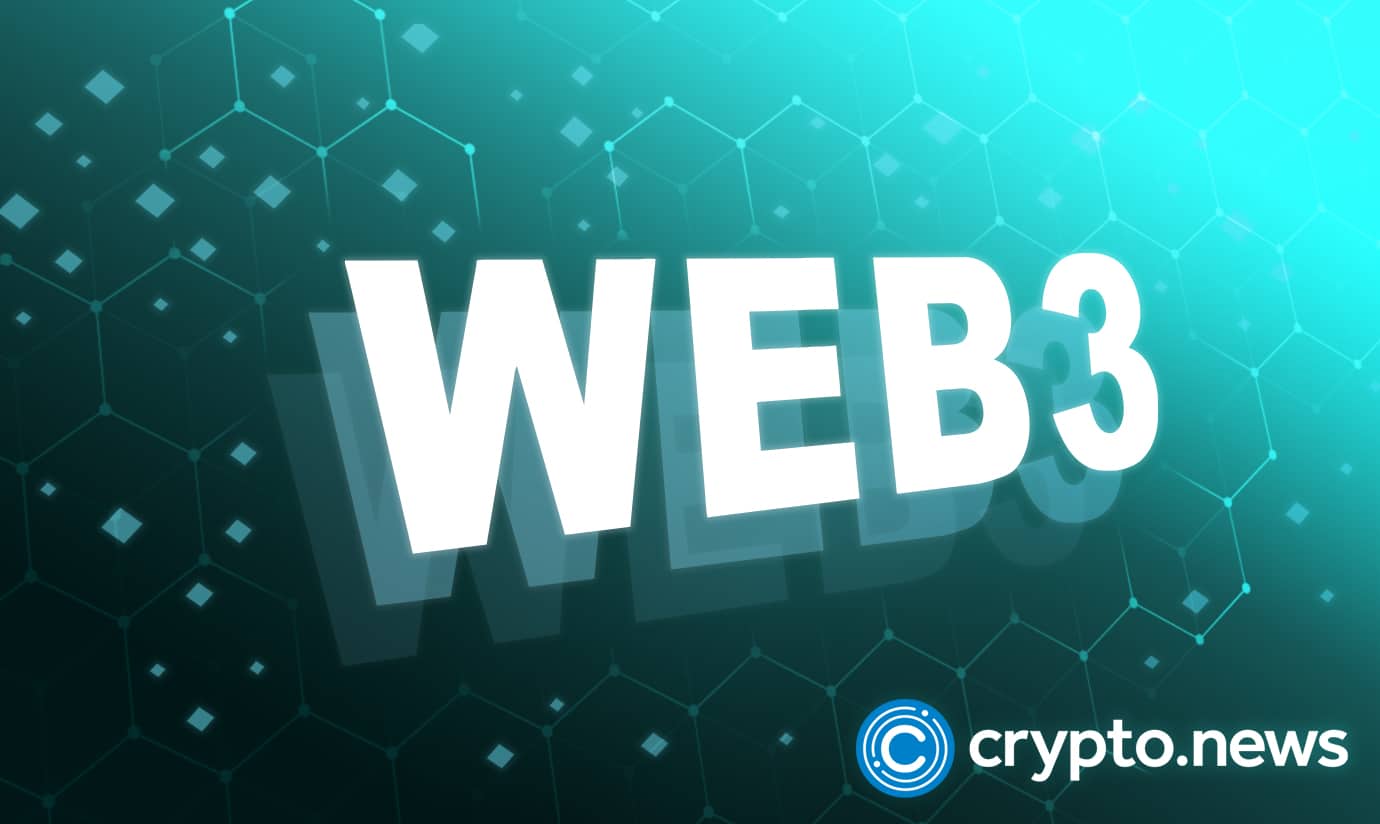 Sean Chen, a comic book artist who cut his teeth illustrating the "Iron Man," "Avengers," and "Spider-Man" series for Marvel, has left the traditional comics industry behind to produce his work utilizing Web3 technology.
In a recent interview, Sean Chen reveals why he decided to leave a successful career as a comic book artist for Marvel, DC Comics, and Valiant to focus on creating his series for Web3.
Chen is producing a new NFT-driven comic book series called "Genesis" with the assistance of Web3 company 247 Comics. Additionally, this is the first time that Chen has taken on the role of writer for the series.
To provide readers with a new experience of ownership and a more profound feeling of fandom in the modern era, Chen will give admirers on the work with Ethereum NFTs representing the characters in the work. One of them, a gigantic gorilla by the name of Bobo, has already been made available as a fractionalized NFT by Chen and the publisher of 247 Comics, Carl Choi. This NFT serves as an early-access ticket to selected material from 247 Comics.
Only the "Biplane Bobo" non-fungible tokens have experienced a cumulative amount of trading that exceeds 553 ETH, which is close to $900,000. Chen and Choi said that there are likely to plan for more characters to become NFTs shortly. However, it is doubtful that any of these characters would be fractionalized in the same way as Bobo was.
Chen willing to take the risk
Chen saw the transition to Web3 as a dangerous but necessary decision, even though it is not certain for an artist to succeed in the comics business, particularly financially success in that field.
However, there has already been pushback against NFTs in the comics business. Many people have voiced their displeasure at individuals such as the co-creator of "Judge Dredd," Pat Mills, and the estate of Marvel great Stan Lee for distributing NFTs.