Metacade partners with Metastudio ahead of Uniswap listing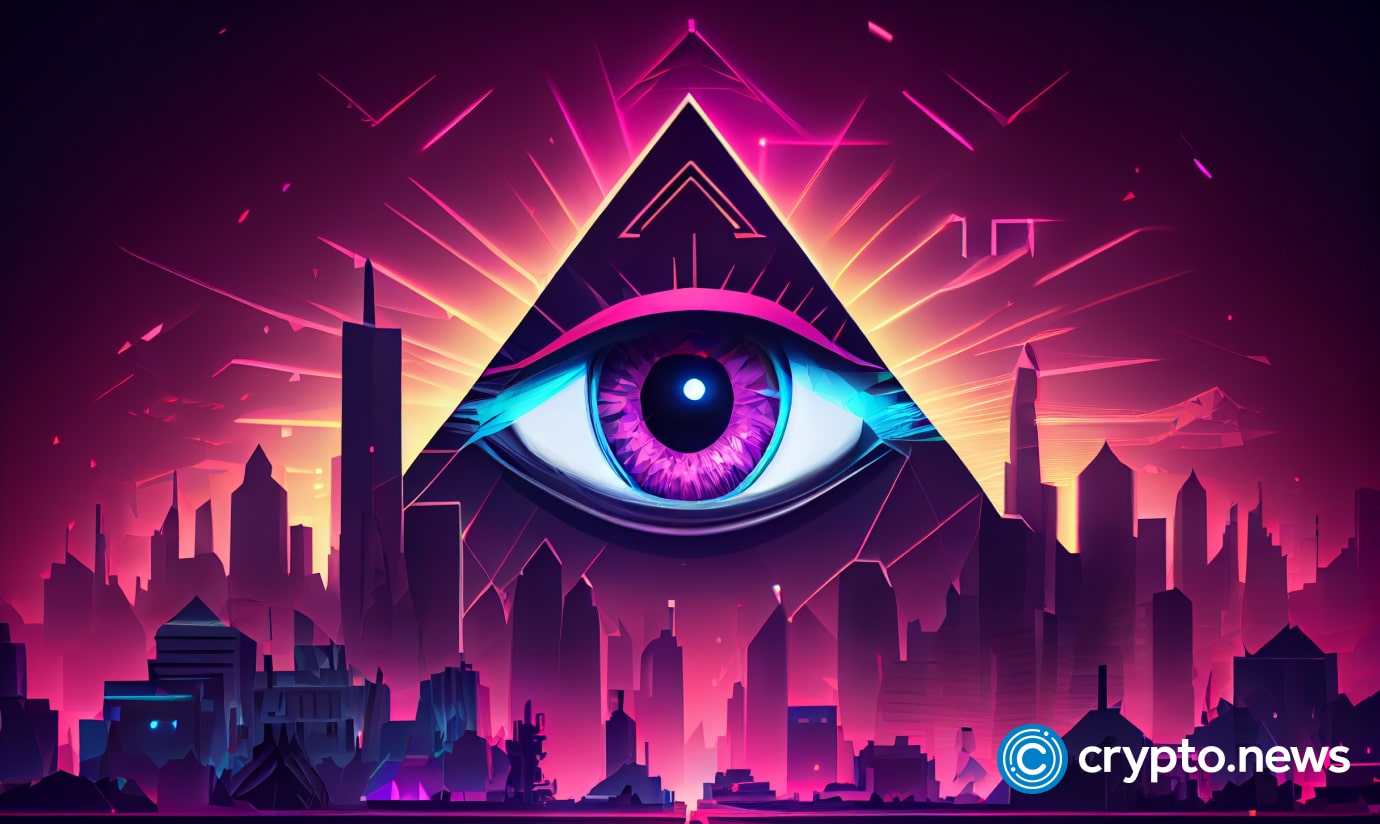 London, UK, April 5, 2023, Chainwire
Metacade, a GameFi project, has sold out in its final stage presale, raising $16.4m. The MCADE token will list on Uniswap on April 6 at 7 PM GMT. The token will list at $0.022, a 10% rise from the final stage presale price. Metacade staking also opens on the same day, citing a 40% AAR.
Metacade's CEO, Russell Bennett, stated:
"I was delighted to see the final stage token presale sell out; it only reinforces my faith in the Metacade project. We're driving ahead now with development and new partnerships, and I look forward to watching the token price as we list on exchanges in April and May."
One of those partnerships will be with Metastudio, a gaming company focused on delivering avant-garde mobile games to the Metacade arcade.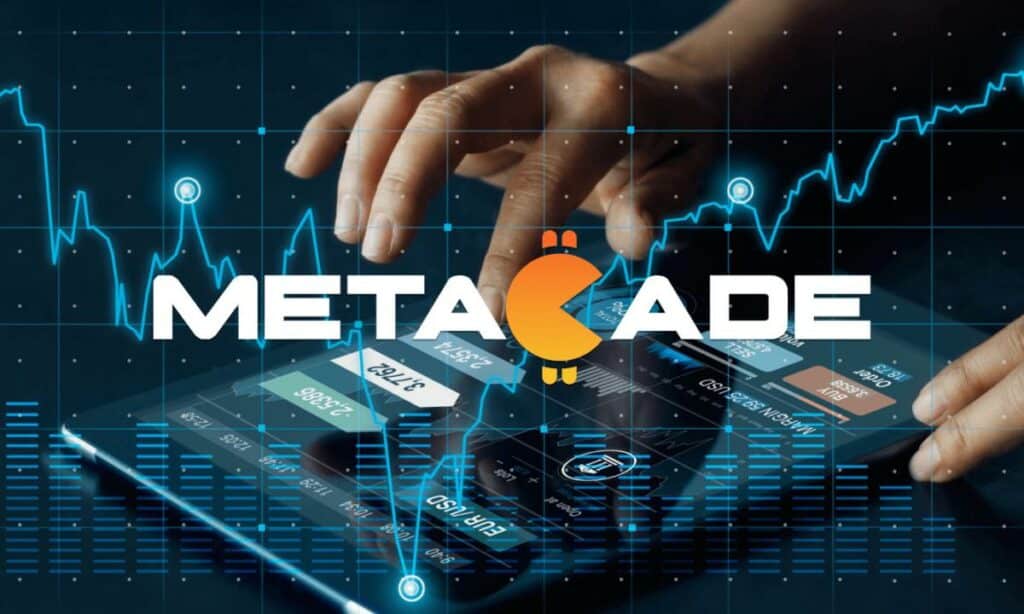 Carlos Domingues, Manny Fragelus, and Ted David founded Metastudio. The team is experienced, having worked on several significant media projects, including Shrek, Pirates of the Caribbean, Transformers 2, and Kung Fu Panda.
Carlos Rodrigues said:
"As we eagerly prepare to launch our latest game, Rune Realms, in just a few short months and continue to back other web3 projects in developing their own games, this partnership arrives just in time to amplify our collective impact."
Further details will be disclosed at the AMA at 5 PM BST, on April 5, between Metacade and Metastudio, hosted by their respective CEOs, Russell Bennett and Carlos Domingues.
There are various ways for MCADE digital currency holders to engage with its ecosystem. The recently launched online platform serves as a virtual gathering spot for gamers and investors, who can receive MCADE rewards for indulging in their favorite activity, that is, gaming.
Furthermore, Metacade intends to motivate its holders to participate in various promotions to help drive the product's growth and adoption. This strategy could benefit the MCADE token value and provide opportunities for holders as long-term investments and a store of value within the ecosystem.
About Metacade
Metacade aims to transform the gaming industry by creating a play-to-earn (P2E) arcade. The project seeks to establish a dynamic ecosystem that brings together gamers, developers, and cryptocurrency enthusiasts in one place. Here, they can engage with each other, enjoy a diverse range of gaming activities, and earn rewards for participating. The release of the platform's whitepaper has impressed investors and analysts, demonstrating the project's innovation and potential.
Likened to other projects such as The Sandbox, Polygon, and Axie Infinity, the P2E platform, Metacade has obtained validation from CertiK, a blockchain auditor. The CertiK validation assures investors that Metacade's code and specifications are verified and that the Metacade team has undergone the know-your-customer (KYC) process, thereby instilling further trust in the project's authenticity.
Learn more about how to buy MCADE and the upcoming exchange listings here.
Further information: Website | Whitepaper | Socials
Contact
CEO
Russell Bennett
Metacade
Disclosure: This content is provided by a third party. crypto.news does not endorse any product mentioned on this page. Users must do their own research before taking any actions related to the company.