Metaxy to Stir Up the NFT Gaming World with Official Open Beta Release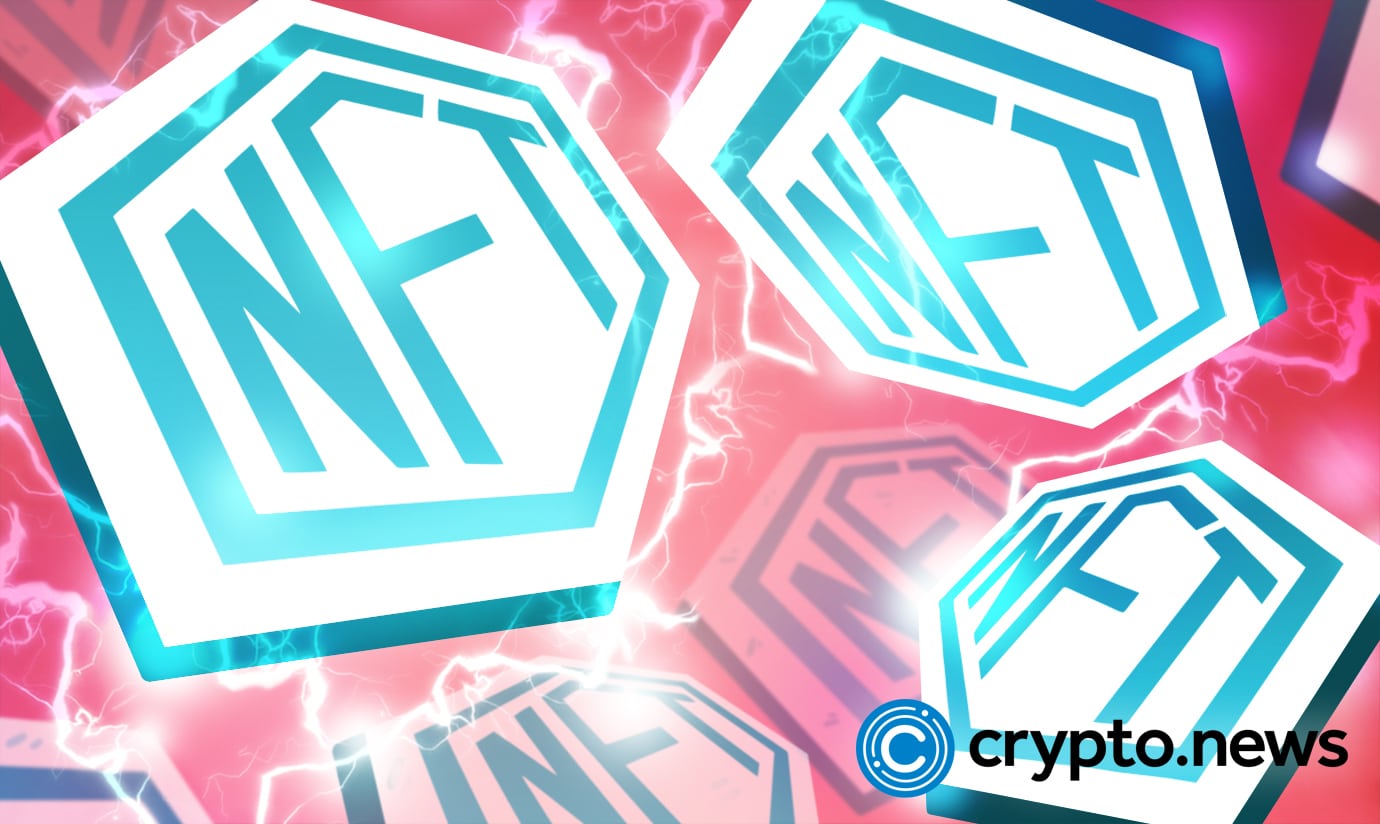 Built on Binance Smart Chain (BSC), Metaxy is a Free-to-Play and Play-to-Earn Metaverse NFT fighting game where players can summon their favorite superheroes to battle and earn rewards from NFT collectibles and MXY tokens. Players have to engage in thrilling battles with  characters that have different appearances and unique fighting attributes. The background theme of the game is based on the Multiverse War concept with a cyberpunk-inspired style that makes the game more adventurous and immersive. A lot of fans have been keenly awaiting the game's release and Metaxy is excited to give the world a peek into its launch. 
Upon the impressive results of its Closed Beta Test, Metaxy continues its bullish roll with the latest announcements on the release date of the Metaxy Open Beta, which occurs on March 17, 2022. This Beta version will serve to provide constructive feedback from the players as well as finding loopholes in the game. The Open Beta includes updates such as reported glitches that will be fixed, and new features will be added including Play-to-Earn functions in accordance with the Mainnet application before the full game release. Metaxy will be available on PC and mobile platforms upon its release, including WebGl support with a more user-friendly keyboard configuration. It is also reported that players have succeeded in playing the game on mobile devices with certain techniques during the Metaxy Closed Beta, so it is expected that the release for Android and iOS will be boosted and published in the near future.
The Open Beta will run on Mainnet and players will earn real $MXY, Metaxy's native tokens by playing the game and reaching certain goals in order to earn. The game is free to play with the choice of four NFT characters to choose from. Players require Metaxy NFT characters with higher rankings to have better chances of winning more challenges later in the game. With finesse in the game features coupled with Metaxy's affordable characters, the game offers a decent Return of Investment (ROI), ranging from 20 to 30 days. Another aspect of gaming is the deployment of the auto-raid feature where players get rewarded without paying too much effort in controlling characters to win the battle. 
Crypto projects tend to be flexible which makes original dates changeable but Metaxy intends to abide by its original roadmap with the aim of steadily guiding its community throughout its journey. The Metaxy game development is currently on schedule as well as major events such as the Metaxy Official Trailer, IDO, Token Smart Contract and INO. Important features such as Staking and the game Leaderboard have successfully been added.  As the date of the Beta version release approaches Metaxy, it aims to stop at no cost to include more functionality and utility to its product.  
Metaxy is making the mixed experience of playing and earning a reality and urge all readers to head over to their social channels and official website to follow this exciting journey!
Visit Metaxy's official website and channels:
Website | Twitter | Telegram ANN | Telegram Global | Telegram Vietnam | Medium | Facebook | Discord | Youtube | TikTok