Missed Solana (SOL)? You Need To Look At Centcex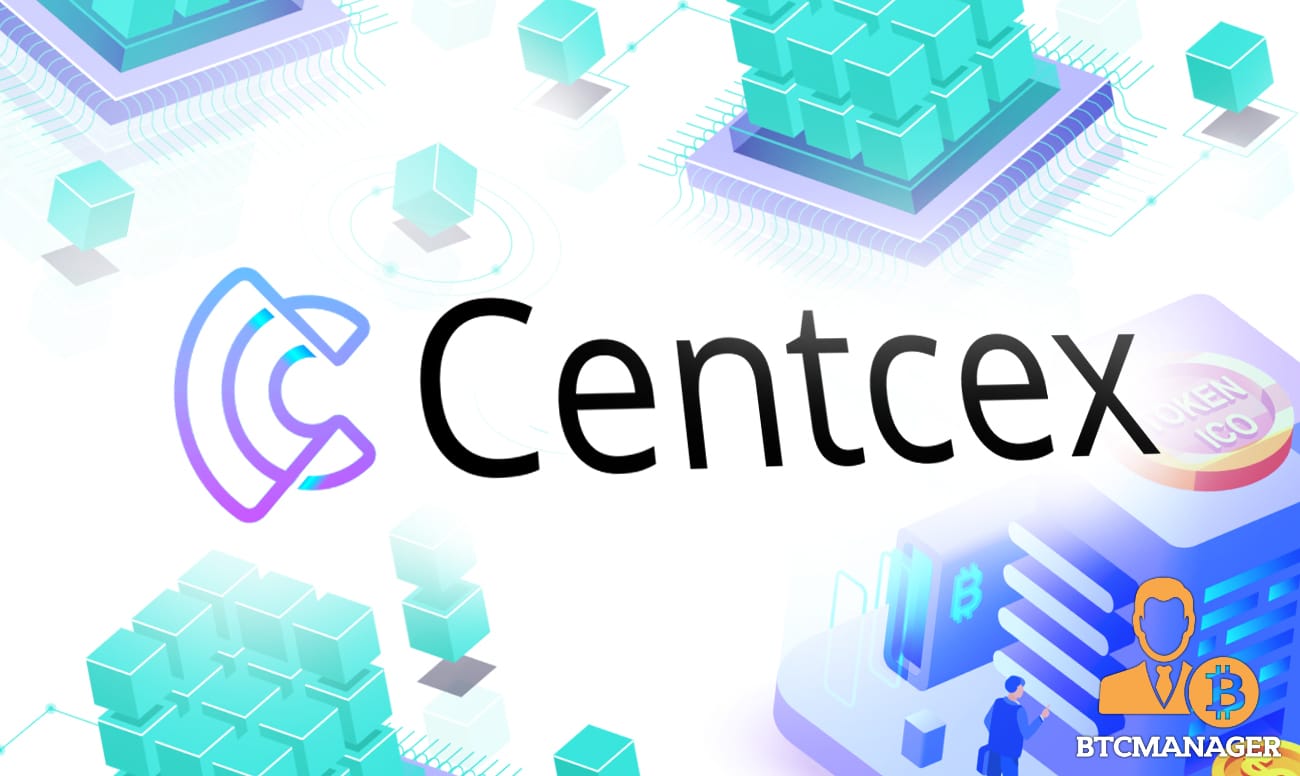 – Attractive Staking Rewards than Solana
– Centcex exchange more secure and a NO-KYC platform
– The ecosystem will have unlimited products
Crypto investors who missed Solana $SOL when the token launched still regret it to date. The coin grew to be one of the largest cryptocurrencies in terms of market capitalization and also in the value of the coin. Solana coin has grown thousands of times and, in the process, has made many investors dollar millionaires.
For those who missed Solana, there is another potential investment to watch. Centcex is the next big thing in the crypto market. It is the next Solana, and the crypto community rates it as one of the highly potent crypto projects today.
Centcex is a decentralized cryptocurrency exchange built on Binance Smart Chain. The team working on it says it is addressing two major issues with the current exchanges- crypto security and user experience problems. That is how Centcex is developing an exchange that will be a game-changer. It is a project that can make investors rich, just like Solana.
Centcex exchange addresses the security problem using the popular Proof-of-Stake consensus mechanism like Solana. PoS is a consensus mechanism where validators verify all transactions and build new blocks on the blockchain.
To execute a successful transaction on a blockchain, there must be at least 51% validators. This number of validators is too huge for the hackers to put together so as to steal coins. The cost of trying to hack is very high for the validators, and this is how PoS protocol is deterring hacking and keeping users' assets safe.
The issue of data safety has been raised on the current exchanges, including Solana. The fact that users' data can be shared on KYC systems makes it easy to steal the data. Centcex team is building a NO-KYC exchange to address the issue of user data safety. This will be a huge milestone for this exchange and will attract more users. So those who missed out on the Solana, this project is taking care of them.
Unlike the Solana platform, Centcex investors are enjoying better rewards from the staking process. The platform shares 100% APY of the revenue generated by the products on the ecosystem among all staked CENX tokens. Solane staking rewards are not 100%. This means with more products on the Centcex ecosystem, staked tokens will be making more money than Solana investors.
Like Solana, Centcex is promising to grow the number of products in its ecosystem. This will translate to more money for staked tokens. Centcex has every 3% of the 10% tax on transactions funding unlimited products development. So the proceeds from staking CENX tokens will continue growing bigger.
Centcex is the next best crypto project for the crypto investors who missed Solana. Just like Solana, Centcex project has huge potential and could be the next big thing in DeFi. Follow Centcex social media platforms for the latest updates!
Website: www.Centcex.com
Telegram: t.me/centcex
CoinMarketCap: https://coinmarketcap.com/currencies/centcex/