Missed the SafeMoon Ascent – HUH Token to Outdo EverGrow Token with Its 6000% Launch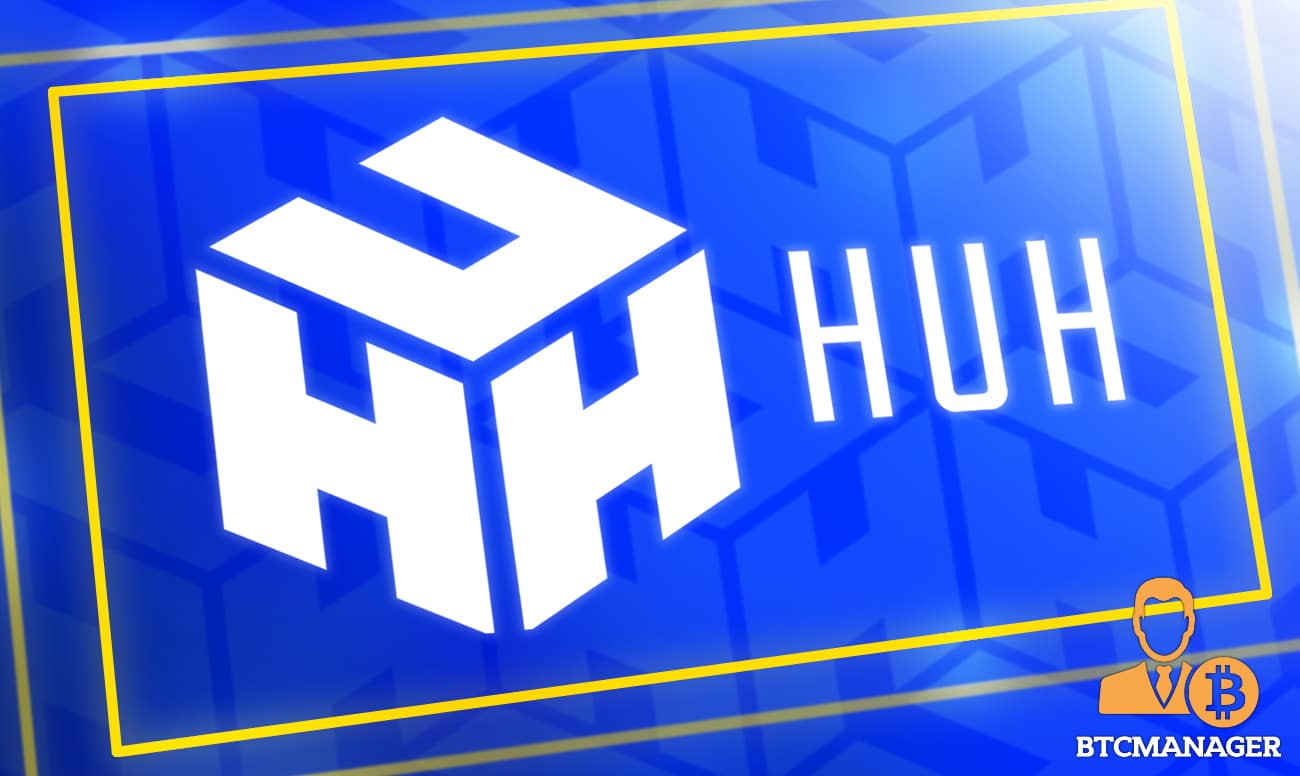 Nobody could have guessed how fast the SafeMoon token would take off when it originally debuted. SafeMoon is a cryptocurrency that was launched on the Binance Smart Chain network in March 2021. If you had held $100 in SafeMoon in March, your investment would be worth $8 million only a few months later. If you screwed the pooch on SafeMoon, prepare to set sail for HUH Token before it leaves port. HUH Token is a week-old cryptocurrency that has seen tremendous success since its inception.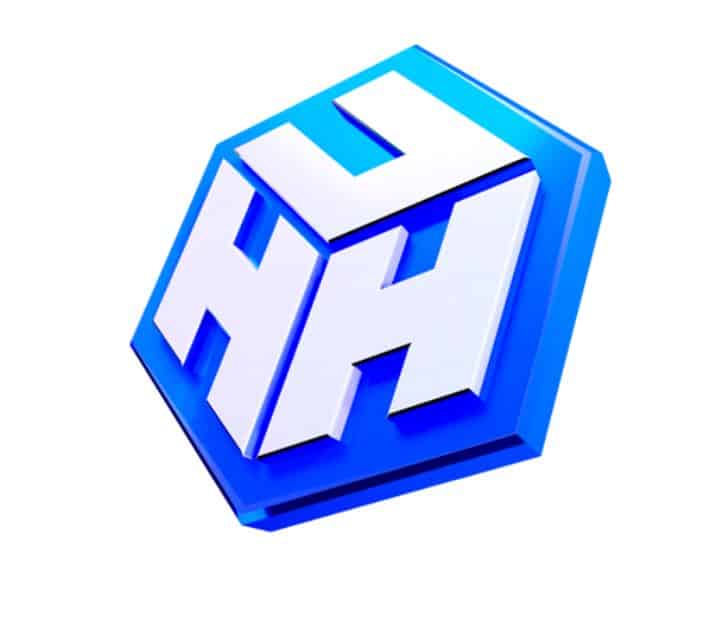 SafeMoon took a different approach. Rather than using arithmetic and mining to find the currency, they began with a large number of tokens that "burn" down use after use and over time. As a result, for the SafeMoon "contract," they began with a quadrillion coins and minted them onto the market. At the beginning of March, a SafeMoon was worth $0.00000000001. Around April-May, the price was about $0.0000008–that's six zeros and an eight. So, if you do the arithmetic, a $100 investment on March 1st would have been valued at almost $8 million in April.
SafeMoon is a brilliant example of how tiny investments may yield enormous returns. Similarly, HUH Token intends to spearhead a crypto revolution. You may have missed out on SafeMoon, although there is time to get on board with HUH Token. Timing in the market is one of the most important parts of cryptocurrency success. Ideally, you want to purchase a token at the floor price so that you receive the most bang for your buck. Since its first release on December 6th, HUH Token has grown by a whopping 6000 percent; if you had deposited $100 at the start, you would now have $6000, not quite the top of Safemoon. Safemoon's ascent, however, did not happen overnight, so it is prudent to keep a watch on the potential of this token. It has plans for a unique social media platform called 'metHUH', which is detailed in it's whitepaper. Their ideology revolves around the monetisation of sentiment around the content created by influencers, creating a unique ecosystem of emotional response tokenomics.
Part of this cryptocurrency's success is how it has managed to use social influence as a medium of progression. This is due to their novel referral system, which onboards more friends and family of previous holders, not only this but there is also a reflections programme that allocates an equal amount of reflections, in HUH, to an equal portion of the entire holding.
HUH Token has committed to protecting $1 million in liquidity on PancakeSwap and Uniswap when it launches. That liquidity is presently secure at 2.75 million and over 9000 wallet holders. Don't be the one that loses out on HUH Token because you overlooked SafeMoon. In a year, you could be reading about the success of HUH Token and wishing you had acted sooner.
This is not any form of financial advice; rather, it is intended to be educational and entertaining.
Learn More About HUH Token Here:
Website:  https://huh.social
HUH Official Swap:  https://swap.huh.social/
Telegram:  https://t.me/HUHTOKEN
Twitter:  https://twitter.com/HuhToken
Instagram:  https://www.instagram.com/huhToken/