Is Moonbeam The "Next Big-Thing" Of The Polkadot Ecosystem?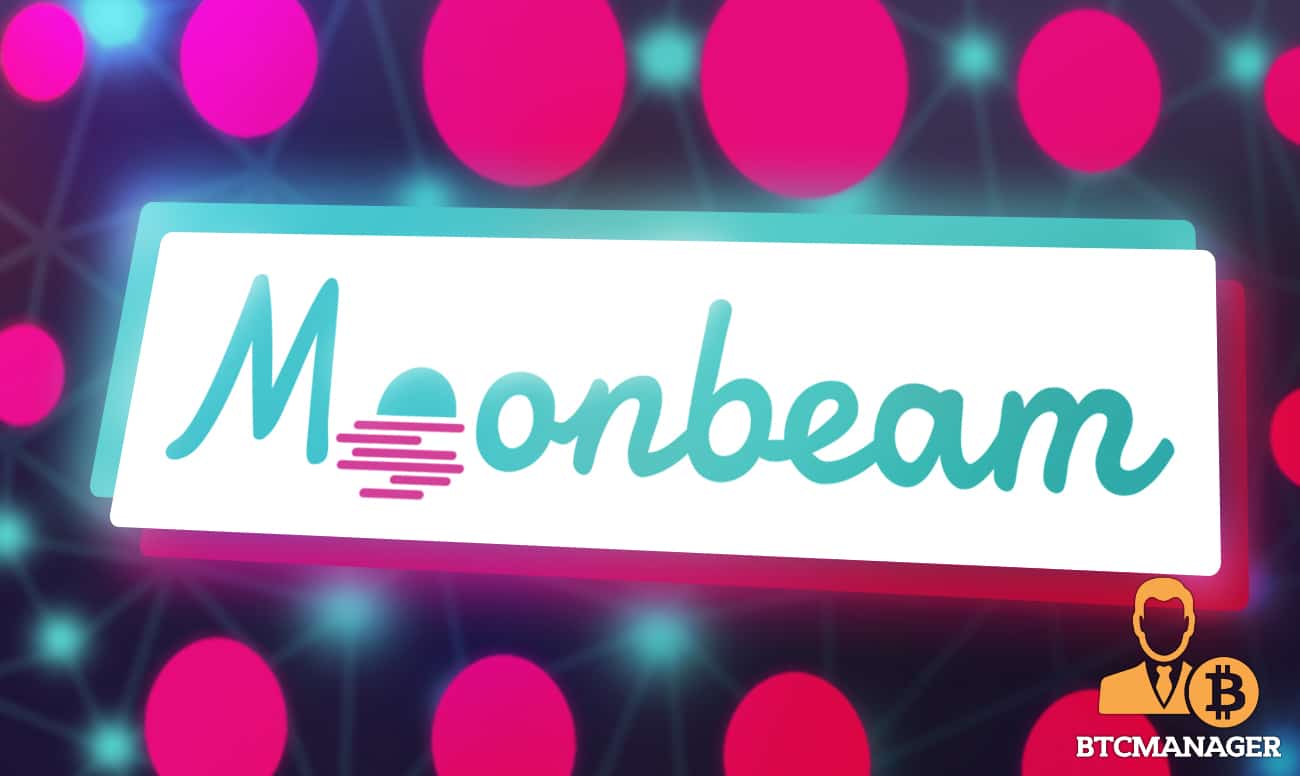 Built on the idea that the future of blockchain technology is multi-chain, Moonbeam has established itself as a developer-friendly blockchain that endeavors to provide compatibility with the existing Ethereum network and corresponding development tools.
Launched in January 2020 by Derek Yoo of Pure Stake, Moonbeam dApp developers can leverage Polkadot's unique speed and bridging properties while ensuring full compatibility with Ethereum. Since Moonbeam is based on Substrate, the blockchain development framework from Parity Technologies, it offers much more than just EVM implementation. 
Moonbeam's protocol doubles as a highly specialized Layer 1 chain capable of mirroring Ethereum's Web3 RPC, accounts, keys, subscriptions, logs, and more. It can even extend Ethereum's base features with additional functionalities like on-chain governance, staking, and cross-chain integrations. Accordingly, developers can almost seamlessly deploy their existing Solidity smart contracts and dApp frontends to Moonbeam with just a few, minimal changes. 
Moreover, Moonbeam is a parachain on the Polkadot network, meaning it also leverages all of Polkadot's features, including faster processing rates, low costs, and industry-grade security.
Leapfrogging The Competition & Notable Milestones Alike
Since its launch, Moonbeam has secured significant partnerships and backing from a consortium of industry leaders, new projects, and investors. 2021 has also been an eventful year for the Moonbeam team, as they prepared for Kusama parachain slot auctions, integrations with other networks, and dominated the DeFi landscape.
Moonriver, Moonbeam's companion network, had an especially successful crowdloan experience after more than 205,935 KSM was received from 5,977 contributors worldwide, helping the network emerge victorious from the second Kusama parachain slot auction. 
Following this win, the development team has been busy implementing Moonriver's five-phase launch process on Kusama. Phase Zero of Moonriver's launch kicked off in early July when the team started producing blocks on Kusama to set the foundation for the next phases.
On July 29th, Moonriver began Phase One of its five-phase launch process. Since then, the network has started decentralizing, adding community-led collaborators to the active set, and rolling out successive tech-related upgrades. At present, the total locked value (TVL) of DeFi projects on Moonriver stands around $85 million, with noteworthy projects like SushiSwap, Solarbeam, Anyswap, FreeRiver, SeaDex, and others already leveraging its potential.
Frax Finance, a promising fractional-algorithmic stablecoin protocol, has deployed its protocol on Moonbeam, allowing users and teams in the Polkadot and Moonbeam ecosystems to access highly scalable, stable, and on-chain money. DeFi project Cream Finance has announced plans to bring its lending and borrowing services to Moonbeam, starting with the first deployment on Moonriver. 
DODO, an on-chain decentralized exchange and liquidity provider, also employs Moonbeam to include assets from Polkadot and its parachains in its exchange platform without making serious changes to the existing code. Lido, the largest liquid staking derivatives protocol deployed on Ethereum and Terra, has also announced a collaboration with Moonbeam to bring liquidity staking to the Polkadot ecosystem.
In addition, Moonbeam has already integrated several prominent solutions like TheGraph, Biconomy, OnFinality, Ocean Protocol, Band Protocol, Chainlink, Polkassembly, OpenZeppelin, Automata Network, Waffle and Mars, myNFT, Covalent, and much more to further expand its functionalities and establish itself as a truly multi-chain network.
The Road Ahead
Moonbeam has emerged as one of the most significant contributors to Polkadot's growing dominance within the DeFi sector. The platform continues to integrate with well-established solutions to expand its range of services, thus building the foundation that can seamlessly facilitate the wave of next-gen blockchain solutions.
Moonbeam Founder Derek Yoo notes, "In the six weeks since we launched Moonriver, there have been 2.5M transactions, 128K wallets addresses created, and $256M of TVL deposited.  In short, a large amount of interest in and traction on the network in a very short time across DeFi, NFT, and gaming use cases."
Citing the platform's broad acceptance, Yoo adds, "Much of this adoption is the result of the Ethereum compatibility Moonriver offers, which makes it very easy for teams to deploy to the network.  But we are also working on unique features that are only possible because Moonriver is built using Substrate and is a parachain on Kusama. This will allow us to extend the base EVM with native cross-chain integrations for assets and remote chain functionality, opening new use cases to developers."
So far, Moonbeam remains the top parachain on Polkadot, as there are no other parachains that can boast of similar functionalities. Unlike other projects that offer partial benefits, Moonbeam grants developers the flexibility of using Ethereum's features while delivering a more affordable cost structure, better scalability, and faster deployments.