MTO Global Team Up with Oracle Cloud to Launch its DLT-based M2O Customer Loyalty System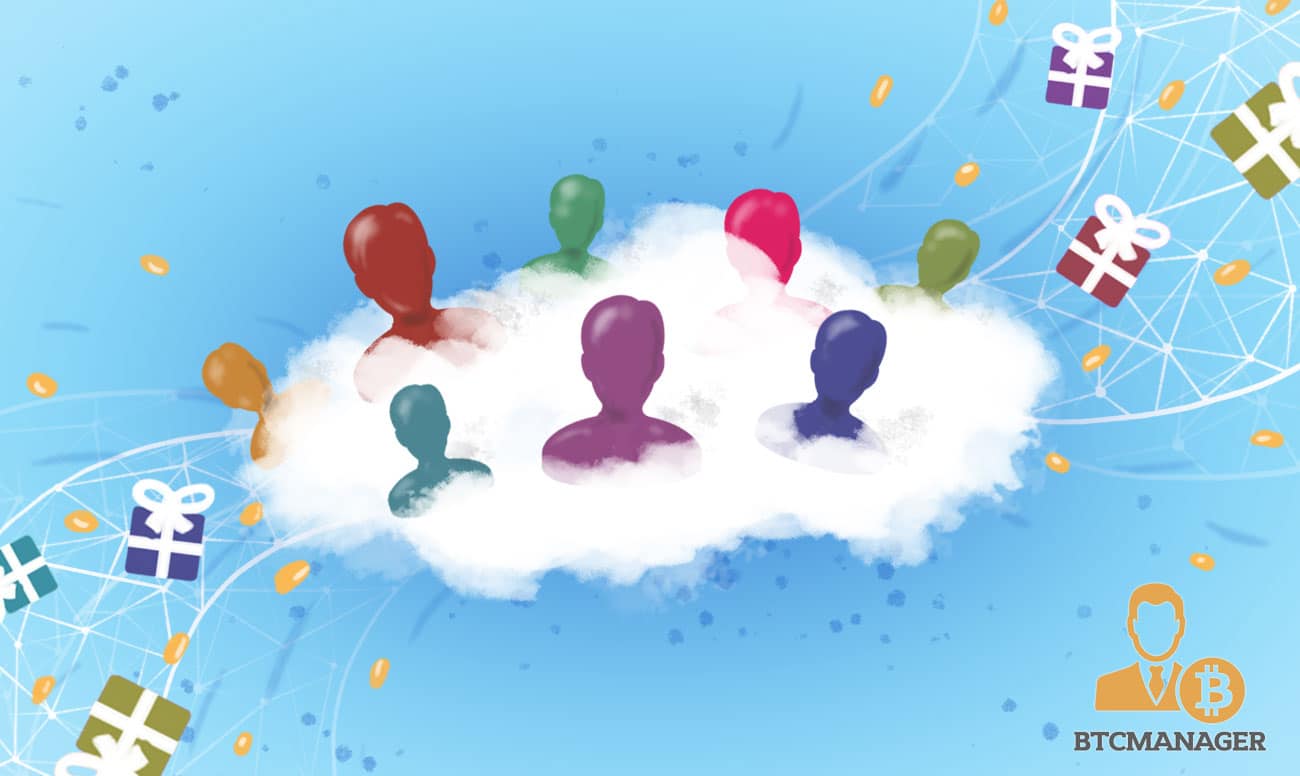 MTO Global, an integrated membership platform firm has joined forces with software and database giants, Oracle to create a blockchain-based customer loyalty program tagged Membership and Mileage To Opportunity (M2O), as announced in a press release on August 14, 2018.
A Game Changer
MTO is looking to revolutionize the way loyal customers are rewarded, by creating an innovative blockchain-powered system focused on transferring value and enhancing customer experience.
The MTO-Oracle Membership and Mileage To Opportunity program aims to change the face of mileage-based programs through blockchain technology entirely.
According to the team, M2O will provide new avenues for clients to get extra value from their mileage points while also generating considerable revenues for both MTO and other companies that would adopt M2O for their loyalty programs.
How it Works
M2O uses Oracle's distributed ledger technology (DLT) to store clients total mileage information securely, as well as their personal details, history, and points converted.
The accumulated points will, in turn, be traded or exchanged for goods and services on all participating firms including airlines and a vast array of retail stores in the real world.
M20 is built upon the highly functional Oracle Blockchain Cloud platform and the project team strongly believes the scheme has all it takes to re-ignite how loyalty schemes are organized and perceived.
CEO of MTO, Soowan Kim, said:
"We were confident that Oracle's pre-assembled blockchain cloud service could quickly help us realize a trusted platform that empowers users to convert credit card points and air miles to tokens."
Blockchain Use Cases on the Rise
While the road to mainstream adoption hasn't been entirely smooth for bitcoin and other digital currencies, distributed ledger technology has become a darling of a vast array of industries.
Though not without its skeptics, critics and shortcomings, the Executive Director of Oracle Korea's Cloud Business opined that the MTO Global initiative powered by Oracle DLT is an excellent example of how the burgeoning technology is changing the world.
In his words:
"MTO Global is a great example of the growing number of companies finding an innovative use for blockchain technology. It clearly shows how DLT can be used to deliver real value back to end users and companies alike."
In related news, back in March 2018, BTCmanager reported that Rakuten, a highly reputed Japanese e-commerce company had launched its DLT-powered loyalty program, which rewards customers with Rakuten Coin redeemable for other services offered by the firm.
Similarly, in July 2018, Singapore Airlines launched the world's first ever blockchain-based digital wallet that converts customers' air miles into virtual currency, KrisPay credits which can be used to pay for purchases at supported merchants.