NEAR Protocol And Fantom Network Over 800% Gains 2021 – HUH Token Could Exceed 1000% In 2022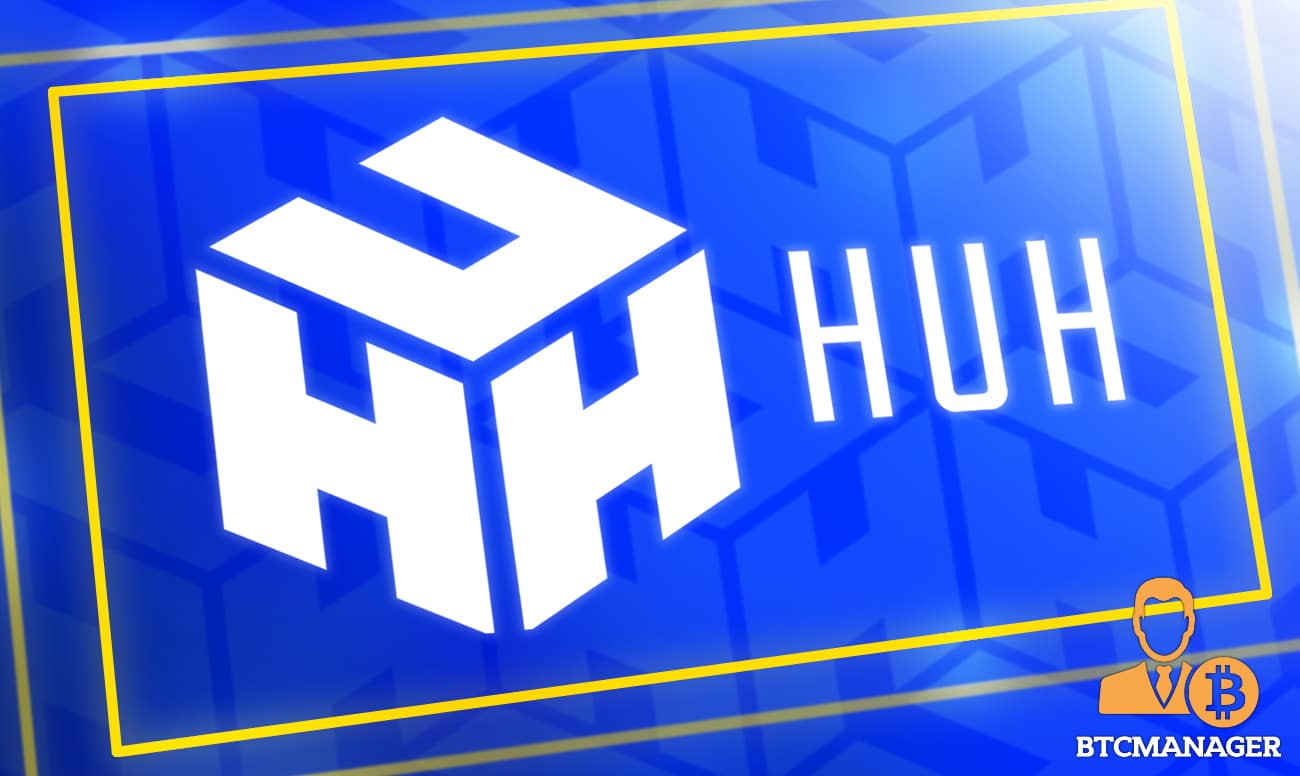 NEAR Protocol and Fantom have demonstrated the possibilities when it comes to cryptocurrencies. The increasing number of cryptos that are providing significant returns was at its highest in 2021 and many new projects will be trying to ensure that this record is broken in 2022.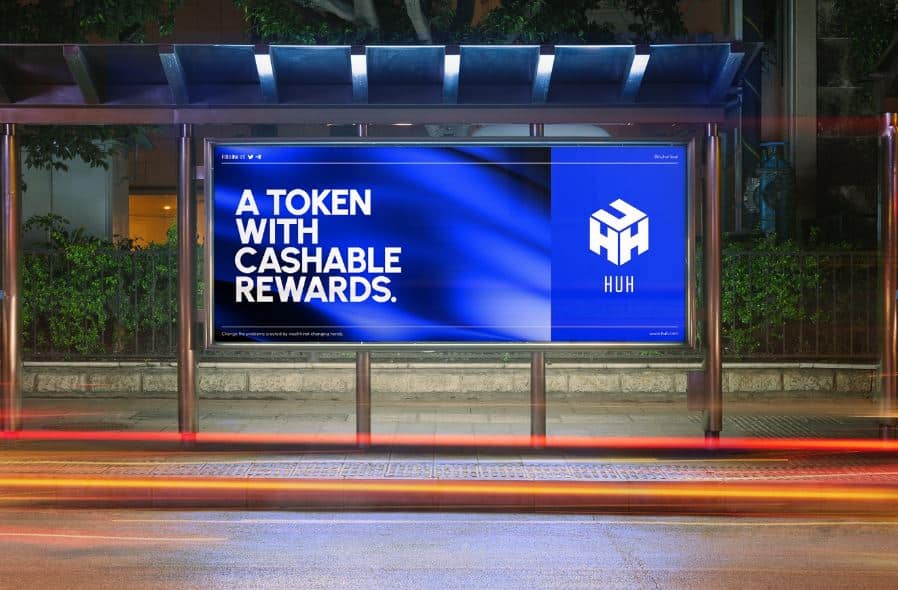 HUH Token is one of the cryptocurrencies that will be hoping to replicate the results of NEAR Protocol and Fantom throughout the year. The current price of HUH Token provides a chance for those considering the project to join before their major releases become available to the public. This could cause a sharp price increase as users adopt their new features, such as a social platform.
NEAR Protocol
NEAR Protocol was designed to host various decentralised applications, otherwise known as DApps. NEAR Protocol would like to compete with the major cryptocurrency, such as Ethereum. The NEAR token is used on that network in order to pay for transaction fees and can be staked for rewards.
NEAR Protocol's token, NEAR, saw a price of $2.17 towards the end of January. This then continued an upwards trend with small dips all the way to their price at the beginning of 2022. This 831% increase left the token being worth $20.20. Those who had purchased $1000 of NEAR Protocol and sold at this price would have just short of $10,000. These returns are impressive and Fantom has surpassed even these results.
Fantom
Fantom is an alternative to the already established Ethereum network. Throughout 2021, the gas fees associated with Ethereum became a more prominent issue with the network and caused many who may not have had a large amount of capital to swap networks. The low fees and the high speeds of the Fantom network have made it stand out among the other alternative layer 1 providers that are also competing for a place among the top cryptocurrencies.
FTM is the native coin for the Fantom network and is used for transaction fees, staking and governance on the network. At the beginning of 2021, FTM saw a low price of approximately $0.26. Therefore, a $1000 investment would have bought around 3800 coins. Selling this at its price towards the beginning of 2022 ($3.30) would result in a return surpassing $12,000.
Join HUH Token?
Examining the returns of NEAR Protocol and Fantom often leads to investors thinking they have missed the opportunity to join. While these cryptocurrencies could keep growing in value, they could be slower than before or begin to stagnate.
Often the solution is to look for newer cryptocurrencies with the potential to reach or exceed these returns across the next year or two. One such crypto is HUH Token.
HUH Token was designed to be an integral part of a social platform that will incentivise content creators to migrate over to the new platform due to the rewards for producing engaging content. The rewards will be paid out in HUH Token. This gives content creators, both big and small, an opportunity to interact with their audience in meaningful ways using their algorithm.
There will also be an NFT marketplace, unique NFTs will be distributed to those who were in the presale at the end of the month and finally, they have announced a blockchain game to be released next month.
All of these announcements are significant match the trends of the current market as it shows an increasing emphasis on NFTs, blockchain gaming and social media. These all seem to be the direction the cryptocurrency and mainstream world are heading. So, joining HUH Token at their current low price could see a $1000 investment earning returns over 2000% as the number of crypto investors continues to rise.
You can find more information about HUH Token here:
Website: https://huh.social
HUH Official Swap: https://swap.huh.social/
Telegram: https://t.me/HUHTOKEN
Twitter: https://twitter.com/HuhToken
Instagram: https://www.instagram.com/huhToken/