New Cryptocurrencies Race for the Dogecoin's Spot – The 1000% Positioned HUH Token, Thetan Arena and Spell Token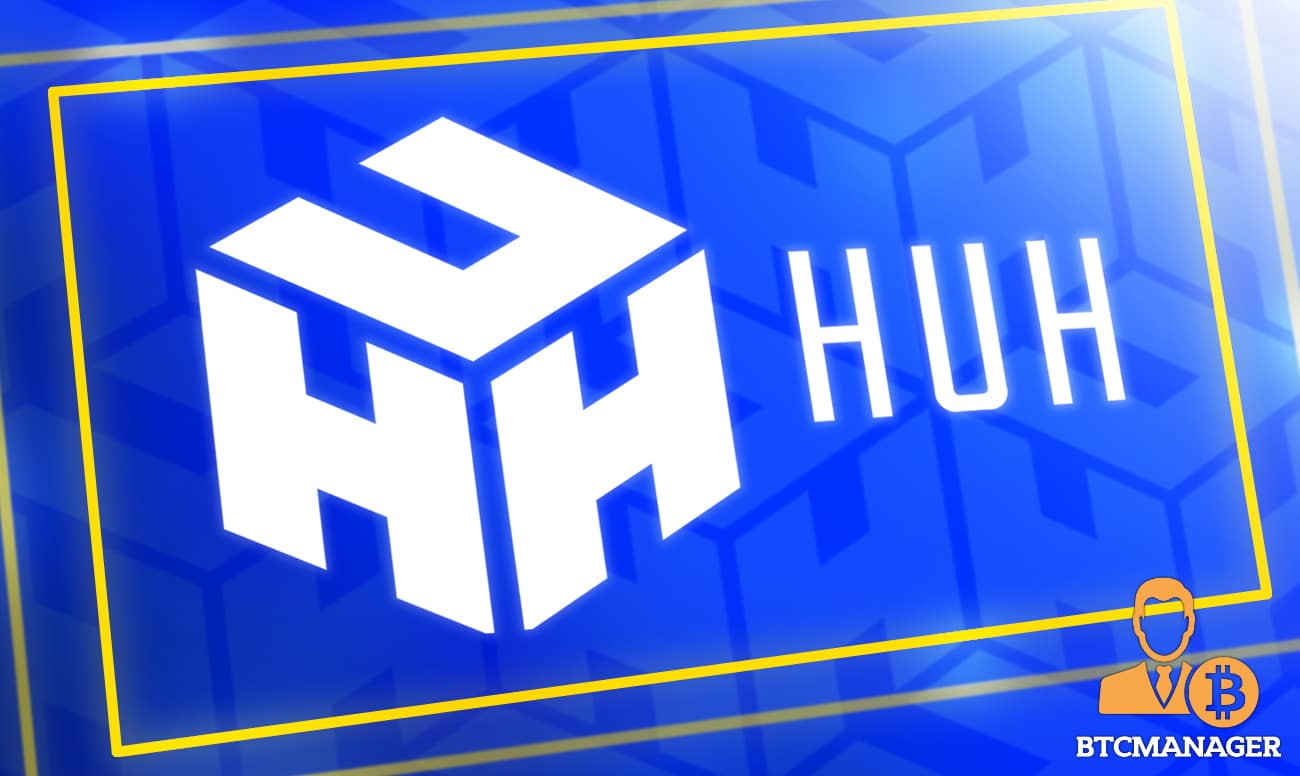 HUH Token, Thetan Arena and Spell Token have proven to be quite popular despite the fact that none of them has been registered on CoinMarketCap for more than six months, they have established solid support for their cryptocurrency. Thetan Arena, Spell Token, and HUH Token's success may be related to the fact that they are linked to larger initiatives, distinguishing them from the profusion of meme cryptocurrencies that exist with little purpose.
This might explain why HUH Token has had the greatest increase in market value when compared to Thetan Arena and Spell Token.
Thetan Arena is a blockchain-based game that awards its participants with cryptocurrency in exchange for their participation. The game is a online combat arena that is multiplayable, sometimes known as a MOBA.
THG, or Thetan Gem, is the native coin used for trading inside the game. Once you've linked a wallet to the game, you may utilise Thetan Gem to make in-game purchases. Thetan Arena's Thetan Gem has risen to an all-time high of $21.19 from a low of $1.25. This growth over 1600% demonstrates the popularity of this free-to-play approach. As the game progresses, the value of its native cryptocurrency may rise with it.
Abracadabra Money's original currency is Spell Token. Its website has a spellcasting motif, as the name indicates, but it actually serves a purpose, unlike many meme cryptos. Abracadabra Money simultaneously lends and pays interest on collateral. The number of Spell Tokens a person has also influences the weight of their choice inside the context of the token. Liquidation costs, for example, and the overall locked value are some of the things this governance token allows you to vote on.
The value of Spell Token increased by around 2000%, this occurred over the course of a month.
Spell Token had a low price of $0.003509 at the beginning of October. It had reached a price of $0.07515 at the beginning of November at its peak.
HUH is a cryptocurrency that will be the native cryptocurrency on a bigger project that the HUH team is presently working on. It will be an online social network that will entice social influencers and consumers who view their content to join this platform by offering its own monetised sentiment analysis tokens. The income potentials for an already thriving sector cause HUH Token's value to skyrocket.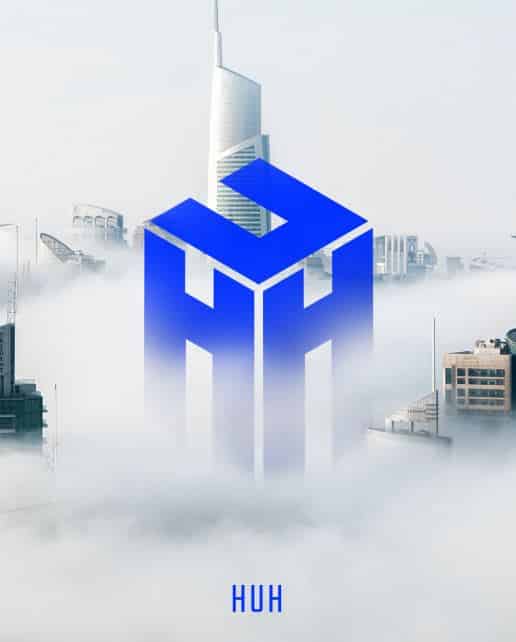 By offering BNB to individuals who recommend other users who later buy, the HUH Token may generate further income. In addition, when additional transactions are conducted with the token, the fees will be distributed to the holders' wallets, increasing the amount of HUH held—creating extra tokens with no user activity necessary, truly passive revenue.
HUH Token was just introduced on December 6th, 2021, and immediately witnessed a significant surge in market value. Within a few days, the price of HUH Token has increased more than six thousand percent. HUH Token is still being found, and it may not have reached its peak yet.
Joining them on a temporary price reduction may be the greatest way to gain from their MetHUH in the future.
Learn More About HUH Token Here:
Website: https://huh.social

HUH Official Swap- https://swap.huh.social/
Telegram: https://t.me/HUHTOKEN
Twitter: https://twitter.com/HuhToken
Instagram: https://www.instagram.com/huhToken/