Northern Data Receives Unqualified Audit Opinion for Financial Year 2020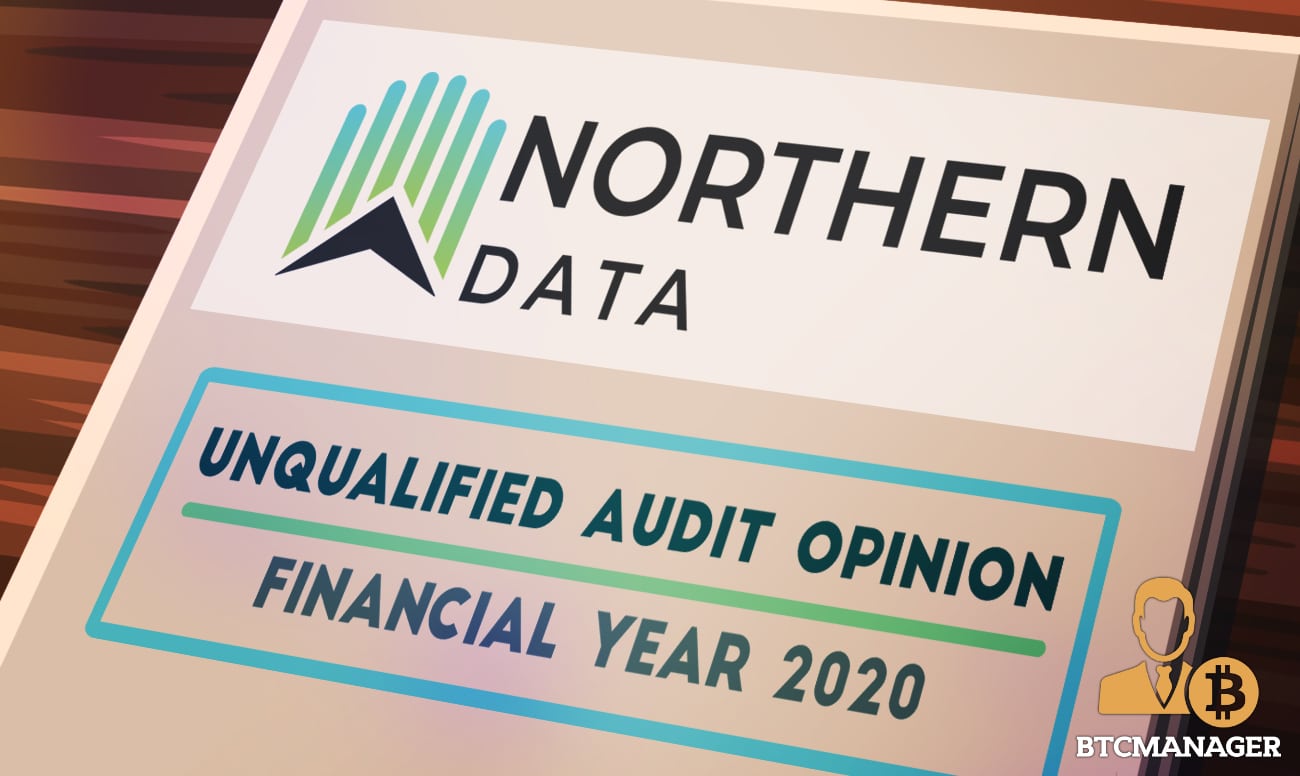 Frankfurt am Main – 09 November 2021 – Northern Data AG (XETRA: NB2, ISIN: DE000A0SMU87 / ISIN DE000A3E5EZ5) today received unqualified audit opinions from the auditing firm KPMG for both the annual financial statements and the consolidated financial statements for 2020. The preliminary consolidated annual figures published on 30 September were confirmed. Against this background, the Executive Board confirms its guidance for the financial year 2021.
The Company will present the adopted annual financial statements of Northern Data AG for the financial year 2020, the approved consolidated financial statements and Group management report for the financial year 2020, and the report of the Supervisory Board to the Annual General Meeting, which will take place no later than 23 December 2021.
Disclaimer
This press release does not constitute an offer to sell or the solicitation of an offer to buy or subscribe for any securities of Northern Data AG and does not constitute a prospectus of Northern Data AG. The information contained in this press release is not intended to form the basis of any financial, legal, tax or other business decision. Investment or other decisions should not be made solely on the basis of this press release. As with all business and investment matters, please consult qualified professional advice. This release and the information contained herein are not for distribution, directly or indirectly, in or into the United States of America, Canada, Australia or Japan.