Novum launches HYFI Conference showcasing synergies between traditional and decentralized finance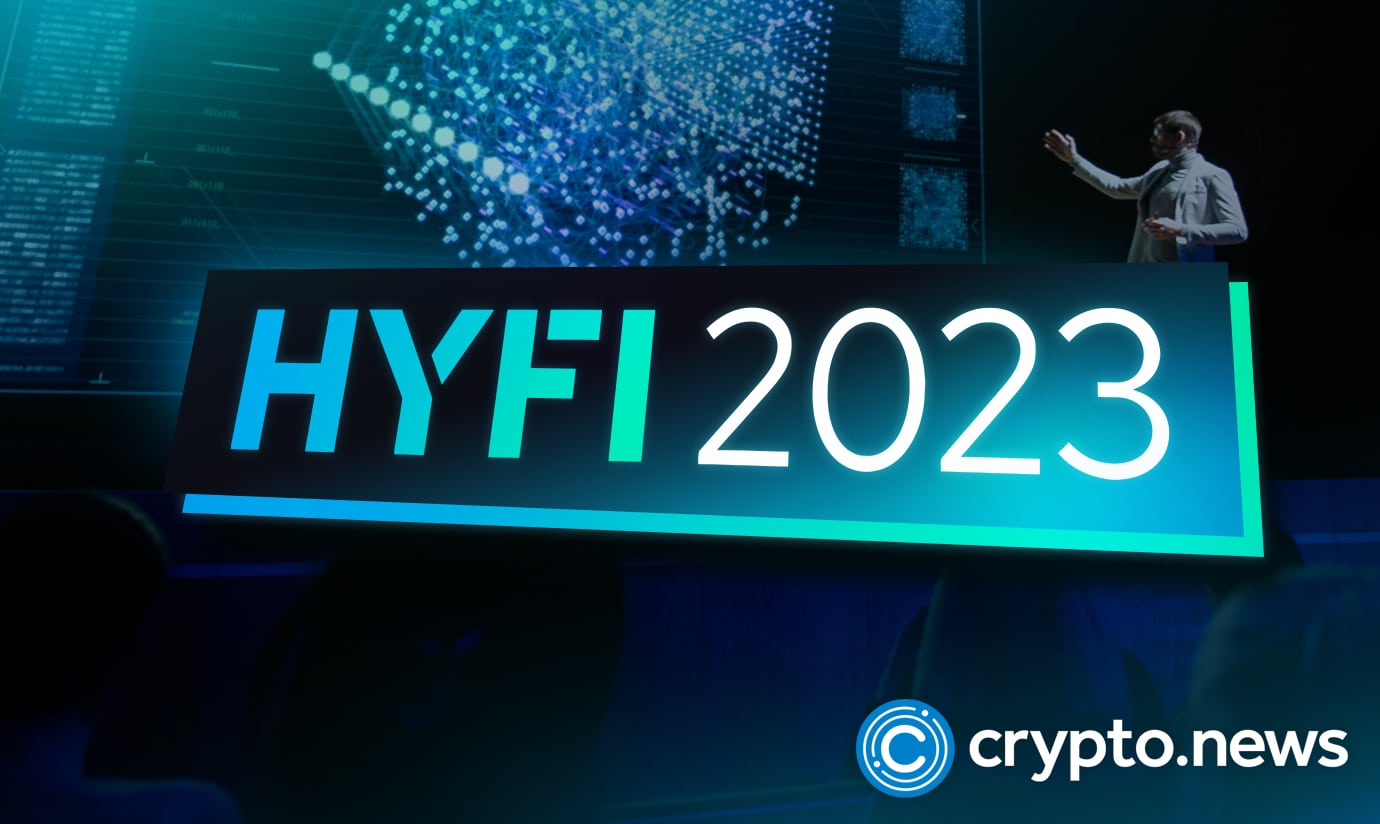 The Novum Group is pleased to announce the inaugural launch of HYFI Conference 2023, due to take place in Ho Chi Minh City, Vietnam, on Apr. 20, 2023.
HYFI 2023 chose Vietnam for this year's HYFI Conference as it is the hotbed for many successful Web3 and DeFi start-ups. In addition, numerous reports mentioned Vietnam as the first country in rank for crypto adoption.
HYFI is a synergy of two words – "Hybrid Finance." HYFI is where traditional finance meets decentralized finance – TradFi + DeFi. TradFi has been around since the beginning of time and would offer much knowledge to participants in the DeFi space. Through the HYFI Conference, participants will gain valuable understanding from each side of the divide.
Christopher Low, Chairman of The Novum Group, said:
 DeFi has grown exponentially in the last couple of years. As a result, traditional finance will inevitably converge with DeFi to create strong synergy. We believe that only when such synergies are achieved can mass adoption of decentralized technologies occur.

Christopher Low, Chairman of The Novum Group
This year's HYFI Conference will also feature a quality selection of start-ups seeking venture capitalists' investments. In addition, start-ups will have the opportunity to pitch their business ideas during the HYFI conference.
HYFI Conference aims to bring together over 800 participants to share knowledge and create synergies between them. 
The Novum Group has previously organized several online conferences that brought together thousands of participants in the Web3 space. Now, through its HYFI Conference, it aims to demonstrate a shift towards an open and engaging discussion between both TradFi and DeFi industries.
You can find more details at the website: https://www.hyficonference.com
Its social media accounts are:
Facebook: HYFI Conference
Twitter: @HyfiConference
About Novum Group
The Novum Group comprises several companies specializing in Web3 and financial software. Since its founding in 2017, it has grown from strength to strength to operate in the following areas – Web3 news (www.supercryptonews.com), hedge fund (www.novumalpha.com), consulting (www.novum.global) and software (www.cryptohero.ai and www.stockhero.ai). The Novum Group is headquartered in Singapore, with a presence in Malaysia and Vietnam. 
Disclosure: This content is provided by a third party. crypto.news does not endorse any product mentioned on this page. Users must do their own research before taking any actions related to the company.