Now This Is Possible: You Can Pay for a Formula 1 Experience with Bitcoin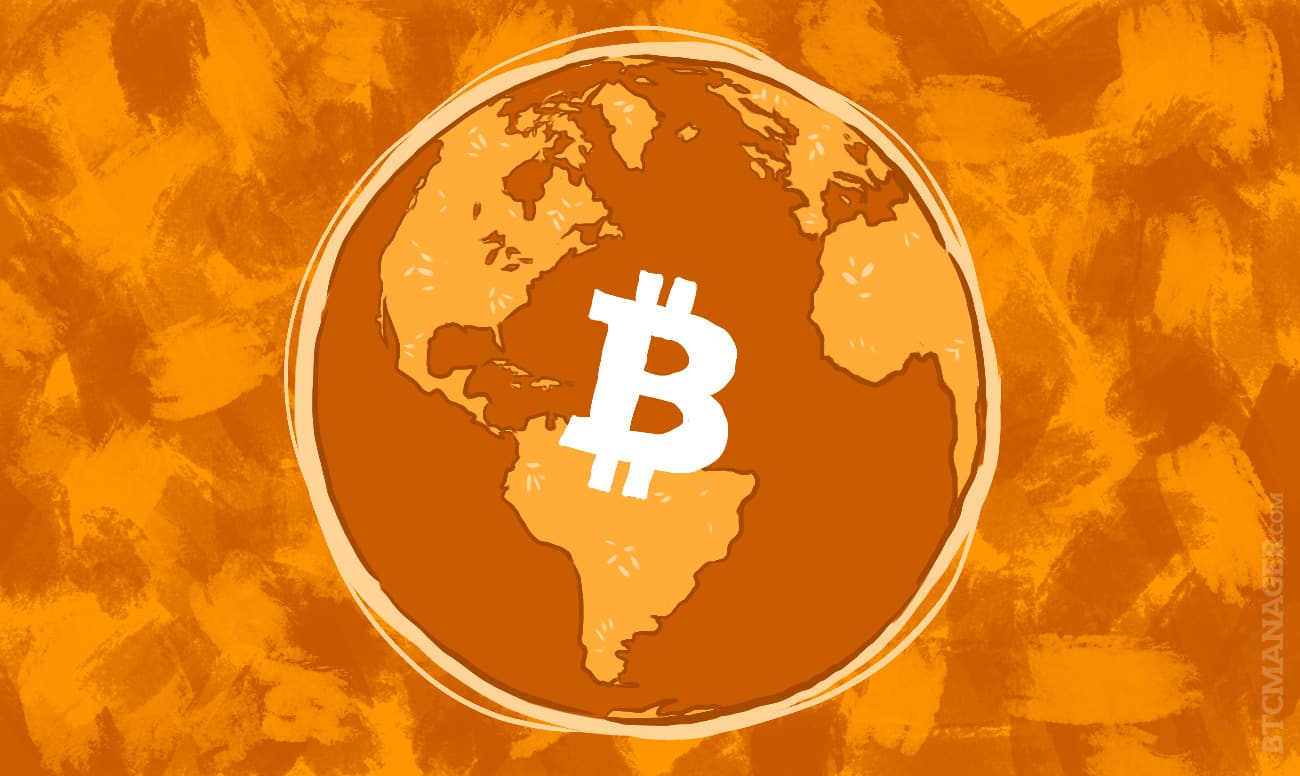 Helsinki 2.5.2018 – UNLEASH EXPERIENCE starts selling Formula 1 experiences with cryptocurrencies. You can pay with bitcoin and various other cryptocurrencies.
A participant gets training to drive Formula 1 Williams FW-29 car, driven by the previous world champion Nico Rosberg. Races happen in Sweden, Finland, and Estonia.
Behind Unleash Experience is a crypto entrepreneur, Aleksi Vitakoski, former CEO of Bitcoinkaupat.com (Bitcoinshops.com), "I was a guest of Speedpassion to experience the thrill of Formula 1 driving. It was so awesome that it felt natural to offer the same experience for others as well."
"I've been developing bitcoin payment infrastructure from the almost beginning and it's great to be here again to take part of a historical bitcoin launch," says Aleksi Vitakoski, Founder of Unleash Experience.
"I've always been open to new ideas, so bitcoins and Formula 1 sounded like an interesting match. We want to offer the best Formula 1 experience to all eager people, and I believe that cryptocurrencies can bring in a whole new customer base," envisions the founder of SPEEDPASSION, Tony Svartsjö, who has been arranging unforgettable Formula 1 experiences for 13 years already.
Formula 1 Bitcoin Meetup
Combining a Formula 1 car with almost any other activity will guarantee a nice day/evening so we will arrange a bit different Bitcoin Meetup in 20.9 at Auto24Ring, Estonia.
More Info
UNLEASH EXPERIENCE                SPEEDPASSION
Aleksi Vitakoski, Founder                Tony Svartsjö, Founder       
www.unleashexperience.com                www.speedpassion.fi
[email protected]            [email protected]
+358 50 541 4270                    +358 50 051 7236
This is a paid press release. BTCManager does not endorse and is not responsible for or liable for any content, accuracy, quality, advertising, products or other materials on this page. Readers should do their own research before taking any actions related to the company. BTCManager is not responsible, directly or indirectly, for any damage or loss caused or alleged to be caused by or in connection with the use of or reliance on any content, goods or services mentioned in the press release.