Only 7 out of 21 Crypto Exchanges Pass South Korean Government Audit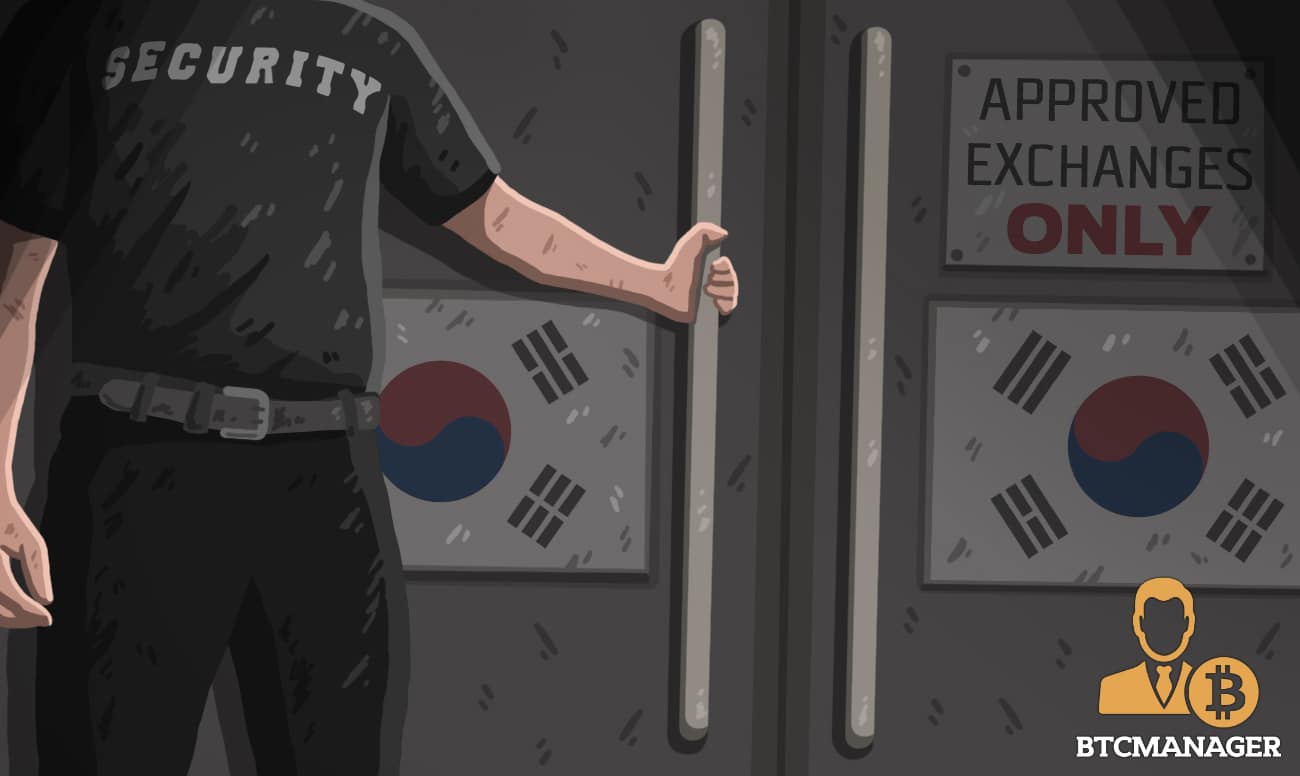 The South Korean Government recently conducted a security audit on 21 Cryptocurrency exchanges and according to a local news story published on January 10, 2019, only seven of them passed the audit.
The audit took place between September and December 2018 and out of the 21 surveyed, Bithumb, Coinone, and Korbit, along with four others, made the grade. This means that the 14 other exchanges are still vulnerable to attack as far as the government is concerned.
The Audit and Recent Security Breaches
The audit was carried out by The Ministry of Science and ICT, the Korea Internet & Security Agency, and the Ministry of Economy and Finance between the months of September to December 2018 and was based on 85 security aspects.
Some of the aspects touched on included administrative, network, system, and operational security. After the review was completed, Upbit, Bithumb, Gopax, Korbit, Coinone, Hanbitco, and Huobi Korea were cleared.
The others, however, were deemed "vulnerable to hacking attacks at all times because of poor security."
It comes as no surprise that the South Korean Government would conduct such an audit on cryptocurrency exchanges considering the attacks that they have faced in recent times. Coinrail, which suffered a "cyber intrusion" in June 2018 and lost over $40 million, and is perhaps the most notable. 
In total, 1,927 ether, 2.6 billion NPXS, 93 million ATX, and 831 million DENT coins were stolen along with various amounts of six other tokens.
Bithumb, which is one of the exchanges to pass the audit, was also targeted that same month and lost over $31 million in the attack. A few days earlier, on June 16, 2018, a security enhancement checkup had taken place after what the Exchange called a number of unauthorized access attempts.
After this attack, the Korea Internet & Security Agency launched an investigation into the hack. In December 2018, Bithumb was acquitted by a South Korean court after they were sued by a user who alleged that a hack led to the loss of about $355,000.
With the rise of security incidents, the stepping in of the government could serve to create a uniform standard of security among exchanges that will help ensure that such incidents do not repeat themselves.