OptionBlitz leverages the Ethereum layer-2 protocol Arbitrum to pioneer zero-day options and social trading platform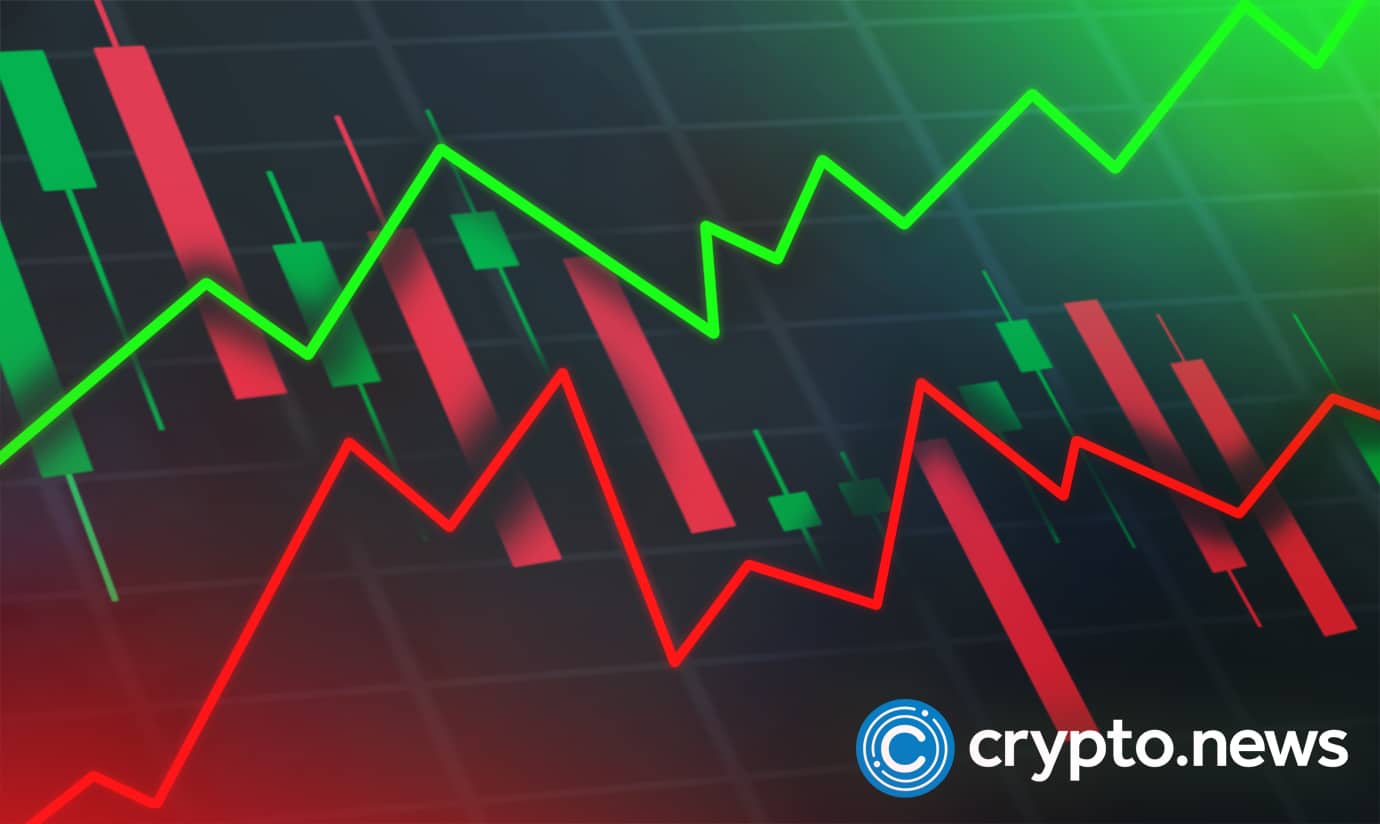 London, UK — In January 2023, decentralized options and social trading platform OptionBlitz, launched its community networks. The platform is now poised for a February deployment into the Ethereum Layer protocol Arbitrum to offer unique trading options like "zero-day", and "Turbo". OptionBlitz will also run a 2-stage (BLX) token presale from Feb. 28 to Mar. 28, 2023.
What is OptionBlitz?
OptionBlitz is a decentralized, enterprise-grade options and social trading platform, powered by Ethereum Layer-2 protocol, Arbitrum. The Arbitrum Protocol underpins all of the platform's trading options, including Zero-day, Barrier, American/European options, and the world's first DeFi Perpetual option, known as "Turbo". 
Zero-day Options and more
The OptionBlitz platform offers advanced trading options, unique features, and over 22 trading pairs. Zero-day options are one of the fastest-growing trends in the financial markets and one of the pillars of the OptionBlitz platform. Zero-day options expire the same day they are purchased, allowing traders to take advantage of ultra-short-term trades, which they can enter and exit almost instantaneously. 
The OptionBlitz platform also features various American and European options with maturities from 24h down to as low as 10 seconds, allowing for highly-customizable trading control. The liquidity Provider program is another great feature that offers traders excellent returns, boosted by up to +50% when USDC capital is staked with the platform'splatform's native BLX token. 
What about Perpetual Turbo?
OptionBlitz is currently the only platform that offers Perpetual Turbo Options. Turbos are an exciting new form of derivative, like a cross between a perpetual futures contract and an option. Instead of paying margin, the trader pays an initial outlay depending on the leverage selected. Turbos have different characteristics to other perpetuals, including:
1:200 leverage
No Margin
No expiration
Fixed 0.1% TX Fee
0% Slippage
No margin means no margin calls, so highly volatile markets can be supported even with high leverage. The risk engine liquidates a Turbo if its barrier level is touched, the barrier level is set according to the leverage selected, and it moves according to a funding rate mechanism.
Social trading and BLX token economy
OptionBlitz has integrated numerous features to promote community growth through social trading. The platform uses a Web 3.0-enabled in-app chat, deep social sentiment analytics, free trading signals, and indicators — all built around the platform'splatform's BLX token economy and incentive model. Deep integration with affiliate networks allows traders to develop their brand with verifiable on-chain proof of trade delivered through the OptionBlitz social hub.
More reasons for OptionBlitz
Besides the unique perpetual turbo and Zero-day options, there are many other reasons to start trading on OptionBlitz. For example, the platform uses advanced risk management systems to keep liquidity secure and maintain product pricing in line with the market. 
The platform's native BLX token also gives traders huge discounts on fees, boosts liquidity provider rewards, and unlocks exclusive features. And if that wasn't enough, traders can handle onboarding, lengthy sign-up processes, or even KYC. 
The Future of DeFi Options
OptionBlitz is intent on becoming the most popular decentralized trading platform for options, leveraged trading, and investing. The platform is already on its way to achieving this. It will soon introduce decentralized managed funds and robo-funds to supercharge its trading community.
OptionBlitz will also bring unique, freely transferable, unrestricted, tokenized stocks to the blockchain and turn the platform into a fully featured investment hub. It will also Integrate with other DeFi partners committed to a transparent, open, and censorship-resistant future.
BLX token sale
OptionBlitz is launching a two-stage BLX token presale from Feb. 28 to Mar. 28, 2023. The token pricing for stage one is 0.1 USDC/BLX. Pricing for stage two will start at 0.1 USDC/BLX, rising to 0.41 USDC/BLX should the sale sell out.
The BLX Token has been audited by award-winning company Shellboxes and will initially launch on Uniswap. The company has also established agreements in principle that will see the BLX token listed on Bitmart, Lbank, and Probit exchanges, respectively.
OptionBlitz socials
Twitter | Telegram | Medium | Discord | Reddit
Media contact details
Contact Name: Artemis
Contact Email: [email protected]
OptionBlitz is the source of this content. This Press Release is for informational purposes only. The information does not constitute investment advice or an offer to invest.
Disclosure: This content is provided by a third party. crypto.news does not endorse any product mentioned on this page. Users must do their own research before taking any actions related to the company.