PARSIQ's Tsunami API launches on Arbitrum One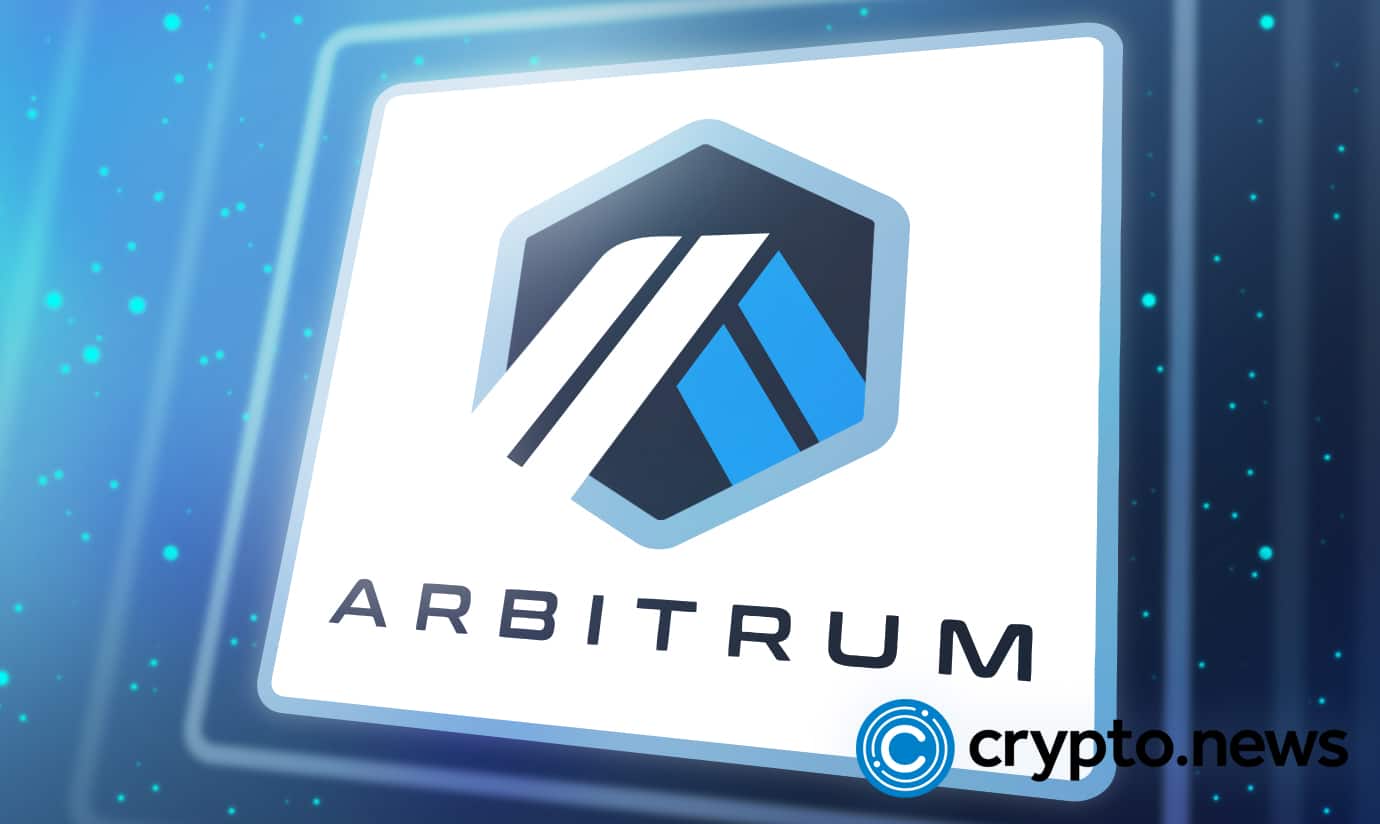 PARSIQ has launched its Tsunami API on Arbitrum One. The Layer-2 Ethereum scaling solution has already attracted a strong community of users and developers. With Tsunami API, builders can access instant real-time and historical data providing advanced querying functionality and vital monitoring solutions across the ecosystem.
Accessing the data for all of Arbitrum is now fast and efficient with the Tsunami API. No longer will it take hours or days to access and collect data and weeks to restructure the same data. With PARSIQ, the process is instantaneous.
PARSIQ and Arbitrum
With impressive growth in popularity as an Ethereum L2 optimistic rollup scaling solution and the speed and cost-efficiency of its transactions, Arbitrum One has already built a thriving DeFi ecosystem.
A thriving user base and builder-friendly ethos make Arbitrum a great fit for the PARSIQ Network Integration. We're looking forward to working with key players within the ecosystem.
The Tsunami API provides users with raw data from the entire Nitro chain. It also provides the ability to apply filtration mechanisms. This allows for querying the whole of the blockchain history, for example, by the sender, receiver, contracts it interacted with by topic, and more. Providing real-time and historical raw data enables platforms to track any events, metrics, or statistics they desire, such as total value locked (TVL), liquidity, current and historical token prices, annual percentage rate (APR), annual percentage yield (APY), return on investment (ROI, user balances, and more.
Speed has always been a challenge for projects needing to make calls on historical data, revise and update their metrics, analyze the relation of past events, and more. As developers will know, this data can often take longer to process, from several hours to days. With the Tsunami API, developers can query over 33 billion blockchain events in under 1-second, redefining what it means to quickly and easily access Web3 data.
PARSIQ's future on Arbitrum
A.J. Warner, Chief Strategy Officer at Offchain Labs, said:
"With the addition of PARSIQ on Arbitrum One, our ecosystem will now have access to real-time and historical data, allowing developers to work intelligently and efficiently. Having available data is a crucial component of any web3 development. With the addition of PARSIQ, our community will have customizable data packages available throughout the development cycle."
Tom Tirman, CEO at PARSIQ, said:
"The explosion of the Arbitrum user base and builder community is nothing short of impressive. At PARSIQ, we are thrilled to contribute by introducing our game-changing Tsunami API and an array of powerful indexed data solutions for data aggregators, DEXs, and DeFi platforms. We're excited to play our part in pushing innovation forward by tooling Arbitrum builders with all their data requirements, keeping their focus on product and innovation."
Are you interested in using PARSIQ's Tsunami API? Contact us!
About Arbitrum
Offchain Labs is a venture-backed and Princeton-founded company developing Arbitrum, a suite of secure scaling solutions for Ethereum. Arbitrum is the leading layer-2 scaling provider and has two live blockchains, Arbitrum One, an Optimistic Rollup solution and leading choice for DeFi dApps, and Arbitrum Nova, an AnyTrust solution and home for gaming and social dApps including Reddit's community points. Arbitrum's technologies instantly scale dApps, significantly reducing costs and increasing speed without sacrificing Ethereum's security. Porting contracts to Arbitrum requires no code changes or downloads, as Arbitrum is fully EVM-compatible. In 2022, Arbitrum upgraded to its new Nitro tech stack, enabling fraud proofs over the core engine of Geth compiled to WASM, which significantly increased the throughput capacity of the network while meaningfully decreasing transaction costs.
Website | Blog | Twitter | Discord | Telegram | YouTube | LinkedIn
About PARSIQ
PARSIQ is a full-suite data network for building the backend of all Web3 dApps & protocols. The Tsunami API provides blockchain protocols and clients (for example, protocol-oriented dApps) with real-time data and historical data querying abilities.
Website | Blog | Twitter | Telegram | Discord | Reddit | YouTube | Link3.to
Disclosure: This content is provided by a third party. crypto.news does not endorse any product mentioned on this page. Users must do their own research before taking any actions related to the company.