The Patientory Association to Host BlockHealth Summit in Dubai, UAE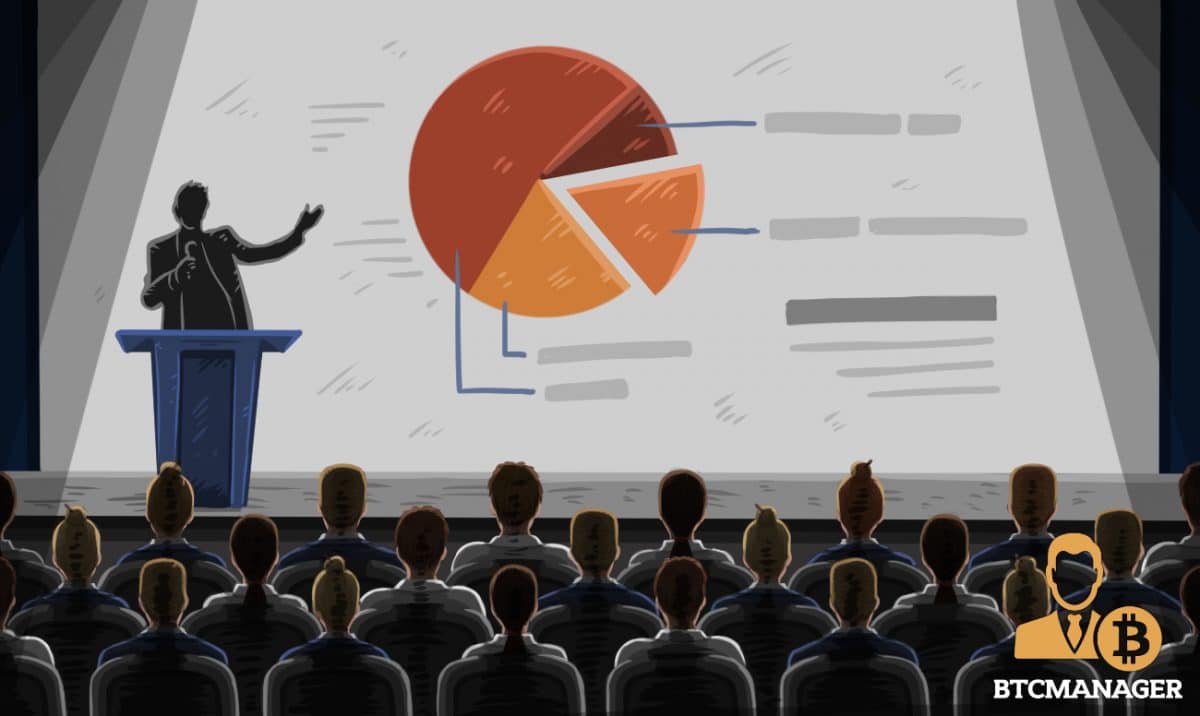 The Patientory Association, a global non-profit healthcare member organization founded to promote and develop new technologies and applications in the healthcare industry, will host The BlockHealth Summit in Dubai, UAE on the heels of the success its inaugural Blockchain in Healthcare Summit.
The BlockHealth Summit is being held at The Dubai World Trade Centre, in tandem with the Future Blockchain Summit, which is the largest Blockchain conference in the world. Both conferences will bring together more than 120 speakers, including over 25 healthcare speakers and 14,000 attendees. These speakers will illuminate this ground-breaking technology that will help prepare attendees for the incoming disruption.
Dr. Mazin Abdelaziz Gadir from the Dubai Health Authority is one of the featured keynote speakers, and there will be other speakers from the Dubai Health Authority and well as Smart City Dubai. Notable powerhouse speakers that are speaking on the Healthcare track include:
Daniel Nigrin, CIO of Boston Children's Hospital
Synho Do, Director, Laboratory of Medical Imaging and Computation of Massachusetts General Hospital and Harvard Medical School
Marta Piekarska, Director of Ecosystem, Hyperledger
Dr Abdullah Albeyatti, Board Member, NHS Digital, CEO and Co-Founder of Medicalchain
Dr Robert Learney, Lead Technologist, Blockchain & LT – Digital Catapult
Joseph Thompson, CEO, Aid:tech
Kristo Vaher, CTO – Ministry of Economic Affairs and Communications for Estonia
Lorrie Carr, CEO – ExceleraRx
"Our organization is very excited to be at the forefront of driving the healthcare ecosystem forward in adopting emerging technologies such as blockchain to realize improved health outcomes." says Chrissa McFarlane, President of Patientory: 
"It is exciting to see the city of Dubai and the Smart Dubai initiative embrace blockchain as their infrastructure including their healthcare industry, which will soon serve as a model health system for many other countries and governments."
The BlockHealth Summit will feature an action packed 3 days which includes:
Day 1: Attendees will visit will two or more hospitals in Dubai to observe and learn from world-class leaders in healthcare.
Day 2: Will feature a healthcare track with panels of experts in the in the healthcare space who will talk about cutting edge topics and use cases on blockchain technology in healthcare.
Day 3 will feature an interactive panel discussion from noted A-list healthcare speakers that will provide groundbreaking perspectives and actionable insights on healthcare transformation.
Specific content details and additional speakers, as well as ticket information, can be found at www.blockhealthsummit.org Tickets are currently available, and there are special rates for approved startups. Media passes are also available. Contact [email protected] for more information. Sponsorship packages are also available, and information can be found here. 
About The Patientory Association
The Patientory Association is a U.S. non-profit membership organization founded to develop and promote new technologies and applications in the healthcare industry, especially in the fields of open source distributed ledger technologies (DLT) and decentralized software architectures. The Patientory Association focuses on securely storing and managing health information in real time.
The storage and management will be facilitated by a blockchain-based token (called "PTOY"). The Patientory Association promotes the PTOY platform in commerce as a whole by helping develop standards that are essential to the implementation and adoption of the PTOY blockchain platform and token in securely protecting and managing healthcare information. To learn more, visit www.ptoy.org.
For more information contact:
Dominique Villanueva MMH Blockchain Group [email protected]
Emma Todd MMH Blockchain Group [email protected]
This is paid content. BTCManager does not endorse any content or product on this page. While we aim at providing you all important information that we could obtain, readers should do their own research before taking any actions related to the company and carry full responsibility for their decisions, nor this article can be considered as investment advice. BTCManager and its employees are not responsible, directly or indirectly, for any damage or loss caused or alleged to be caused by or in connection with the use of or reliance on any content, goods or services mentioned in the press release.