Pay with Crypto company, YES WORLD, will save earth from global warming, launches specialized glass that reflects 85% of solar heat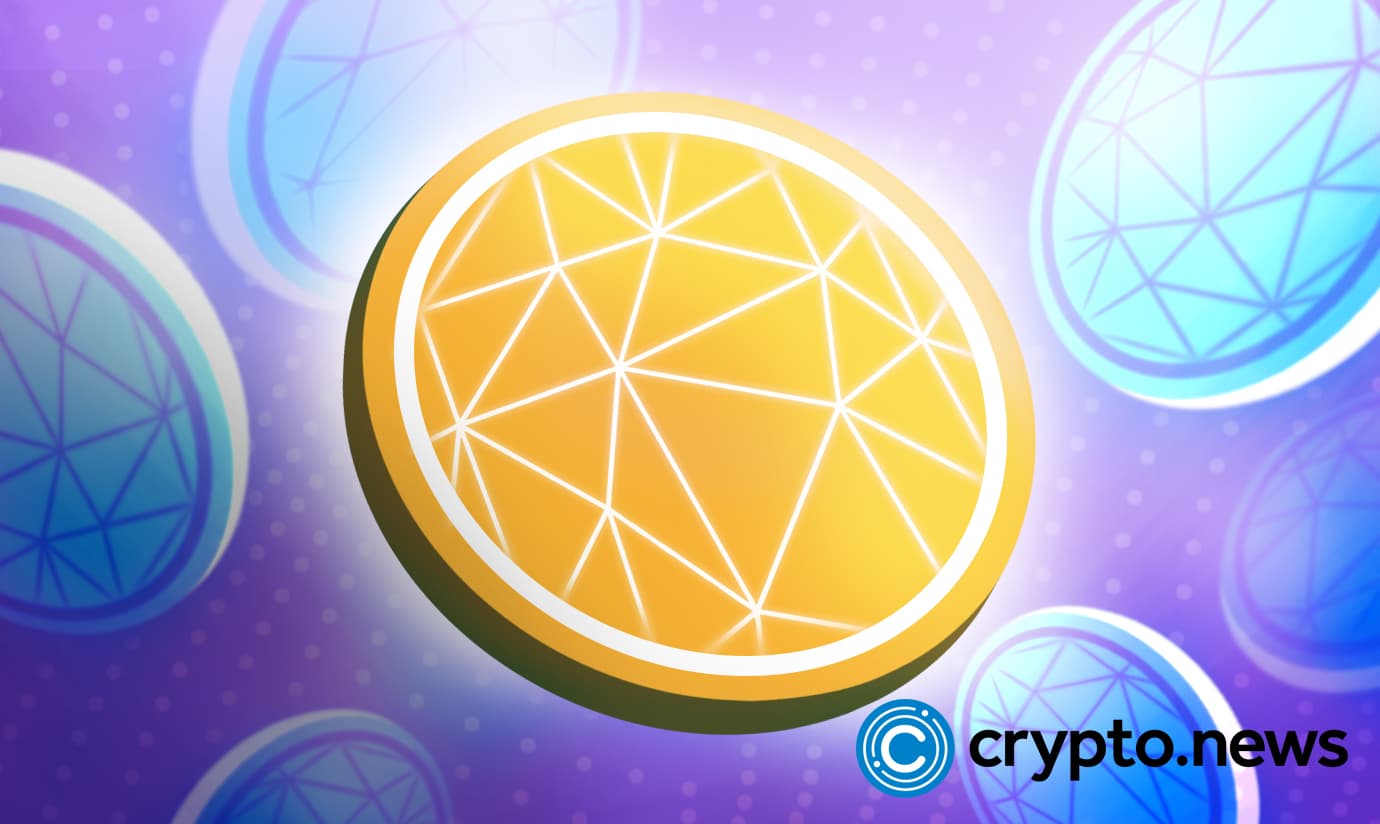 YES WORLD Climate Tech Pte Ltd, a blockchain-based climate technology company, has launched the world's first energy-efficient windows solution for home and commercial buildings. The new product line of specialized glass is part of the company's SAVE EARTH MISSION to reduce carbon footprint.
The specialized glass solution has a double pane glass and sandwich glass. It has a layer of a patented material that reflects 85% solar radiant heat and blocks 92% of UV rays from entering the building. The energy-efficient glass is a see-through windows solution that blocks most solar heat from entering the building and significantly reduces the energy consumption from the HVAC load.
The energy-efficient glass product line by YES WORLD reduces the radiant heat, thereby reducing the greenhouse effect in the building, and reflects 92% of the damaging UV rays out through the window, reducing fading and sun damage. It also provides daytime privacy through its unique one-way vision design and control glare issues for sensitive eyes.
As a climate technology company, YES WORLD is on the world's biggest mission to SAVE EARTH, working towards a solution for the biggest problem faced by mankind, Global Warming. YES WORLD is among very few companies with tangible offerings to solve the global warming crisis. In addition to the energy-efficient windows solution, YES WORLD is also working on Carbon emission data analytics and tokenization service for carbon offsets.
YES WORLD TOKEN is the native token for YES WORLD's SAVE EARTH mission. The company has taken a community-driven approach to generate awareness around climate change and global warming. YES is a powerful mechanism to create a strong community working towards meaningful carbon emission reduction activities while getting the advantage of holding a best-in-class utility token in the form of YES.
Launched in April 2022, the YES WORLD token continues to generate interest from global crypto audiences. There is buying activity in various exchanges, turning profits for early adopters, per CoinMarketCap (CMC) data. YES WORLD announced the launch of a global utility portal, which is available in 80 countries worldwide
YES is a leading utility token with token usability available across several verticals, including gaming, travel, NFT marketplace, health & fitness, and financial services. The token also has wide acceptance among e-commerce and brick-and-mortar stores. YES WORLD plans to onboard 10 million merchants worldwide by the global launch event scheduled in April 2024.
YES WORLD Token offers several utility services to investors. It enables them to hold for capital gains and various utilities in their countries. Users can pay by scanning the bar code presented at the checkout on the POS Terminal using the token.
YES WORLD Token is trading on several leading centralized exchanges, including XT.com and Coinsbit.io, as well as on the decentralized exchange, PancakeSwap. It will eventually be listed on over 50 leading crypto exchanges before its global launch.
Last week, YES WORLD announced that it crossed an important milestone of 1.5 million transactions and 100k holders on explorer – BSCScan.
YES WORLD is conceptualized and promoted by Save Earth activist Dr. Sandeep Choudhary, who has constantly been working to generate awareness of global warming and climate change impacts. Under Dr. Choudhary's vision and leadership, YES WORLD has championed a noble cause of reducing carbon footprint and bringing forth the issue of global warming and climate change.
Important links
Twitter: https://twitter.com/yesworld24
CMC: https://coinmarketcap.com/currencies/yes-world-token/
Website: www.yesworld.io
Disclosure: This content is provided by a third party. crypto.news does not endorse any product mentioned on this page. Users must do their own research before taking any actions related to the company.