PinkDate Brings Escort Matchmaking to a Blockchain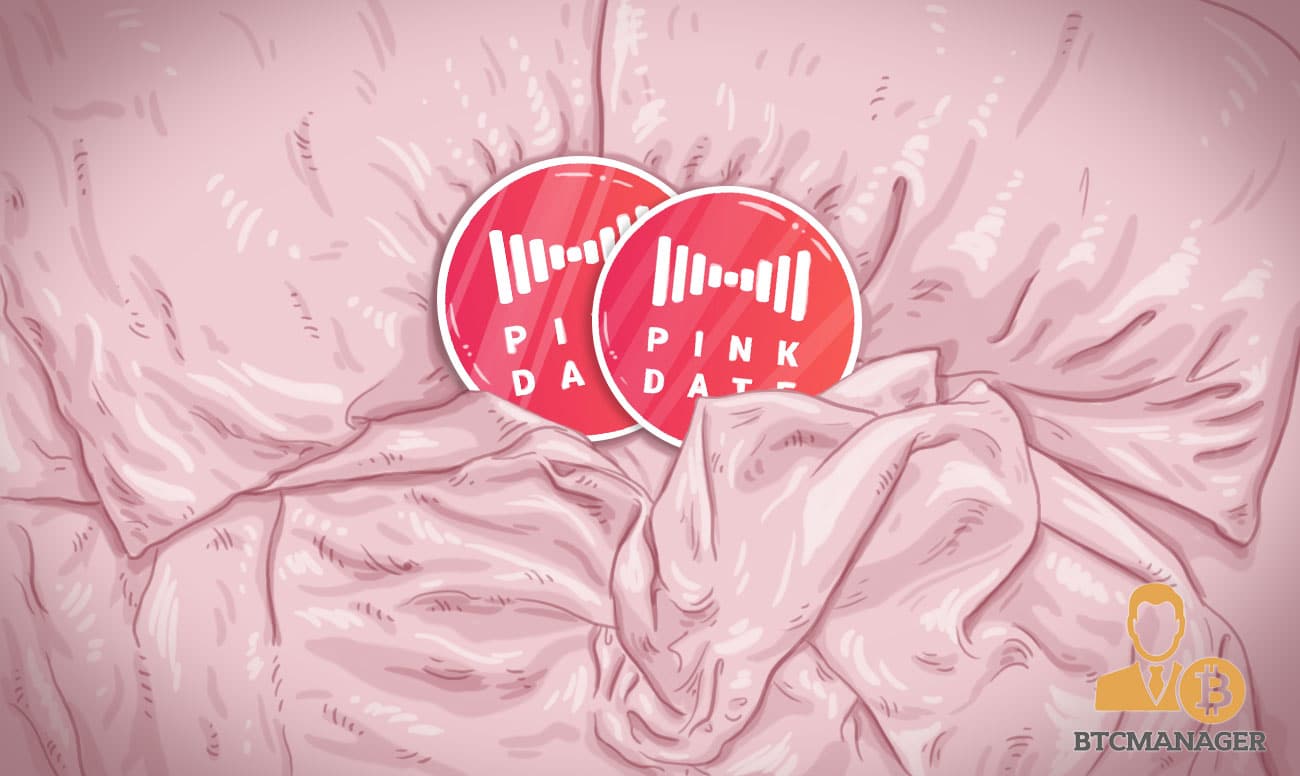 Privacy has always been a concern for those seeking escort services online. It's a time-consuming hassle for both parties because there has been no effective online platform, like dating sites offer, to reliably search and find a pre-verified escort or client.
The client needs to be assured that the profile is of a genuine, age-verified person. The escort wants to make sure that the client has been verified, problem-free history and will to pay for the services. Both parties are frustrated at the time and effort it currently takes to find each other, provide personal info including a photo ID, then schedule a time and place.
Enter PinkDate, funded by a cryptocurrency ICO, which believes it can solve this double-sided problem.
What is PinkDate?
PinkDate is an anonymously-operated online escorting platform that combines screening, browsing, scheduling and payment in a single platform. It's the first escort productivity web app offering immense benefits to escorts and clients.
The company aims to solve a variety of issues faced by the escort industry, especially verification and scheduling, as well as client concerns over profiles being genuine or fake. PinkDate verifies profiles of escorts before adding them to the website. And each client is verified to provide safety and security to the escort.
Escorts currently spend as much as 70 percent of their time responding to queries, texting back and forth to arrange a time and place, and verifying the identity of the client.
Clients provide personal info including photo ID only one-time, to PinkDate over an encrypted connection. No more texting personal info to someone they don't know.
Clients can scroll through verified profiles of available escorts and instantly see availability and, can book an appointment with one click. No more texting back and forth to arrange a place, date and time.
Clients can pay in cash at the time of the appointment, or, pay directly on the platform in cryptocurrency. Escorts currently pay escorting agencies as much as 40 percent fees to agencies, plus pay for advertising.
PinkDate's provides higher earnings to the escort by taking a low 20 percent revenue share. The company aims to cross $56 million in gross revenue by the end of its third year of operations. Investors in PinkDate's PDP token share own a piece of the company as equity and therefore receive dividends every three months out of 50 percent of the profits.
Privacy and Security
Clients are assured of their privacy because none of the data is stored on locally hosted servers, all connections are encrypted in-flight, data is encrypted and kept on servers outside North America, in countries which are friendly to the escorting business.
All data can be only accessed through private Tor-services gateways. Given that the TCP connection is proxied, the platform becomes truly anonymous.
Clients do not like escort charges showing up on credit card statements, and in fact, merchant accounts are routinely shut down by banks and processors. However, over time, more and more clients and escorts will use cryptocurrency on the PinkDate platform. Digital coins such as bitcoin, monero, zcash, bitcoin cash, pumapay, verge, and dash are relatively secure and do not reveal the complete identity of a person.
In some countries, the escorting industry is subject to strict regulation may even be illegal in some countries. To ensure complete judicial protection to both clients and escorts, and to the company, PinkDate has placed all its servers beyond the reach of the jurisdiction of any government, partly due to the anonymous leadership structure.
Escorting is a worldwide market estimated to be worth over $157 billion annually, yet it lacks clear rules or any organizational leadership – there are no leaders nationally or internationally in this market. Until now.
PinkDate aims to solve this problem and help the industry reduce some of its costs which are mostly paid out to a collection of small agencies and intermediaries. PinkDate's will lower costs by charging a low fee and fight sex trafficking by adhering to strict verification processes.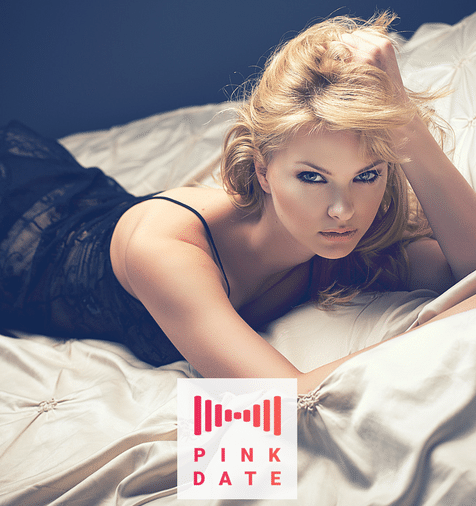 The new SESTA and FOSTA laws in the USA were aimed at cracking down on escorting in the inflammatory name of "sex trafficking." Instead, those laws made it illegal to provide ancillary services to escorts and, has put escorts in harm's way.
The PinkDate ICO: June 2018
The PinkDate ICO will launch June 27, 2018. The PinkDate Platform token (PDP) is ERC-20 compliant, which allows it to be freely tradeable on the Ethereum blockchain. A wide variety of cryptocurrency will be accepted to purchase the token shares. PinkDate is listed on many ICO sites including ICObench, ListICO, Tokener, ICOtop, ICOChamps, and others. Several articles about PinkDate's ICO have been mentioned in hackernoon.com, as well.
A noteworthy feature of PDP security tokens in comparison to other coins and utility tokens is that the PDP token shares offer part ownership of the business to the token holder, who will also be entitled to receive dividend payouts. The company has reserved 170 million tokens as treasury which will not increase the market cap initially but may be issued if a need for a secondary fundraising arises.
For more information, visit the PinkDate website.
BTCManager does not endorse any content or product on this page. While we aim at providing you all important information that we could obtain, readers should do their own research before taking any actions related to the company and carry full responsibility for their decisions, nor this article can be considered as investment advice.