Pluto Launches an Algorithmic Investment Framework to Simplify Transactions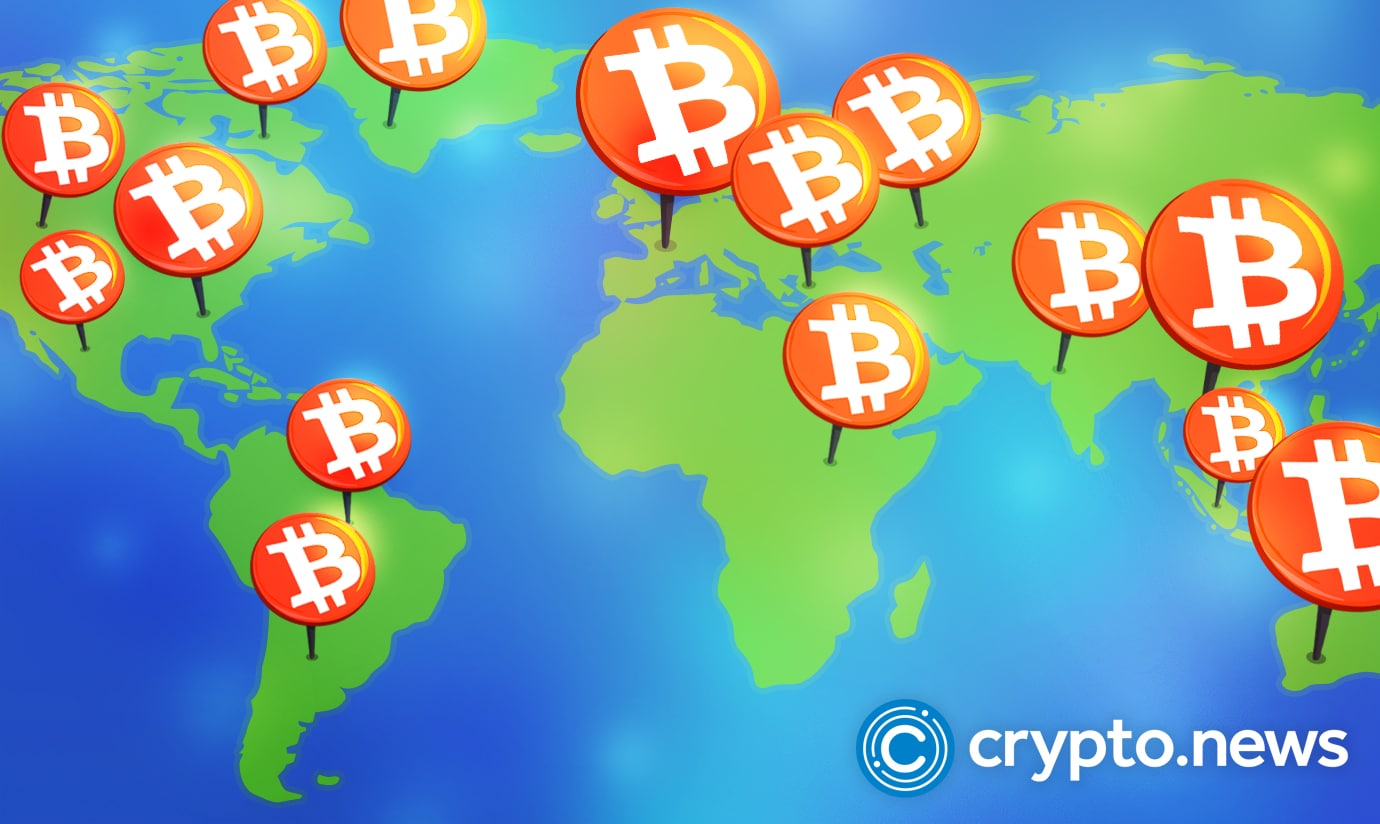 Pluto, a public exchange marketplace that provides simple-to-use instruments for creating robotic, digital information investment approaches, has released its software. Traders from all skill degrees may utilize Pluto's exclusive no-code layout since it is user-friendly and productivity-enhancing.
How it Works
Through the use of pre-built instruments, Pluto gives consumers the ability to create unique, computerized investment methods depending on their preferred methods of making investments. The instruments of Pluto look for and take advantage of advantageous trading circumstances simultaneously protecting investment wallets from threats. Pluto will also enable individuals to commercialize their expertise by licensing their trading approaches to other individuals in the Pluto ecosystem. This will benefit consumer users in the following ways: 
Traders will be enabled to conduct real-time trades in prominent digital currencies including Dogecoin, ETH, Polygon, and many others. Individuals that sign up for the site are also eligible to participate in its loyalty schemes, which would include:
Social Incentives, a first-of-its-kind earnings scheme in the marketplace, distributes a percentage of Pluto's earnings to its investment base.
Introduction of Sparks. This is a program that offers prizes to participants who complete educational tasks meant to aid in their comprehension and application of economic growth strategies employed by organizations and experienced investors.
Pluto Chairman Jacob Sansbury said the solution is designed to make investment easier for everyone regardless of their experience. By offering a solution to the masses, ordinary users will also have a chance to compete with established giants who dispense billions in resources:
"We sought to develop an approachable environment suitable to consumers of all degrees of ability. Investment banks and corporate firms have dominated cutting-edge investing innovation for far too long, solidifying their dominance at the apex of the corporate supply hierarchy. At Pluto, we believed investors in college dorm rooms and Wall Street MBAs alike should have recourse to similar investment resources."
Compared to several of the regulated markets and investing systems available, real-time investing on Pluto provides plenty of the cheapest cryptocurrencies costs in the marketplace, conserving customers up to a 90percent in prices.
Pluto's goal of providing individual consumer shareholders with wholesome and successful investment practices and individualized, yet approachable investment instruments has been validated by the fact that the bulk of cryptocurrency experiment techniques established on Pluto now exhibit a significant net gain.
The network will soon incorporate stock exchange capabilities and much more, further with aim of ultimately forming the center for multi-asset investing. Cryptocurrency investing is simply the beginning of Pluto's adventure.
Pluto Highlights
Pluto has become an unrestricted system for developing, deploying, and earning money from algorithmic investing methods for the equities and virtual currencies marketplaces. The upcoming phase of analytical consumer investment is being facilitated by Pluto, which was founded in 2021 by information protection specialist Dakota McDaniels and former Bridgewater Partners employee Jacob Sansbury.
Customers of Pluto's algorithmic exchange tools may create no-code investing techniques to improve their investment talents, and they can also purchase carefully verified exchange methods from several similar consumers through Pluto's operating technique community. Pluto is a Los Angeles-based company supported by At.inc, Switch Ventures, and Caffeinated Capital.