PlutuSwap Aims to Revolutionize the Defi Field through the Cardano Blockchain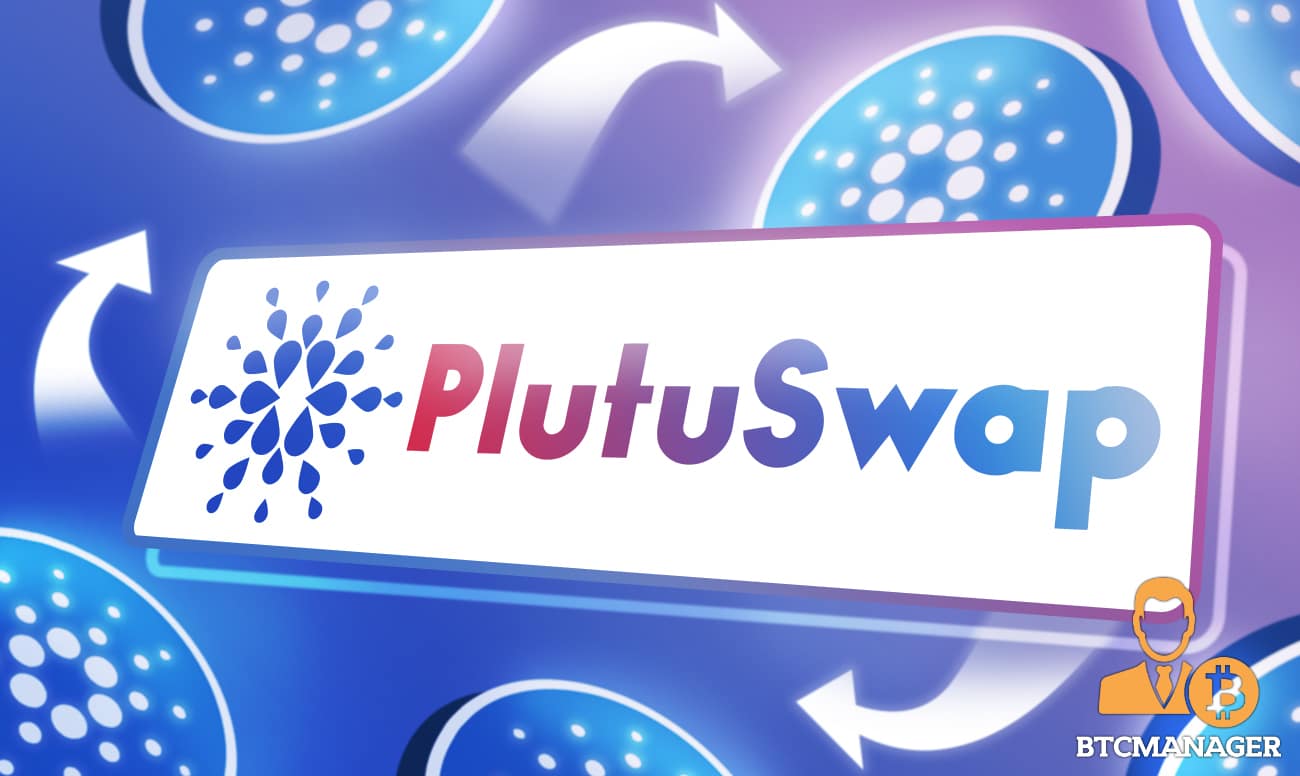 Plutuswap team is proud to introduce its platform. PlutuSwap will offer customized De-Fi solutions in a trustless and decentralized manner, as well as other services. The Cardano Ecosystem eagerly anticipates and prepares for the Alonzo Hard Fork's smart contract upgrade, which will be a huge step forward.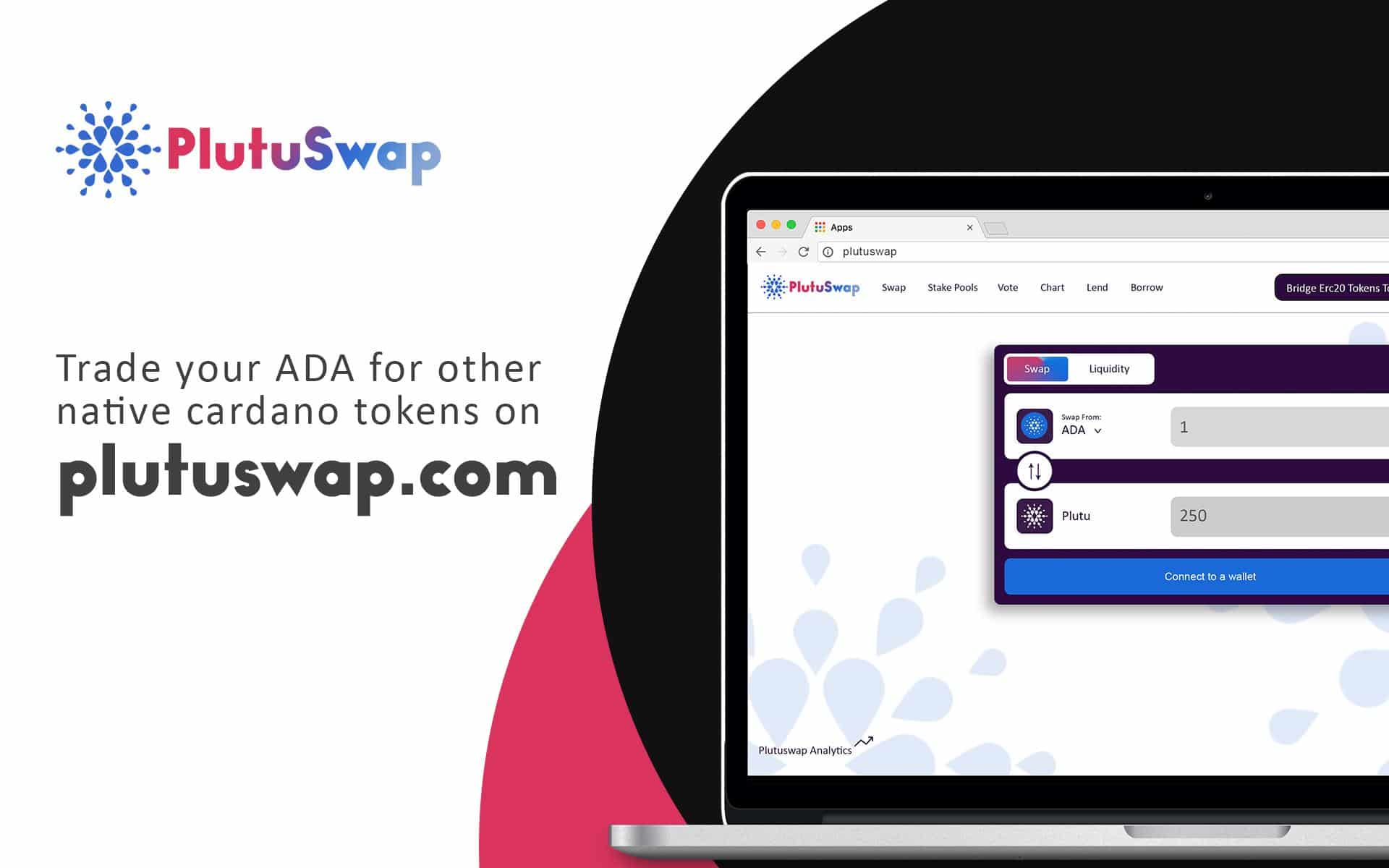 The "smart contracts" function will be a systematic code that will bring more functionalities and utilities within the Cardano Blockchain, which in turn will allowing developers build apps or to migrate existing projects to the cardano ecosystem.
Furthermore, when predefined conditions are met, the Smart Contract functions are executed by computer codes without human intervention, extending the utility of Cardano by allowing users to create new natively supported tokens.
Automated Market Maker (AMM's)
When PlutuSwap.com is fully operational, it will run on the Extended Automated Market Maker (EAMM) protocol, making it a decentralized exchange that uses the Cardano Blockchain Infrastructure's UTXO mechanism.
Instead of matching the buy and sell sides, Automated Market Markers (AMMs) use a peer-to-pool mechanism to calculate asset prices algorithmically using a so-called conversation function. Decentralization, continuous liquidity over centralized exchanges, and automation are just a few benefits of using AMMs.
Plutuswap has gone to great lengths to improve the Cardano De-Fi Ecosystem's user interface and user experience.
Plutuswap Ecosystem
The Plutuswap Ecosystem will be powered by the Cardano native utility governance token $Plutu, which has a fixed supply of 100,000,000.
Novel Token Launch Mechanism and Cross-Chain Trading will be included in its Ecosystem, which provides for Stake Pools and Liquidity Provision.
The ability to provide liquidity and earn a portion of the fees associated with the liquidity pool while also staking their $Plutu tokens is one of the many advantages for $Plutu token holders.
Novel Token Launch Mechanism
With the inclusion of the Novel Token Launch Mechanism on the Cardano Blockchain, Plutuswap will have a new and unique manner of launching tokens. The essential advantage is that it quickly facilitates token trades by allowing users to smoothly establish their tokens on the Cardano Blockchain, followed by automatic liquidity pool initiation.
Cross-Chain Trading will be added into the Plutuswap Ecosystem, enhancing the $Plutu Token's aggregation and cross-swap capability.
The main goal of Cross-Chain Trading is to allow users to swap their native tokens for non-native ones without having to go through an intermediary. This is where smart contracts come into play, handling two or more types of tokens. Token bridge contracts simplify ERC-20 and BEP-20 projects to connect their tokens to the Cardano Blockchain.
Two separate chains interact and perform an automatic token exchange within Cross-Chain Trading when particular circumstances are met.
Before the fourth quarter of 2022, the Plutuswap Ecosystem will have a fair and borderless trade network in place.
For the early joiners:
Early Adopters are welcome to participate in the platform's initial stake offering, as you can be one of the first holders of the $Plutu tokens. You can join the ISO (Pre-Sale); more information is available on the website.
With the functional growth of our Ecosystem, we intend to dominate the Cardano Network soon.
Social links
Twitter: https://twitter.com/plutuswap
Medium: https://plutuswap.medium.com/
Telegram: https://t.me/plutuswapdex
Instagram: https://instagram.com/plutuswapdex