Price Analysis: ETH-USD Due for an Imminent Test of All-Time High?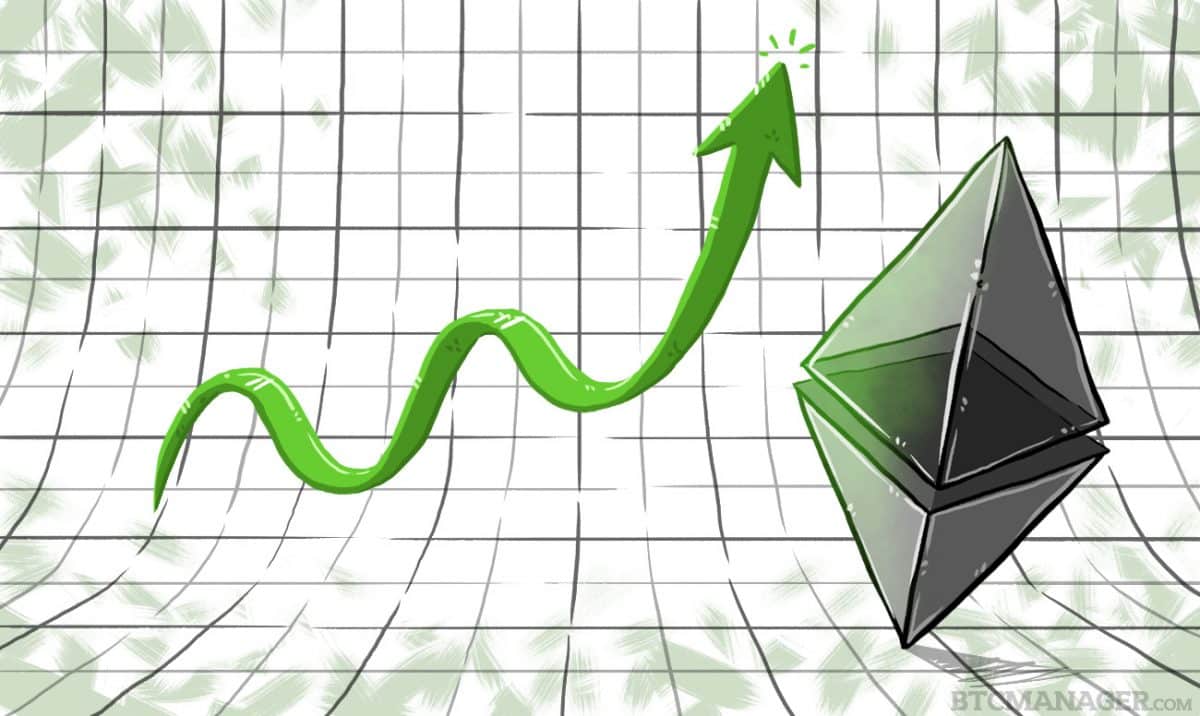 Bullish momentum has exploded in ETH-USD with the price on the Kraken exchange up over 5% today following three consecutive days of gains. The price at the time of writing stands at $14.20 with the market eyeing both the psychological handle at $15 and the all-time high at $15.17999. This critical level at $15.17999 also serves as a fractal resistance level, and whether or not the market is able to break this level will be key for determining future momentum. If the market fails to establish a daily close above this level then we should see bearish momentum start to dominate. Otherwise, we could see previously unseen highs in ETH-USD.
The chart below illustrates the long-term outlook for ETH-USD along with the Ichimoku cloud, fractal levels and the momentum indicator, MACD. The most recent sell fractal at $11.09 has been broken with three closes higher than this level, indicating strong bullish momentum. The most recent buy fractal lies at $9.73 providing support as well as the $11.09 level. A break of $15 could see the market temporarily stretch as high as $20, which could be the next psychological level that stalls the current bullish advance.
The Ichimoku cloud has started to trend upward and has turned from red to green recently, giving bullish indications. Moreover, the conversion line (blue) is trending higher above the base (dark-red) line suggesting bullish momentum is currently in play. A close below the conversion line, now offering minor support at $11.8416, is required to invalidate the long-term bullish outlook. The MACD indicator is also suggesting bullish momentum with the faster moving average trending higher and the pink histogram is positive and trending higher as well.
The short-term outlook is illustrated with the hourly price action below. The market is currently pushing above the most recent fractal sell level at $14.18, suggesting bullish momentum will continue to dominate over the short-term. Sellers should look for a break below the most recent fractal buy level at $13.65, as a move below this level could spark bearish momentum. The MACD has also displayed an upward cross-over of the two moving averages providing a bullish signal. This indicates that momentum is in favor of bulls in the market and suggests more risk to the upside for ETH-USD.
The Ichimoku cloud indicates possible areas of support for the present and future trading sessions. Currently, we see short-term support offered around $12.50-$13.00 but this trends higher to $13.00-$14.00 for Friday. The Ichimoku cloud could represent good entry points if there is a pullback from the ongoing uptrend. As the cloud is quite thick, this suggests strong support will be found in this area.