Purse Announces Merchants Platform to Rival eBay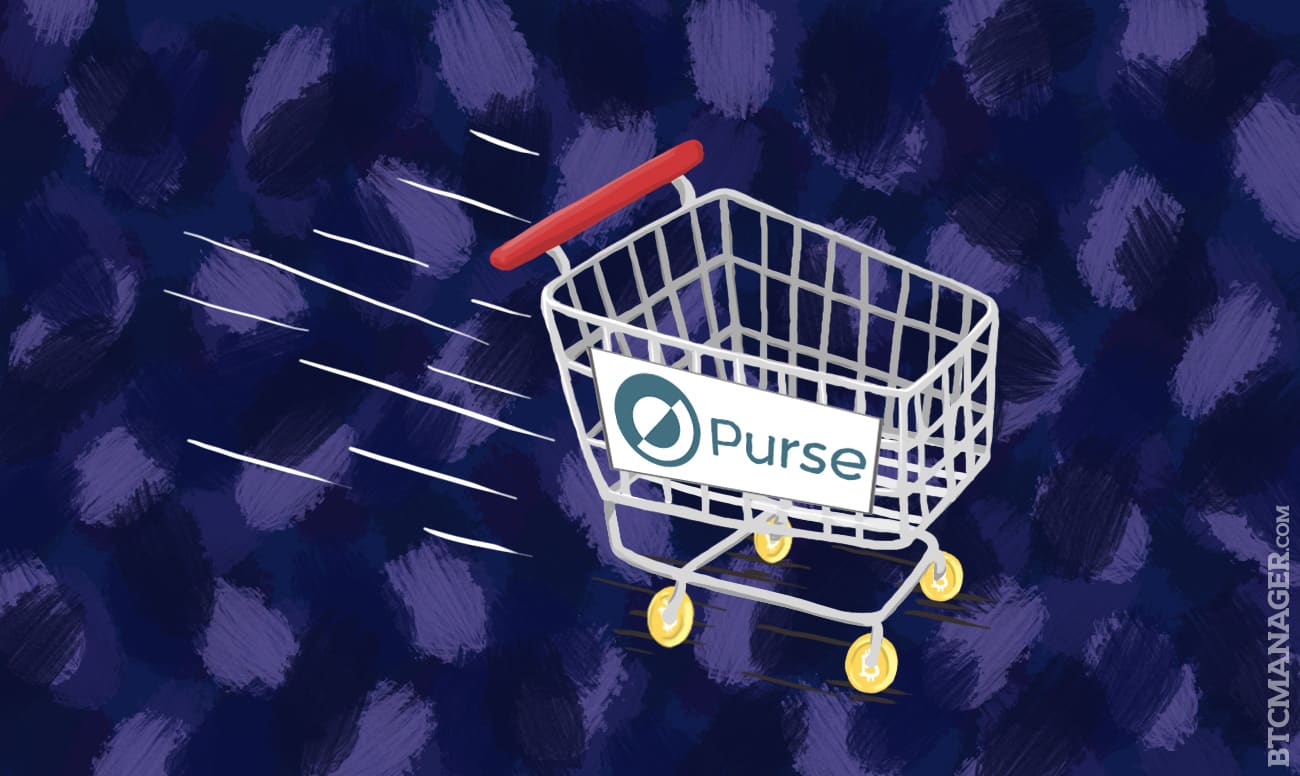 Purse is an online marketplace that has made a name for itself as the go-to place for buying Amazon items with Bitcoin. With discounts as high as 30% off for orders placed through Amazon, buyers can also enjoy the benefits of Amazon Prime 2-Day shipping.
Their latest announcement in advance of the holiday shopping season is to "build a decentralized marketplace using smart contracts, multisignature technologies, and blockchain escrows."  
In announcing the new marketplace, Andrew Lee, CEO, and Co-founder of Purse stated, "We are very excited to build useful applications that are impossible with traditional payment systems. Our decentralized marketplace will enable anyone with a smartphone to buy or sell goods."
Purse Merchants will initially launch with products from Trezor, Ledger, Piper Wallet, KangerTech and Zeus Mining immediately available for purchase. Purse also stated in their blog post that smaller merchants such as Bitcoin Not Bombs, Bees Brothers, Paperclip Robot, and Bitlab will be featured on the front page at a later time.  
"By expanding and adding additional merchants," said Lee, "we are one step closer to accomplishing our dream of an online platform where anybody can buy, anybody can sell and there are no more barriers to online commerce."
Unlike other decentralized marketplaces looking to claim the crown as the "eBay-killer," Purse is focusing on ease-of-use and customer satisfaction to achieve this, instead of the typical anonymity and privacy routes other marketplaces have taken.
Purse already has a proven track record, with a user base of over 60,000 and $4.5 million dollars successfully transacted, Purse claims to have saved users over $500,000 in Amazon orders this year.  The company says their success lies in the use of blockchain escrows, which "are the ultimate form of online consumer protection, allowing consumers the option of a refund, while proving to the merchant that the funds are available."
Purse is backed by influential members of the bitcoin community including Digital Currency Group, Roger Ver, FundersClub, and Strong Ventures, among others.