Rapid Entrances by Utopia Crypton to Privacy Coin Space-Accepted by 1800+ Online Shops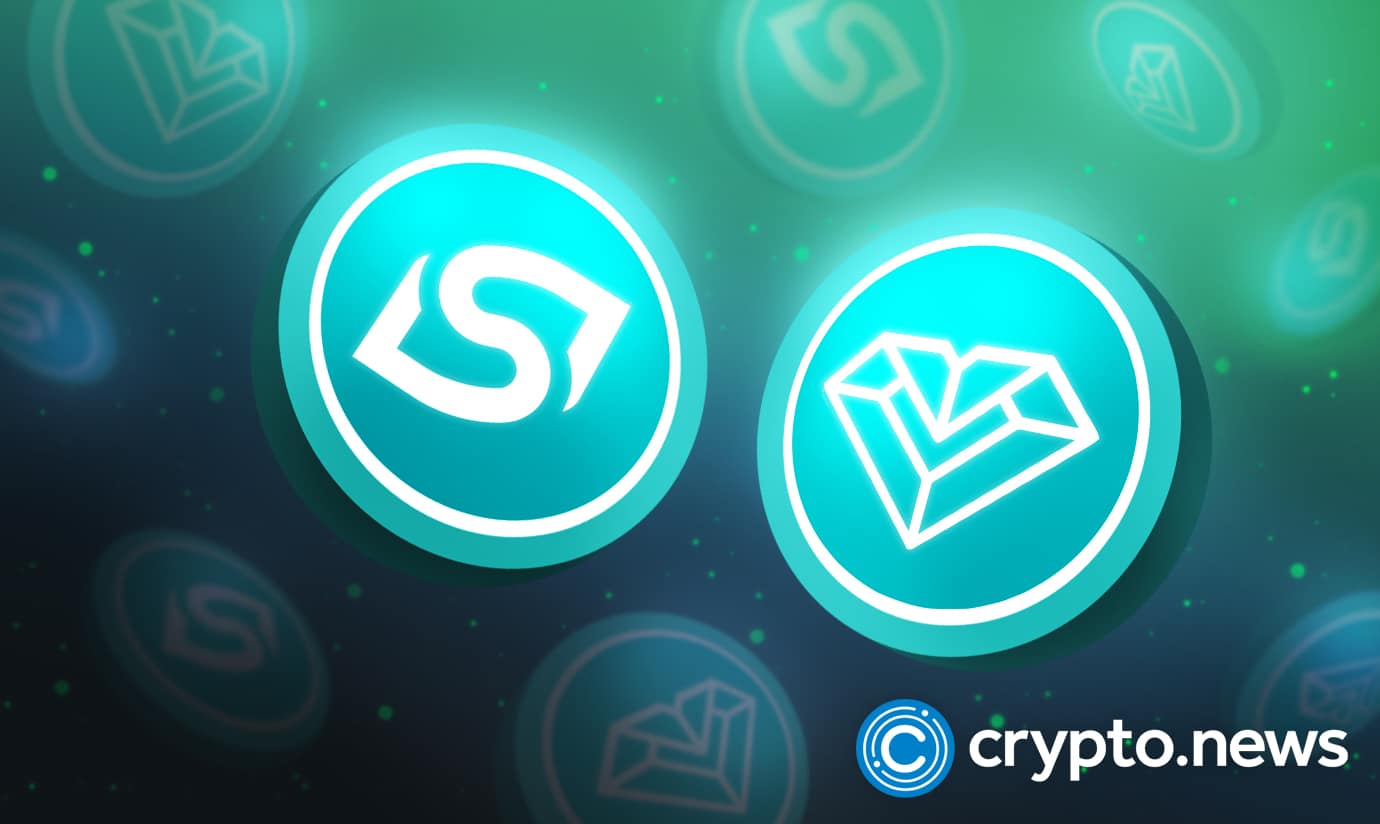 More and more people are embracing the idea of decentralized finance every day. People feel very uneasy knowing that their personal expenses are recorded line by line. Utopia was able to serve as the solution point for all of these issues. More than 1800 online stores accepted Utopia and integrated it into their systems because it eliminates online monitoring and gives individuals and institutions the privacy they need when conducting financial transactions. Utopia is now proud to serve users from all over the world, which will breathe new life into the field of privacy coins.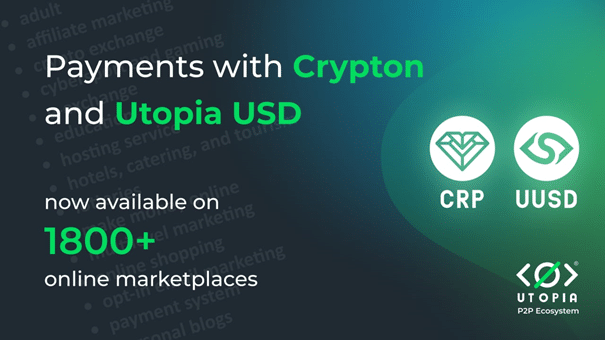 The incredible service that Utopia now provides is made possible by a special blockchain technology that was created after nine years of work and released in 2019. Because of this system's innovation-friendly nature and ongoing self-improvement, Crypton (CRP) and Utopia USD (UUSD) can now daily reach and attract new users. The Utopia team worked hard, and as a result, many contracts were signed in June 2022. Customers benefit from low commissions and high levels of privacy when paying in numerous locations.
It offers an absolute privacy mechanism to all users of Utopia. Network participants who are not part of the transaction can never access the transaction details. The only blockchain where Transaction Explorer cannot access its data is Utopia. The metadata generated through the transaction, such as:
The amount transferred
The date and time of the transaction
Recipient or sender information
are off limits to everyone or 3rd parties.
Dozens of retailers add Utopia to their payment tools every day. People prefer privacy in both their business and individual transactions, and businesses that offers this privacy can appeal to larger markets.
Key advantages of Utopia include:
There is no network congestion due to P2P infrastructure by design.
There are no transaction or KYC restrictions in the Utopia ecosystem
High liquidity and internal exchange allow for fast transactions
Crypto cards for easier billing and payments.
Online and paper money transfers are made possible by the creation and redemption of voucher codes.
Desktop GUI and console software, built-in API, and tools for merchants.
A Deep Dive to Utopia Ecosystem
The Utopia ecosystem provides services not only to merchants but also to many areas. Within the ecosystem, a decentralized form of DNS (domain registry), multiplayer games, Tor alternative secure network, and Idyll browser take your privacy to every area. The serverless, peer-to-peer blockchain used by Utopia, which currently powers an all-in-one kit for secure instant messaging, encrypted email, voice communication, and private web browsing, is the foundation for both the Utopia USD (UUSD) stablecoin and Crypton.
The desktop version of Utopia is accessible in 29 languages on Windows, MacOS, and Linux. A group of networking technology enthusiasts created the Utopia ecosystem that provides privacy in all areas. The Utopia project's creators will never reveal their identities in order to minimize any negative effects on the project.
The Proof-of-Stake and Proof-of-Resources algorithms are the foundation of the Utopia blockchain. Nodes provide internet connectivity, RAM, and CPU resources while participating in packet routing and validation to receive rewards every 15 minutes (block generation time). By utilizing a dynamic multi-link routing engine with MITM (man-in-the-middle) attack protection, the privacy of each ecosystem user is safeguarded. Packets, objects, and connections between peers are encrypted, signed, and authenticated using the Curve25519, XSalsa20, and Poly1305 algorithms.
A massive ecosystem must offer top-tier privacy, anonymity, and transaction speeds in order to be referred to as such. All of Utopia's other features are legends, and its processing time is less than one second. The most cutting-edge decentralized payment system is obtained by combining interest payments, crypto cards, merchant invoices, and uVouchers.
Conclusion
The fact that technology is too involved in human life will definitely disturb everyone one day. Doesn't it make you uneasy that every step we take, every message we write, every money we send can be watched? The demands for privacy-themed projects in the cryptocurrency ecosystem are increasing. It seems certain that Utopia will also make a name for itself in this niche and gain a solid place. You can use the following communication channels to follow the project.