Reddit's Super Bowl LVII NFT avatars cross over million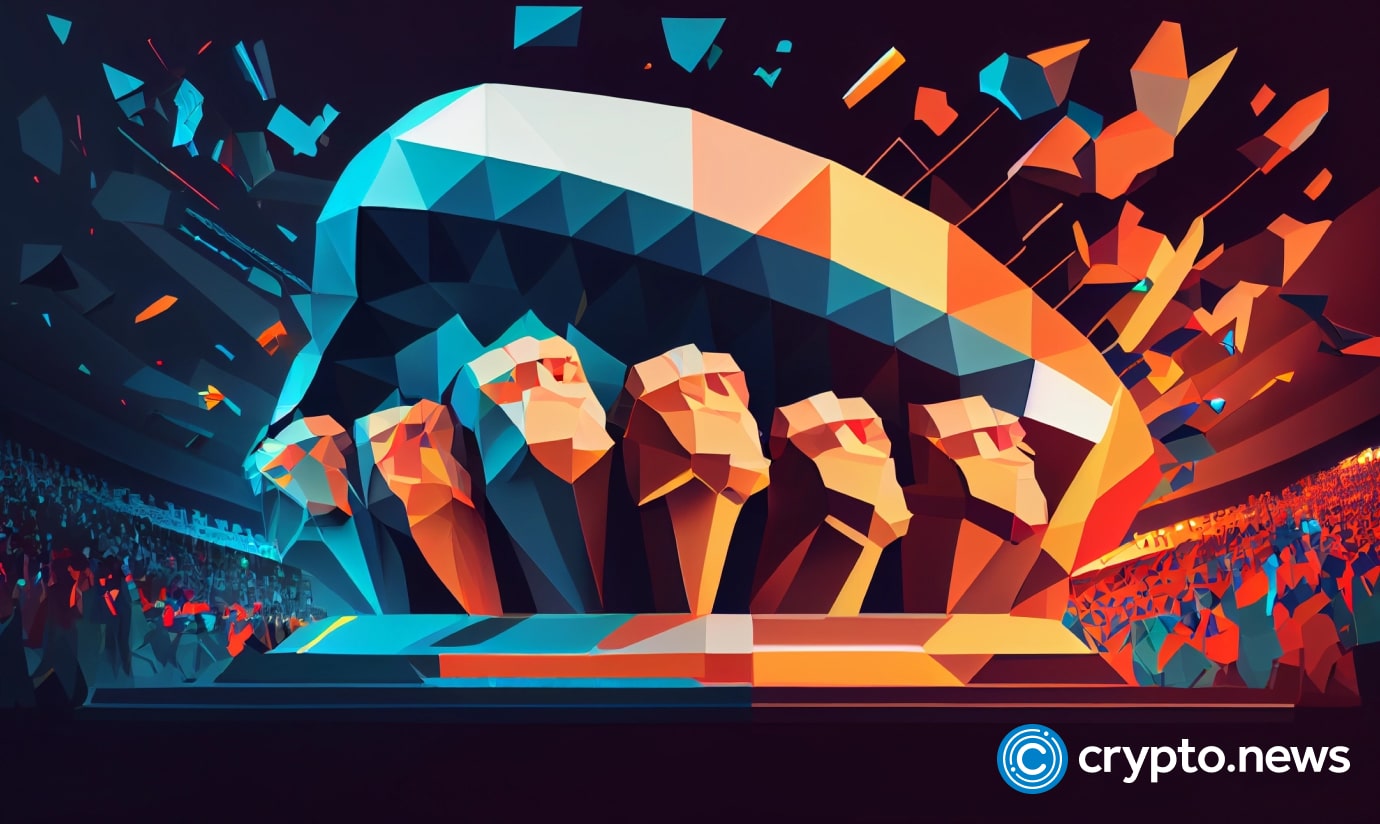 Reddit's Collectible Avatars program has given millions of free NFTs to users, including first-timers. The redditors can get one of four Super Bowl Avatars for the Philadelphia Eagles and Kansas City Chiefs for free.
Reddit partnered with NFL to release a series of NFT avatars to commemorate Super Bowl LVⅡ. Since the project's launch last week, over 1.3 million avatars have been minted, with over 500,000 on Tuesday only.
According to public blockchain data on Dune, users have minted over 9.7 million of Reddit's Collectible Avatar NFTs.
For free, Reddit users can get one of four Super Bowl Avatars for the Philadelphia Eagles and Kansas City Chiefs. The users mint the collectible avatars on Polygon, a network on Ethereum (ETH) known for cheaper and faster transactions.
The Super Bowl NFTs, however, are seeing little trade activity since users can get them for free.
Since the launch, the collection has only seen about 5 ETH ($7,600) in exchange on OpenSea, with the pricing on the secondary market starting at only 0.18 MATIC ($0.23).
Reddit welcomes newbies to Web3
Reddit's NFT initiative appeals to newcomers since it has a low-barrier entry point. This serves as a perfect example of a practical Web3 on-ramp.
For many Web3 advocates, Reddit's more significant win is onboarding more people into the space.
A user must choose an avatar from a gallery and set up a new wallet with a password. Users can move the avatar to a third-party wallet to sell or trade.
No super bowl crypto ads
The year 2022 saw the strongest tie between sports and crypto. Last year's Super Bowl LVⅠ was dubbed "Crypto Bowl" because of the several cryptocurrency ads in the event,
This year, however, crypto ads were not featured at all. Mark Evans, executive vice president for ad sales for Fox Sports, said two crypto advertisers had already booked, and two others were "on the one-yard line."
Unfortunately, both fell through following the collapse of FTX.
"There's zero representation in that category on the day at all," said Evans ahead of the event.
Looking ahead, it's still early to determine whether crypto will revive its relationship with sports. Firms like OKX have maintained their presence in the Premier League with Manchester City. Crypto.com, on the other hand, was an official sponsor of the World Cup.
However, whether crypto will recover in time for next year's Super Bowl, the largest annual sporting event in the world, remains unknown.