RedPill studio announces private round for TrainCraft game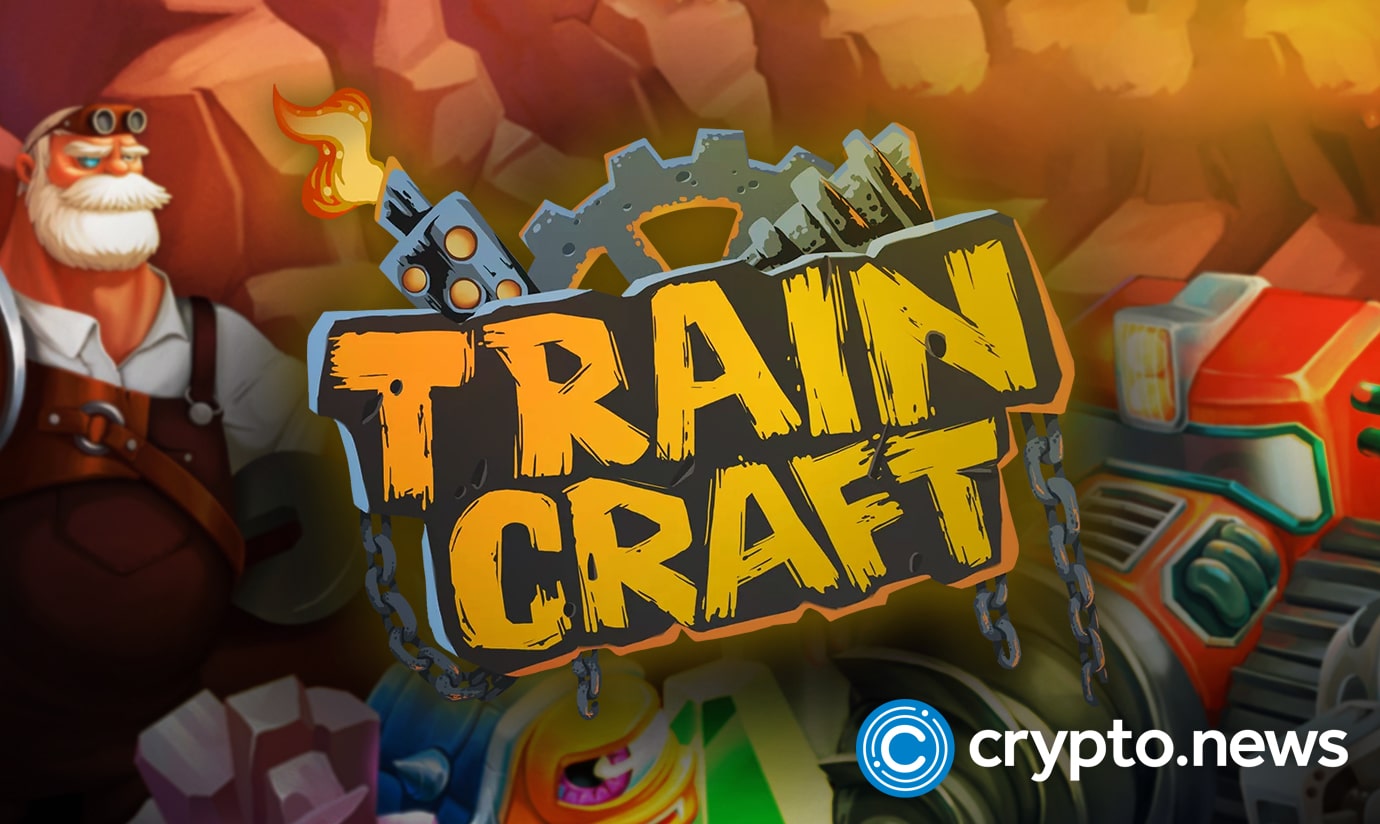 Following the positive reception of the in-development Metaverse game Chimeras, RedPill Studio has announced a private funding round for an up-and-coming game TrainCraft. A total of $2,940,000 is sought in this initial round.
Jan. 31, 2023, Mahe, Seychelles – The blockchain development studio RedPill has been working hard developing their newest release, an NFT-based P2E game, TrainCraft. Earlier RedPill created a mobile NFT-based game Chimeras Metaverse, collaborated with industry-leading companies and crypto funds, and became the recipient of the BNB Grant in the Metaverse category.
TrainCraft is a mobile game set in an underground post-apocalyptic world that combines easy-to-access gameplay mechanics with NFTs and GameFi. Red Pill's Game Design team ensured that the core gameplay and artwork appealed to the mass markets. The goal is to acquire casual gamers to bolster the game and crypto community. The project is powered by AAA GameFi Developers and developed entirely in-house.
Scope of the Market
Market Research conducted during the project ideation stage shows that the revenue of the Play-to-Earn NFT Market is projected to increase to $2.85b by 2028. Revenue of the Casual Gaming market may also hit $24.71b by 2026. By comparison, TrainCraft stands at the intersection of these spheres and looks to capture a significant amount of market share with gameplay that casual and crypto users will come back to time and time again.
TrainCraft offers an engaging casual gameplay loop and a unique setting to the players. The free-to-play model provides a low barrier to entry. In addition, cross-chain support and user-generated NFTs are designed to attract crypto enthusiasts. TrainCraft's monetization model may provide multiple revenue streams for players and token holders. Its tokenomics is set to balance its ecosystem.
The game is now available on iOS and Android. Even though it is still in active development, TrainCraft statistics show in-game retention and social outreach.
Creating Partnerships & Fundraising Opportunities
The studio is currently negotiating with major Blockchain funds, aiming to partner with them for the project's success. In addition, Red Pill is launching an Ambassador Program to establish valuable connections with industry-leading professionals and influencers to assist in building partnerships and connecting with top-tier VCs.
The studio has already integrated blockchain technology into TrainCraft. They bring their previous experience creating NFT Marketplace, 3D NFT Generator, and Token Purchasing System into the project. RedPill plans to have a Public Release of TrainCraft in Q2 2023.
More details about TrainCraft can be found on the game's website.
Contact Details
Name: Juli
Email: [email protected]
Investment Requests Telegram: @redpillbd
Marketing Requests Telegram: @TrainCraft_PR
Game Download Links: iOS | Android.
Pitchdeck | Game Website | Twitter | Telegram Channel | Discord
This Press Release is for informational purposes only. The information does not constitute investment advice or an offer to invest. TrainCraft is the source of this content.
Disclosure: This content is provided by a third party. crypto.news does not endorse any product mentioned on this page. Users must do their own research before taking any actions related to the company.