Research: The Collectibles Market to Hit $1 Trillion by 2032 Fueled by NFTs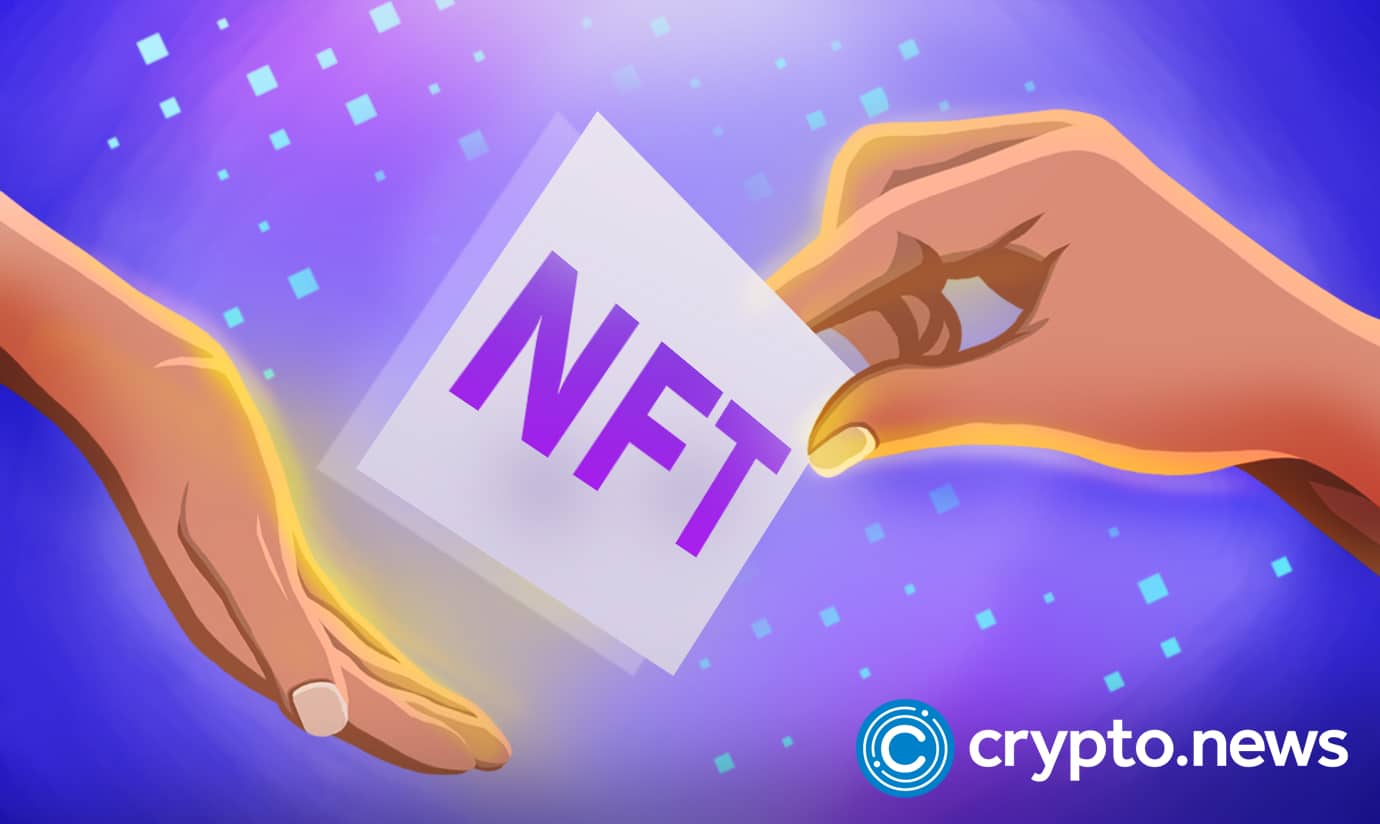 The fine arts collectibles market size is expected to increase by over USD 600 million between 2022 to 2032, at a Compound Annual Growth Rate (CAGR) of 19.2%, with the increasing demand for non-fungible tokens (NFTs) serving as major catalyst for this surge, according to research report released by Market Decipher on October 27, 2022.
NFTs to Boost Art Collectibles Surge
Market research and consultancy firm Market Decipher has released an update on its study on the factors behind the growth of the fine arts and collectibles market. According to the report, the collectibles market size is set to grow from $402 billion in 2021 to $1 Trillion by 2032, at a CAGR of 19.2%. In addition, the research identified the booming NFT sector, which saw a significant rise in 2021, as the primary driving force behind the projected growth of the collectibles market.
The digital art industry has witnessed explosive growth since the 2021 market boom. One could attribute this boost to the continued adoption of non-fungible tokens across various industries, from play-to-earn gaming to music, art, and digital collections. As a result, the NFT market is expected to reach $230 billion by 2030, according to reports published by Verified Market Research (VMR).
Chandradeep Singh, a senior analyst at Market Decipher, stated that;
"While the fine arts market remains predominantly offline, the online art market gained momentum during the last few years as sales boomed on NFT platforms reaching $2.6 billion, outside the global fine art market's turnover of $65.1 billion. As the auction houses and art dealers strengthened their digital departments, online sales of art and antiques skyrocketed and continued to rise with the boom of crypto art and non-fungible tokens (NFTs). United States, China, and the United Kingdom are the leading countries in the global fine art market, cumulatively holding 80 percent of total sales value."
North America Blazing the NFT Trail
The report identified North America as the leading contributor to the collectibles market size. The research attributed the region's position to the increasing interest of people from the USA in collecting luxurious items and the rise in retailing opportunities in the collectibles market.
The report also showed that Sotheby's and Christie's generated the most revenue among the top auction houses in 2021.
"In terms of auction sales, two auction houses, Sotheby's and Christie's, dominate the market. In 2021, the total sales of Sotheby's peaked at USD 7.3 billion, and Christie's also bounced back in 2021 to 7.1 billion, including public auctions and private sales. In terms of revenue, Poly Auction, Heritage Auctions, and Phillips followed as leading auction houses worldwide,"
According to Market Decipher, the APAC region is fast becoming a hotbed for collectibles, and countries in the region are expected to play major roles in the fine art and collectibles market.
"Asian buyers represented 31% of Christie's sales in 2021. China leads the APAC Collectibles market, with India emerging as a potential market for almost all types of collectibles. Major factors assisting this growth are the entry of millennials and growing awareness and interest towards collectibles as a collector as well as an investor,"