Retoken Introduces Bonus Systems for Salespeople in the Digital Space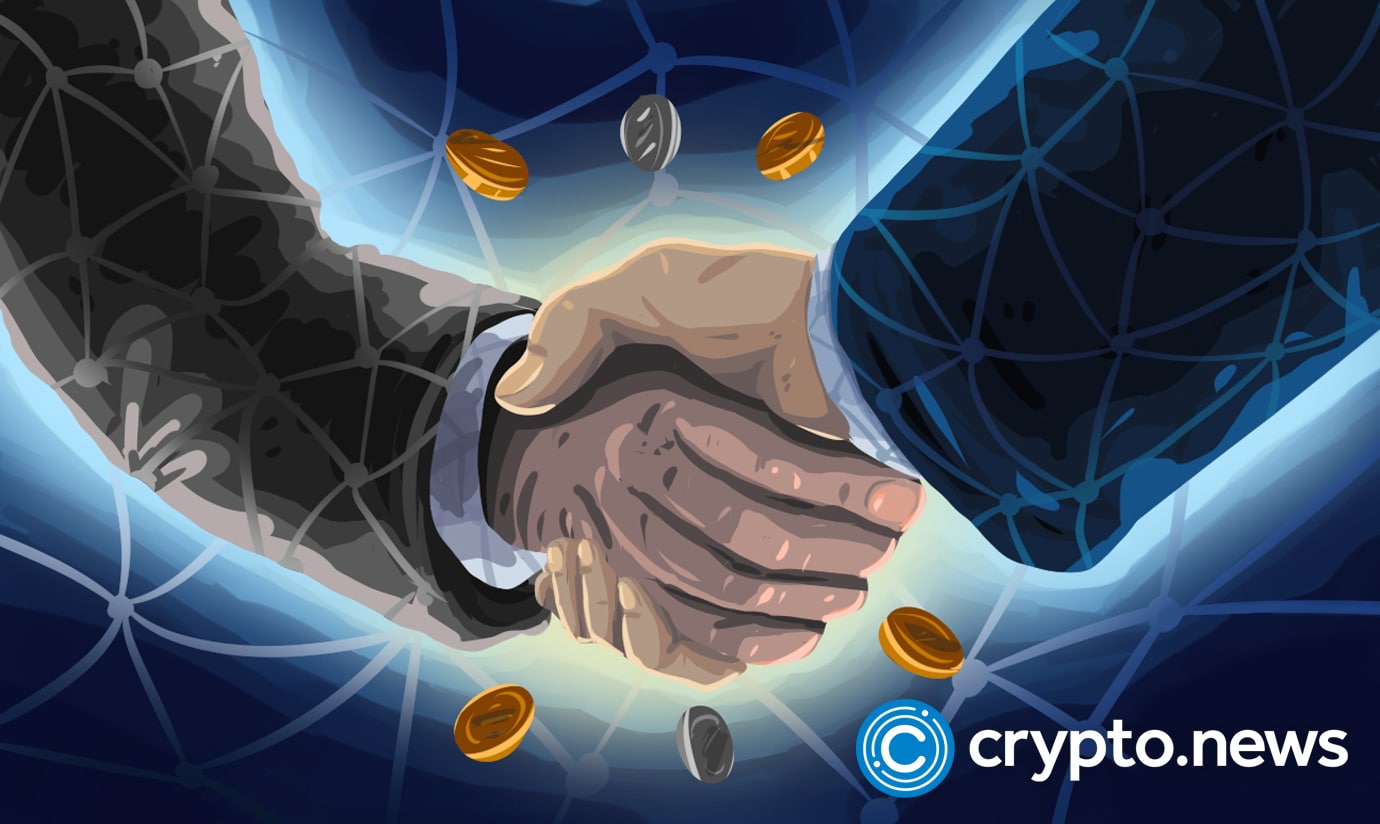 Sales are the lifeblood of a thriving business. In fact, a business without sales is as good as dead (except it's a nonprofit organization).
However, for sales to happen, a product or service has to leave the manufacturer through a middleman (a Salesperson) to the consumer.
But many times, this process is full of challenges for the salesperson. This is where Retoken steps in.
Retoken is a Blockchain-based reward mechanism that automates relations between product and service providers like supermarkets, shops, restaurants, etc., and salespeople in the digital space. 
The bonus mechanism is a decentralized referral system that redistributes power in seller and buyer interactions, thus assisting sellers in achieving better product placements.
How the Project works
Digital and physical interactions are essential in any process before sales can occur.
In physical interactions, vendors are motivated to sell a product to receive commissions. On the other hand, buyers react to the product's value by submitting reviews of their experiences with the purchase.
Retoken aims to create an affiliate-like bonus system where sellers and producers in the digital space are equipped with more motivational selling tools.
By creating this referral system, cashiers and sellers are rewarded with new incentives when the product's reach is expanded.
Furthermore, it reduces reward implementation variances between sellers and buyers. This in turn helps manufacturers to track, analyze and improve reward campaigns.
Compared to retail and wholesale, the project reinvents the bonus system; consumers who actively participate in providing rich data about the products get rewarded. Consumers can also use the bonus system by participating in cross-marketing and promoting the manufacturer's products.
Retoken aims to create high-quality mobile solutions for all parties involved in the merchandising process. 
Additionally, the referral system proposes Blockchain integration to solve the problems faced by producers, sellers, and buyers.
Advantages of Retoken
Below are the benefits of automating the sales process through Blockchain.
1. Empowering Business Owners: The project focuses on creating an automated decentralized platform connecting manufacturers, sellers, and buyers.
Manufacturers can use the company's console and implement global, national, or local bonus programs. Business organizations can generate more revenue when cases are linked with the referral system.
Also, sellers and buyers can participate in the robust bonus system Retoken provides. Plus, producers can obtain real-time data on the number of products sold by the number of points contributed to each seller.
Buyers who obtain loyalty tokens provide rich insights into user preferences as the project rewards participants for reviewing their preferred products.
2. An Automated and Transparent Referral System: Retoken creates a decentralized system that provides extra benefits for manufacturers.
By accessing the company's global network, producers can ensure beneficial coalitions, helping the business expand exponentially.
Additionally, business organizations can secure access to a new market while providing new business development opportunities.
3. Mobile Solution: Participants are less likely to participate in the competition if there's no fast access to referral bonuses.
Therefore, Retoken's mobile wallet allows users to rapidly share the referral link while using the wallet to gather points in the form of tokens.
Every transaction that takes place on the network is unchangeable and transparent. This ensures every incentive participation is secured and accounted for.
4. Safe Data Handling Approach: The project is built on the Binance Smart Chain (BSC). The protocol is one of the most widely used blockchains. Retoken ensures high network stability and data security by building the BSC.
5. Exchanging Token for Currency: Third-party incentive programs don't provide financial incentives. Every token generated from a sale or purchase has to be used on the same platform.
As a result, program participants have fewer incentives to participate which decreases project efficiency.
Through Retoken, participants get rewarded with RETO tokens. These tokens can then be transferred and exchanged for currency. The Retoken wallet will facilitate token exchange on the app itself.
The Project Tokenomics
Retoken is set to launch a utility token, RETO, on the BSC. By tokenizing every step in the manufacturer-buyer sales process, every user that participates in the new bonus mechanism can benefit from unrestricted access to the unique transparent referral platform.
The CEO also noted:
"To provide clarity and transparency to our ecosystem, we've created a tokenomics model that ensures the entire system is self-sustaining in the long run. We emphasize key metrics to convey trust within our community. Our model allows investors to identify the number of tokens allocated for each internal activity, how many tokens are set aside for private/public sales, and where funding will be allocated at the end of the sale."
RETO tokens will be distributed as follows:
Total supply: 1,000,000,000 RETO
Token Sale: 550,000,000 RETO
Team and Advisors: 200,000,000 RETO
Foundation: 100,000,000 RETO
Foundation Reserve: 50,000,000 RETO
Liquidity Pools: 50,000,000 RETO
Staking Bonus Rewards: 40,000,000 RETO
Security and Bounties: 10,000,000 RETO
About Retoken
The company, Retoken operates out of Switzerland under the leadership of Sanan Hasanov. Its token is a decentralized & transparent utility token created in such a way as to help businesses and customers maximize the referral system using its token as an incentive. One of the colourful event happening soon is that Retoken is getting listed on MacaronSwap, 11th May 2022 and the token will be traded on both CEX and DEX. Don't miss out!