Return Finance launches compliant savings application in 27 European countries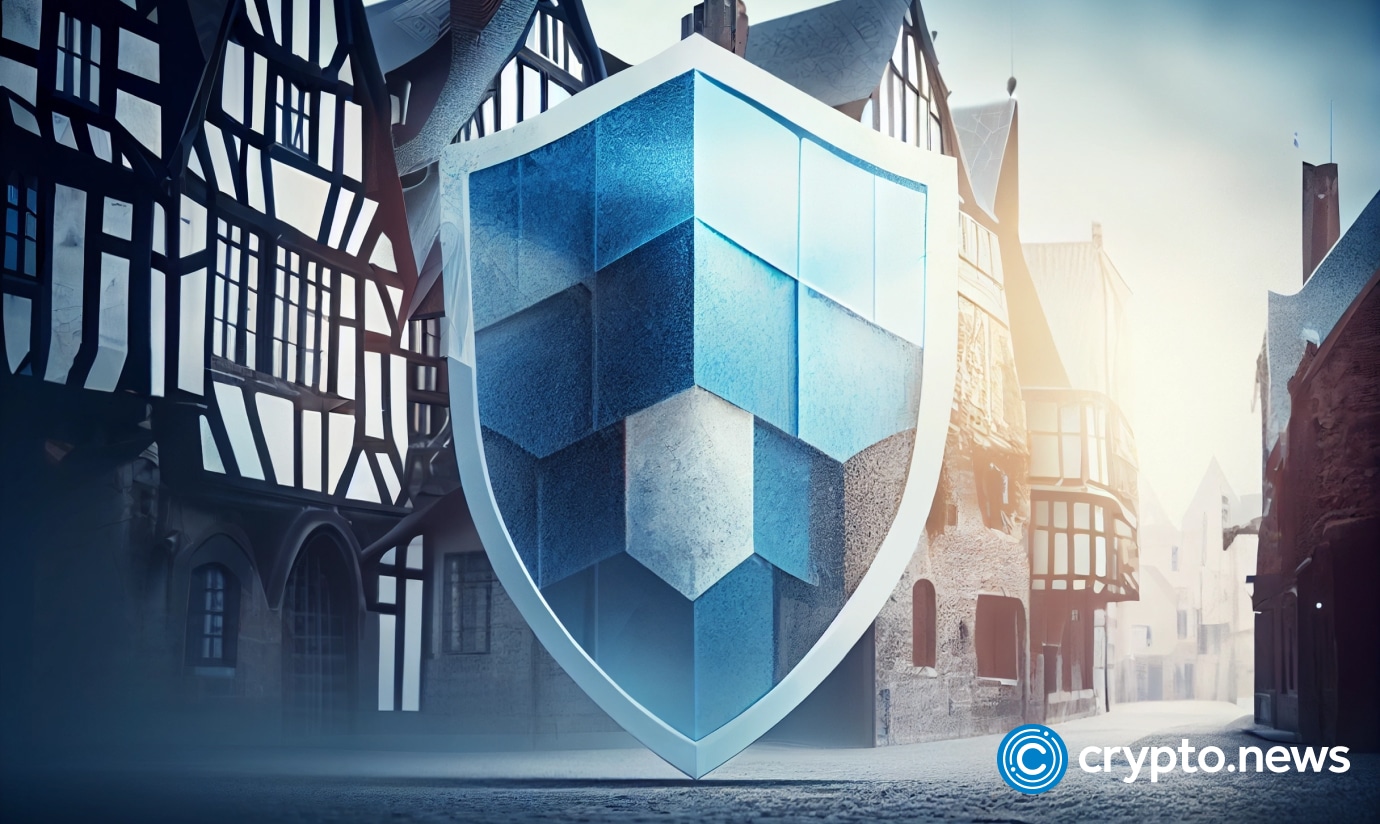 Dubai, Dubai, May 23, 2023, Chainwire
Return Finance, a fintech company backed by leading venture capitals (VCs), has announced its product. The platform empowers individuals to earn yields on their savings through the decentralized finance (DeFi) markets. 
With Return, users can turn their funds into income, making their money work for them.
Return Finance UAB has also received the Virtual Asset Service Provider (VASP) authorization from regulators to operate in 27 European countries. The license allows them to provide digital asset services to customers in the region, including the exchange between virtual assets and fiat currencies.
The Return app offers an Annual Percentage Yield (APY) of up to 10% on deposits.
Unlike conventional options with minimal interest rates, the product leverages the power of the most trusted DeFi protocols like Curve and Convex Finance, among others, to provide users with a secure and compliant platform.
With transparency and decentralization, users can track their funds' progress and watch savings grow in real-time.
Return uses USDC, a regulated token backed by the United States Dollar 1:1, to provide stability. This strategic decision ensures that all financial transactions occur within a secure and trustworthy environment.
The company has partnered with RegTech companies to ensure compliance, regulation, and governance in its operations.
Among their strategic partners are recognized industry leaders such as Moonpay, Circle, CYBAVO, Chainanalysis, and SumSub.
These collaborations signify Return's commitment to delivering cutting-edge solutions and driving innovation in the financial technology landscape.
Daniel Ishag, CEO of Return Finance, said:
"We are thrilled to receive our VASP authorization which is a testament to Return's commitment to compliance and customer protection. We believe that regulation is key to the growth and maturity of the digital asset industry, and we welcome the opportunity to work with stakeholders to build a safe and thriving ecosystem for all. Our fully compliant high-yield savings product is a great first step that will make high-yield savings accessible to all."
With over 25 years of experience, the CEO of Return Finance is known for his endeavors that encompass launching revolutionary technologies, pioneering new business models, and creating products and services that have achieved remarkable levels of adoption.
The founding team includes industry veterans with deep technical backgrounds in distributed ledger technology (DLT) and entrepreneurship. Their understanding of emerging technologies empowers the development of a DeFi solution that redefines user experiences and sets new industry standards.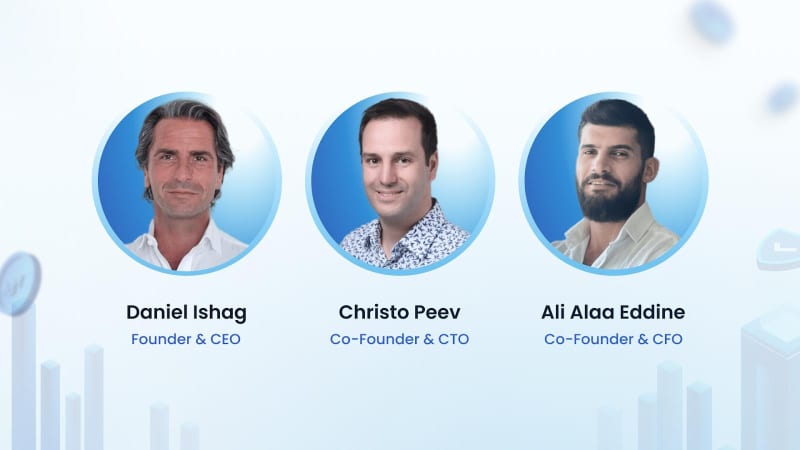 Return Finance bridges traditional and decentralized finance (DeFi) while delivering yields. Their mission is to democratize the advantages of DeFi by creating an easy-to-use, accessible, and intuitive platform.
Interested supporters can join Return in their promotion.
Users can download the app and receive a 10% (non-withdrawable) bonus on all deposits up to $6,000. With no upper limit on deposits, Return allows customers to earn yields on their funds.
To learn more about Return Finance and start earning yields on savings, visit https://return.finance/. 
About Return Finance
Return Finance aims to provide individuals and businesses with high-yield savings products in a fully regulated, transparent, and decentralized manner. With a commitment to accessibility and security, the company offers its services through the Return app, aiming to democratize the adoption of DeFi.
About Daniel Ishag
Daniel Ishag is the founder and CEO of Return Finance. As a serial entrepreneur, he has proven experience scaling businesses and building global client bases. In his career, he has launched multiple companies, such as Espotting, Karhoo, and Bluewater Bio, to deliver innovative services.
About Christo Peev
Christo Peev is the co-founder and CTO of Return. He is experienced in software development and blockchain technologies. Peeve also has a drive to innovate.
About Ali Alaa Eddine
Ali Alaa Eddine is the co-founder and CFO of Return Finance. Ali is also a senior finance specialist, CPA, and tax advisor with over a decade's experience in financial services, audit, and advisory services.
Return Finance is the source of this content. This Press Release is for informational purposes only. The information does not constitute investment advice or an offer to invest.
Contact
co-founder
Sofia Latveya
Glyph
Disclosure: This content is provided by a third party. crypto.news does not endorse any product mentioned on this page. Users must do their own research before taking any actions related to the company.