Revolutionizing fintech: Exploring LYOTECH LABS' innovations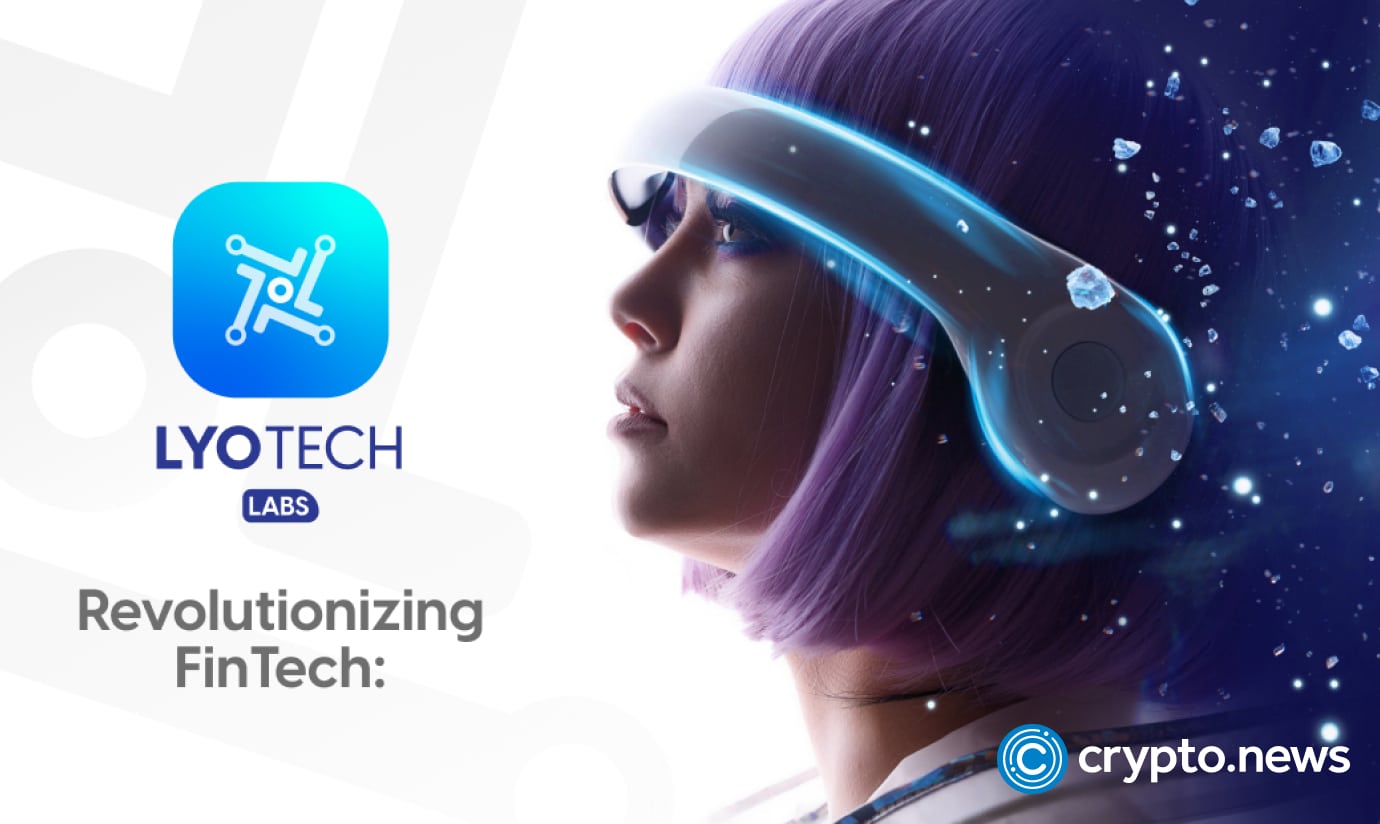 LYOTECH LABS is dynamic research and development company specializing in developing software and hardware products.
It has created a benchmark in technology, revolutionizing the fintech landscape with its cutting-edge solutions. LYOTECH LABS aims to create and deliver innovative, user-friendly solutions that make a permanent impact.
Partnerships
LYOTECH LABS has expanded its horizons and developed cutting-edge products for two companies: LYOPAY and LFi. It develops software and hardware products that help firms follow their mission and create an impression on their audience.
Devices
The company's product portfolio includes smartphones, tablets, laptops, smartwatches, and more.
Besides its hardware products, LYOTECH LABS also provides Linux Virtual Private Server (VPS) hosting solutions catering to all business needs and are scalable to accommodate growth. The company offers a wide selection of Linux distributions, allowing clients to select the operating system that best suits their requirements.
LYOTECH LABS builds its servers with top-quality hardware and components thoroughly tested and approved by experts. This assurance ensures that clients' server infrastructure is reliable and performs efficiently.
The company is committed to delivering products that meet industry standards. It has received various certifications to provide quality and performance. The company's ground-breaking products include LFi One phone, a smartphone with the latest generation camera to take extraordinary pictures, and a dual sim and fast charge. LYOWATCH, which has a two-screen option, is a smartwatch for users to always stay connected. LYOTAB is a portable tablet with a keyboard and touchscreen that fits every occasion.
The mission
LYOTECH LABS' products aim to impact people's lives. Whether through smartphones or smartwatches, the company's products help people stay connected, integrating innovation and state-of-the-art technology elements. With their VPS hosting solutions, LYOTECH LABS provides businesses with a reliable and scalable infrastructure to support their growth.
LYOTECH LABS is a big name in technology with a list of impactful products. The company's focus on delivering user-friendly fintech solutions has earned it an excellent reputation.
About LYOTECH LABS:
For more information, visit https://docs.lyotechlabs.com/ and stay connected to the innovative industry product manufacturing world. 
Website: https://lyotechlabs.com/ 
Disclosure: This content is provided by a third party. crypto.news does not endorse any product mentioned on this page. Users must do their own research before taking any actions related to the company.